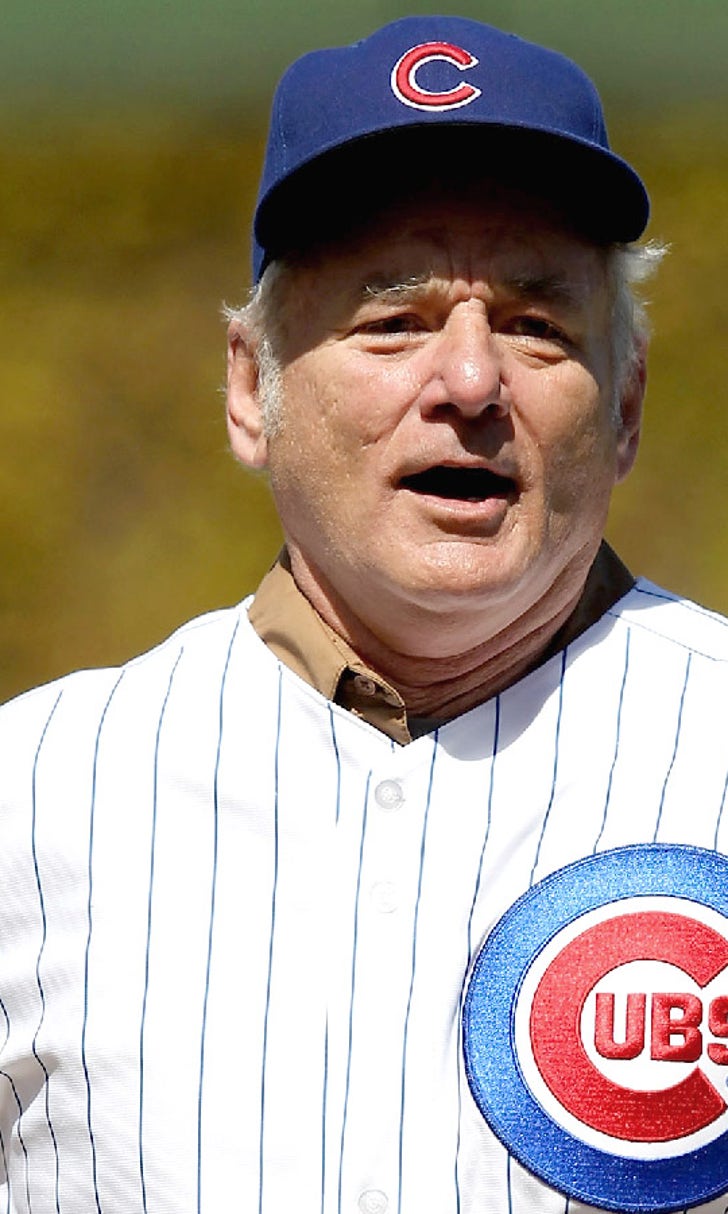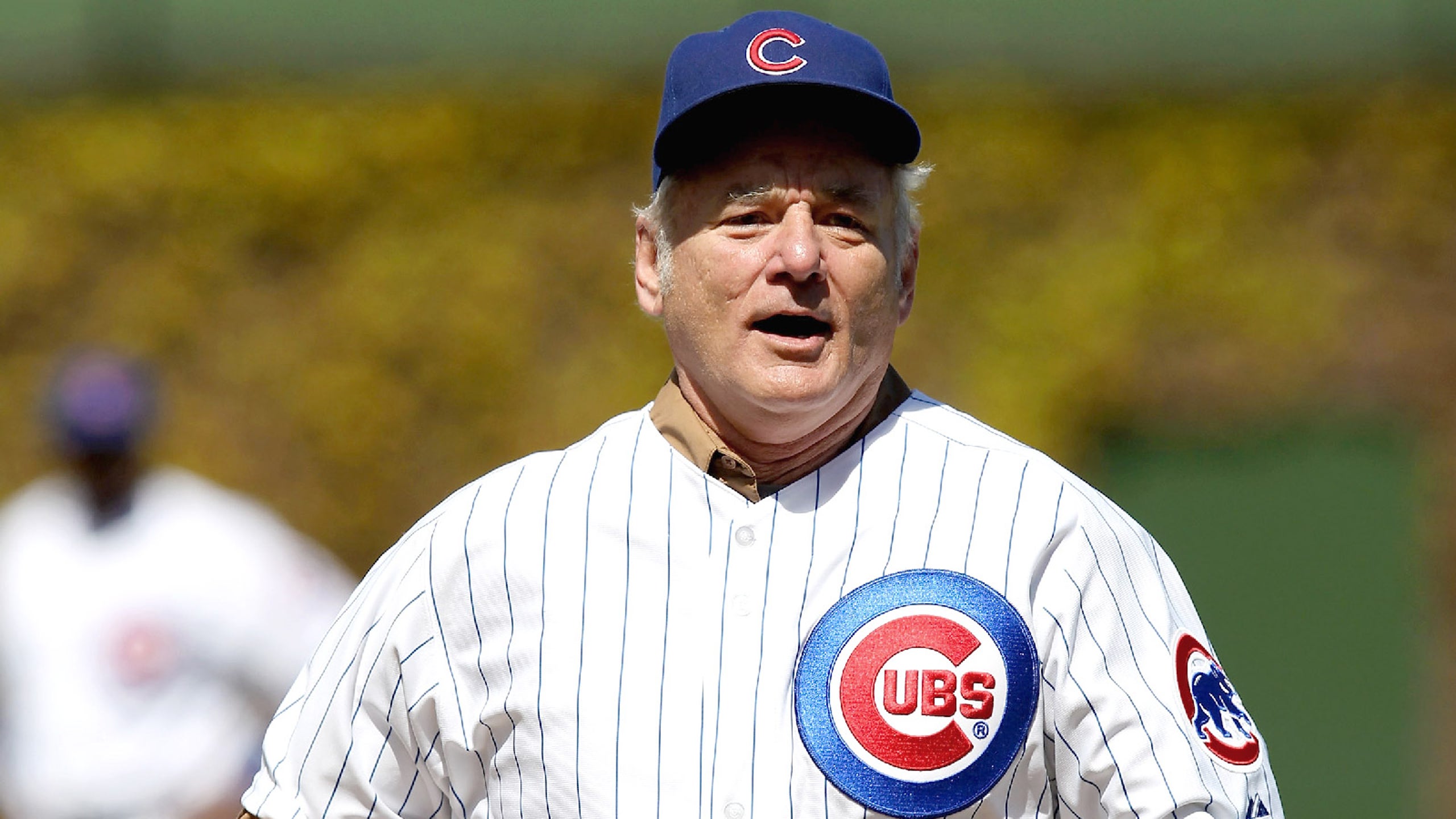 2016 Fantasy Baseball DFS Prep: Advice and Strategy
BY foxsports • February 3, 2016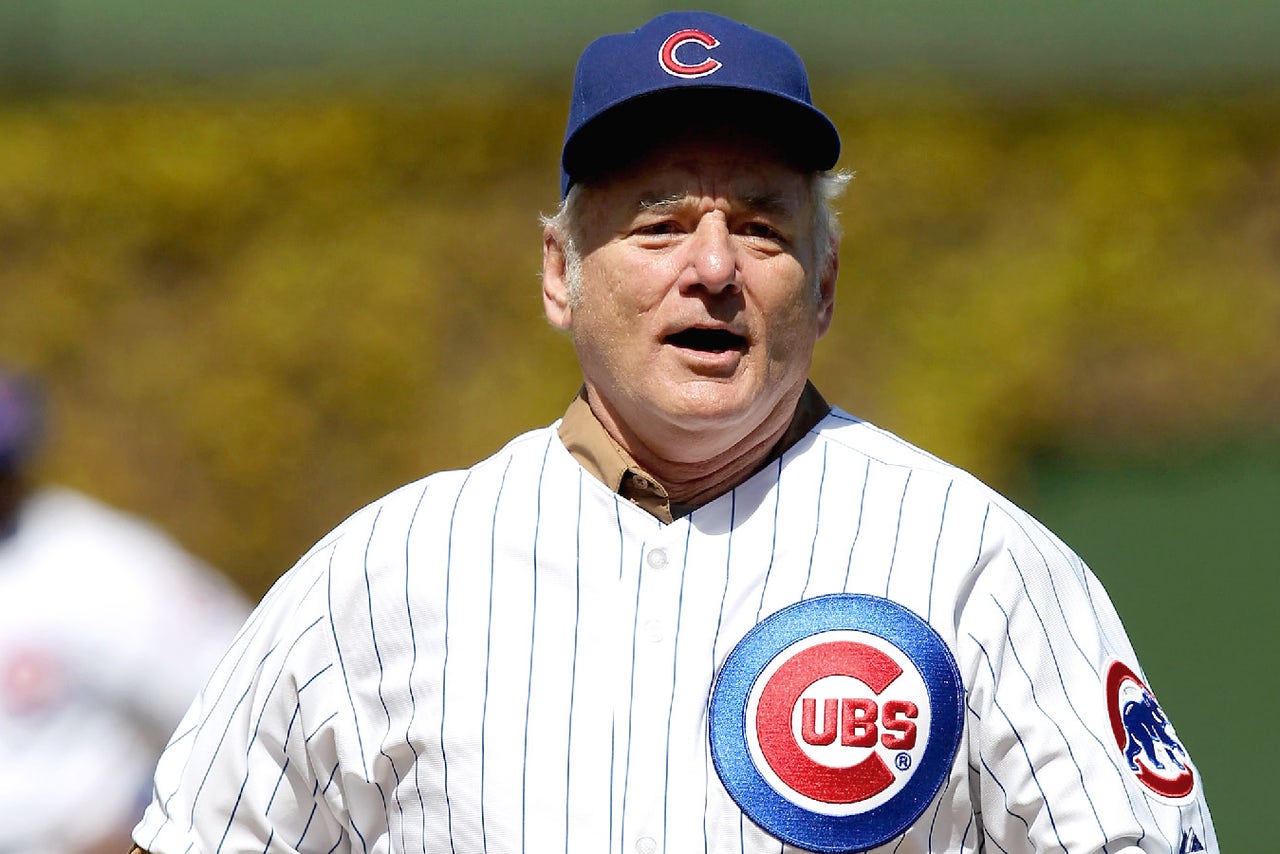 Posting this piece around Groundhog's Day is very apropos. Every year, when a new sport's session begins, we post a DFS strategy and advice article to get you ready for the upcoming season. While, I'll admit, some of the logic can be redundant at times, it's not always bad to have a quick refresher before you get back into the swing of things (sorry for the pun). Plus, if you're a DFS rookie, this information is a great intro course.
1. Know your DFS site
Sure, you can take the easy way out and just plug-and-play our suggestions. Or, you can put in a little extra time, and figure out why we are suggesting players. Sometimes, we will write that a player is great for a specific site based on price. Other times, we are pointing out a player who is stronger on a particular stat. For example, both FanDuel and DraftKings award a stolen base with the same points as a player earning a double (two points on FD, five points on DK). However, DraftKings punishes players if they are caught stealing (-2 points). Also, FD only has one spot for the starting pitcher while DraftKings has two.
2. Avoid the bad weather
Rain is your biggest enemy in fantasy baseball DFS. One poorly placed cloud can ruin a pitcher's outing and cost you money. We will do our best to keep you aware of the weather situations in ballparks, but keep checking Twitter to stay more current of the forecasts. I tend to completely dodge any pitchers where rain could be a factor. As for hitters, I am more forgiving, especially for bargains.
3. Vegas is your friend
One of the first things I'll do when building a lineup is look at the lines for each game. Games projected with a high over/under can be a great place to stack your roster. Games with a low over/under are good for selecting your starting pitcher.
4. The Coors Field effect
Building off of the Vegas spreads, you'll notice that almost every game in Colorado will have an over/under of at least 10 runs. Last year, Coors Field allowed 2.49 home runs per game. The NL average was 1.9 HR/G. Only Camden Yards (Baltimore), Yankee Stadium (New York), and the Rogers Centre (Toronto) allowed more homers per game. That is very impressive when you consider that pitchers bat in the NL.
5. Don't rely heavily on the batter vs. pitcher stats
This is a controversial topic in the DFS community. That's mainly due to the fact that the batter vs. pitcher (BvP) stats are both helpful and completely useless.
Confused? Let me try to explain.
Sometimes, it is wise to use BvP. For instance, when a player has at least 20 at-bats against a specific pitcher or when a player is riding a hot streak and has a favorable batting average against the certain hurler. I would generally avoid BvP stats when the sample size is smaller. Another example of when I would take the BvP numbers with a grain of salt is when it includes an older player. Over time, players change teams, leagues, and even adjust their mechanics/approaches. If the matchups are spread out over a lengthy career, try to narrow it down to the more recent experiments.
Now that we have some of the beginner advice covered, let's move on to some advanced tricks of the trade:
1. How to build your bankroll
I can provide numerous lessons in this thread in regards to increasing your funds on a daily basis. The one I want to focus on for this post is about what contests to join. The key is giving yourself the best odds of cashing. One might think that a head-to-head contest is the way to go. You only have to beat one person, right? Well, that "one person" is probably a DFS shark. Your odds are better if you join the 50/50 contests. Half the entries win and you are more likely to face DFS fish.
2. Play in a season-long league
The greatest benefit DFS contests provide is that you can pick and choose your team on a daily basis. However, if you take a week off, you don't stay in the loop. Then, you don't see who's on a hot streak or who is slumping. You also miss lineup and roster changes. If you continue to play in season-long fantasy baseball leagues (on FOX Sports), you have a better understanding of all of that information. That way, when you decide to join a DFS contest, you already have the knowledge you need when selecting your roster.
3. Don't quit on a winning formula
Even Vegas doesn't win every time. So, once you find a strategy that works a majority of the time, stick with it. You may lose a couple contests here and there, but don't deter from a winning blueprint. For example, you might choose a pitcher who fits your strikeout model, but he gets injured or the defense fails to keep him in the game. Also, a hitter might get injured or is just starting to fall into a slump.
4. Have a short-term memory
There will be days when you spend big money on an elite player and they will fall flat on their face. Just remember, they are in a profession where failure in 7-of-10 attempts is still considered a good job. Don't let one bad outing prevent you from selecting that stud later down the road.
5. Study the analytics
I'm not saying that you need to know every single acronym and equation on Fangraphs, but there are a couple you should study...
wOBA = Weighted on-base average
Instead of every hit equaling the same amount, in wOBA, home runs weigh more than triples, which are more than doubles, which are more than singles, which are more than walks.
BABIP = Batting average on balls in play
For pitchers, this equates how often a non-home run hit ball fall into play. For hitters, this gives us a better idea of the sustainability of the player's batting average.
xFIP = Expected fielding independent pitching
This equation strips away the defense involved in the pitcher's statistics. By only tracking the information that the pitcher can control, it gauges his numbers better than ERA ever could.
What to expect from our baseball DFS site in 2016:
1. Recaps from the previous day
Hopefully, the recaps will be full of successful touting. However, we won't hesitate to point out our whiffs, too.
2. "Must-Start of the Day"
Who is the pitcher/batter that needs to be in your lineup? Find out as the FOX Fantasy departments recommend studs that should be in your lineups if you want to win.
3. "Deal of the Day"
Is the a bargain option available? We will dig through the player pools and find potential punt plays that will enable you to insert the more expensive options into your entries.
4. Position-by-position player suggestions
We won't construct an exact lineup for you to copy, but we'll provide multiple names at each roster spot and provide specific reasons for each player, so that you can ultimately put the puzzle together.
5. Lineup reactions
When the managers release their lineups, the guys and I will post our thoughts on surprises, stackability, and who gets upgraded/downgraded in the process.
Look for more DFS information, along with all of our other fantasy baseball content, on the Fantasy Baseball Draft Guide. We got you, babe.
---
---