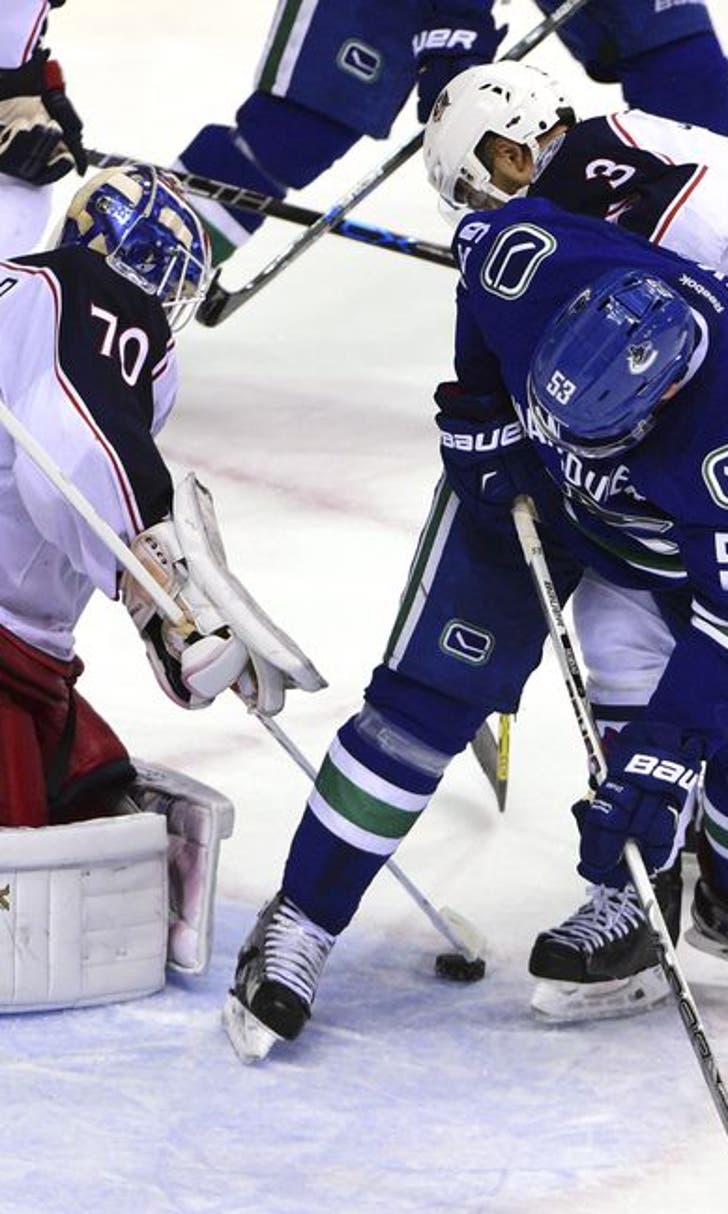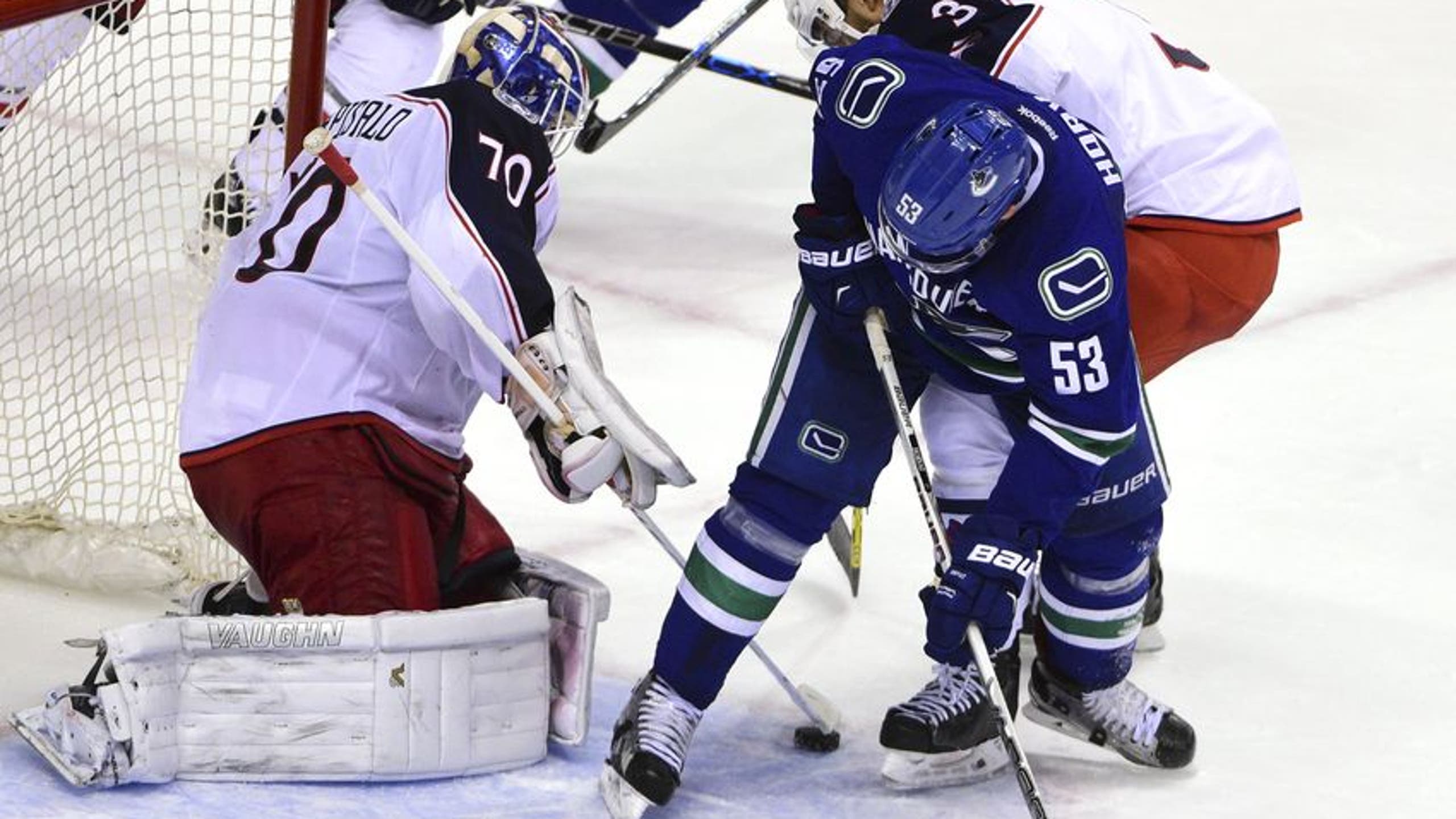 Vancouver Canucks vs. Columbus Blue Jackets: TV, Radio, News, Predictions
BY Fansided and Jeff Godley/FanSided via The Canuck Way • December 18, 2016
The Vancouver Canucks face former coach John Tortorella and the Columbus Blue Jackets, who are burning up the NHL this season.
Remember that time John Tortorella coached the Vancouver Canucks? Those were fun times.
Hockey's most controversial coach is having himself some kind of season. He started off coaching Team USA at the World Cup of Hockey. America's tournament was very short and very disappointing. Torts endured a lot of criticism for the way he coached that team.
After that, his Columbus Blue Jackets started the year with three-straight losses. Both Torts and general manager Jarmo Kekaleinen expressed shock at how poorly their team was playing.
Then something changed. We're still trying to figure out what.
The Blue Jackets have blown past the competition since then.
The Canucks play what might be their toughest game so far. Here are your last-minute need-to-knows:
VancouverCanucks
Vancouver Canucks vs. Columbus Blue Jackets – 1:00 PM PT

Rogers Arena — Vancouver, British Columbia
TV: SNP, FS-O
Radio: TSN1040
Online Streaming: Rogers GameCentre LIVE, NHL.TV
Canucks Record: 13-16-2 (6th in Pacific Division, 28th in NHL)
Blue Jackets Record: 19-5-4 (3rd in Metropolitan Division, 5th in NHL)
Gameday Notes:
After Chris Tanev returned from injury last game, the Canucks have lost another defenseman to injury:
Get well soon, Guddy!
More from The Canuck Way
Additionally, Troy Stecher will be a game time decision tonight. He was feeling sore after last game versus Tampa Bay and was given yesterday off.
The Canucks have recalled Andrey Pedan, who has already joined the team. If Stecher is healthy enough to play, Pedan should be the extra. Without Stecher, Pedan will be forced into action and may even play top-four minutes.
Either way, with no Gudbranson or Alexander Edler, there is a lot of pressure on Ben Hutton and Chris Tanev. They will form Vancouver's top pairing, and will need to play big minutes to help shelter the inexperienced D behind them.
Sergei Bobrovsky will start for the Jackets. To say that Bob has been red-hot would be an understatement. He boasts a .935 save-percentage, and has only given up six goals in his last five starts.
Ryan Miller will likely start for Vancouver. In his previous five games, Miller has been sometimes amazing, sometimes awful. He stole a game against the Tampa Bay Lightning, but also was pulled in the collapse against the Carolina Hurricanes.
When the "good" Miller shows up, the Canucks can beat any team. If the other Miller shows up, though, it will be a long night.
Predictions
Jeff Godley:
VancouverCanucks1
As poetic as it would be for the Canucks to beat former coach John Tortorella, is it really going to happen?
Yes, sometimes Vancouver scrapes together a good effort against a team that is better than they are. However, I don't see much reason to expect that against the Jackets.
Bobrovsky is too hot, the Jackets powerplay is too good. It's just not in the cards.
Janik Beichler:
VancouverCanucks2
The Canucks don't seem to like winning streaks, so they'll just lose this one against Columbus. It'll be a fun game with two Canucks goals though.
Alex Hoegler:
VancouverCanucks5
This team wins when you least expect it, and John Tortorella's streak simply has to end against his old team.
---
---