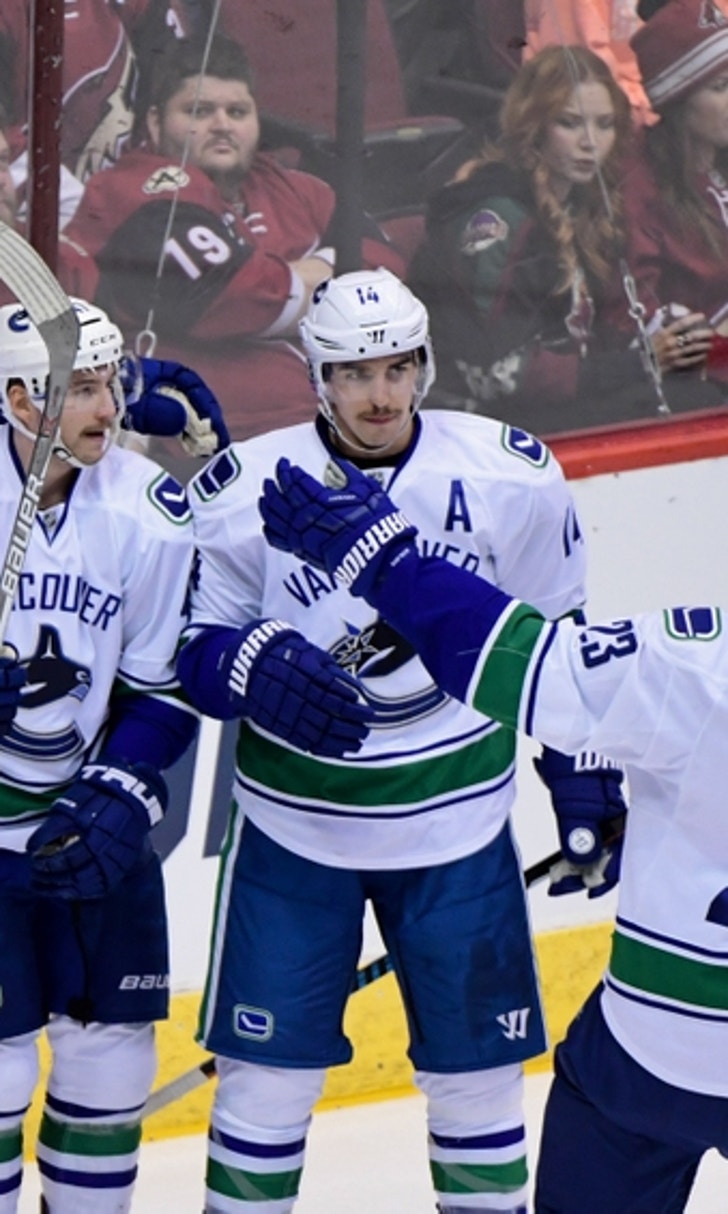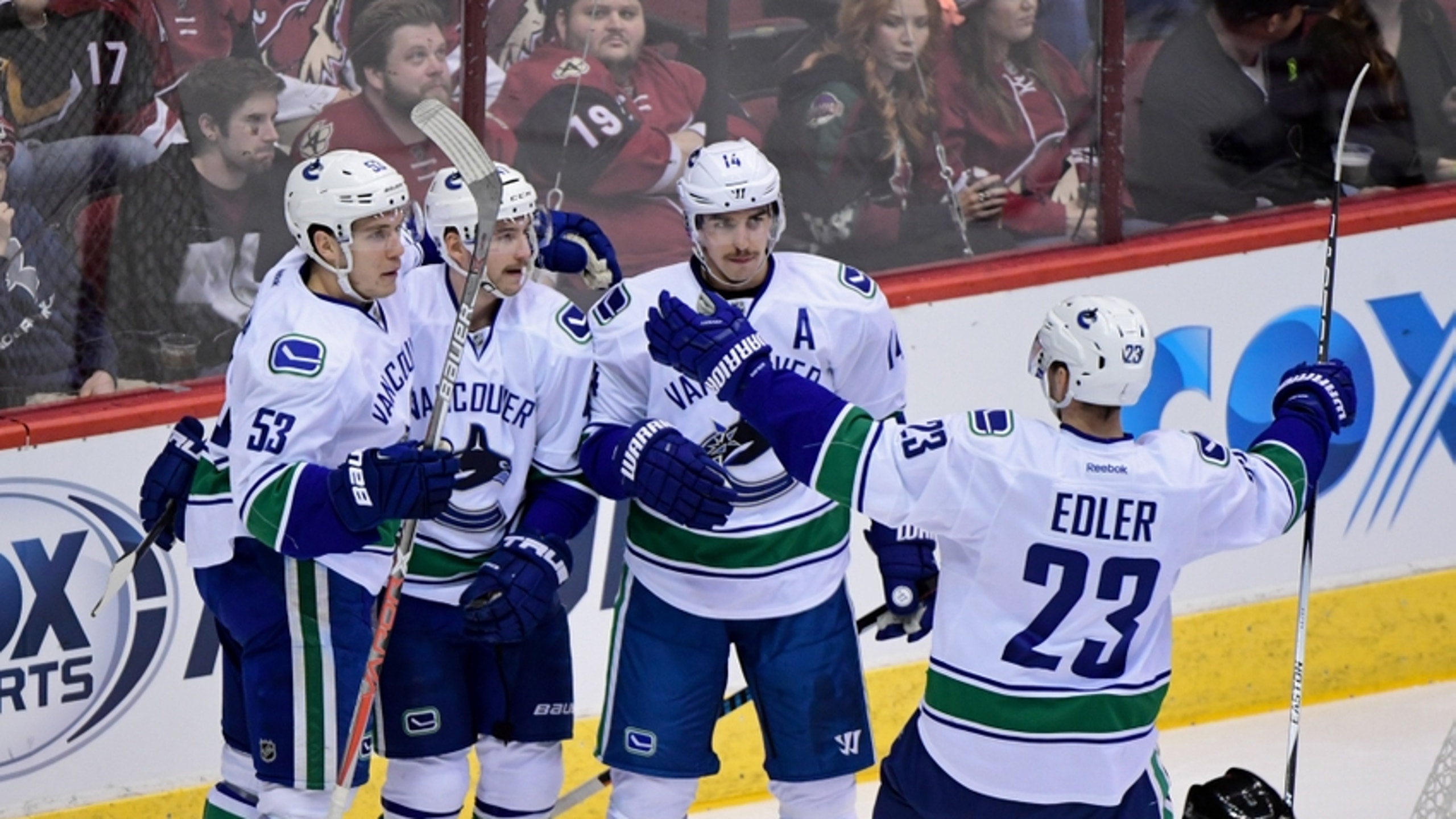 Vancouver Canucks Are Already Showing Long-Term Promise
BY Fansided and Alex Hoegler/FanSided via The Canuck Way • December 17, 2016
If their first 31 games of 2016-17 are an indication of anything, the Vancouver Canucks' future already looks bright, despite the inability to score and win more than a season ago.
One of the main storylines through the first two months of the 2016-17 NHL season has been the Vancouver Canucks' refusal to rebuild. Even though fans, analysts and pure logic says it's time to start anew,  team president Trevor Linden has refused to start from scratch.
The team's plan to rebuild on the fly hasn't only failed to work out, it's left them in a bit of a mess. There's no way of escaping Loui Eriksson's six-year, $36 million deal. They will not get face value if they decide to trade Daniel and Henrik Sedin; the chance to maximize a return for both of them was three years ago.
So let's just go ahead and assume the Canucks don't tear it down and restart. It's not so bad, if you take a closer look at the progress some of the players have made.
Bo Horvat, who's only 21 years of age, is slowly showing signs of becoming a number one centre. He has nine goals and 10 assists in 31 games. Keep in mind he's not playing with first-line wingers, either. The sky is the limit, as long as you Bo-lieve.
More from The Canuck Way
Brandon Sutter's defensive game isn't where the team would like it to be, but he's scored eight goals and nine assists as a third-line centre and partial top-six winger. If the Canucks defence can tighten up, Sutter should rediscover his slick shutdown abilities.
Also, Sven Baertschi is coming into his own. After 15 goals last season, he's scored six and could threaten to score 20 for the first time in his career. If anything else, he provides nice size and grit and can play on any line.
We haven't even gotten to Jake Virtanen nor Brock Boeser, who (hopefully), at some point will be NHL regulars in the next couple of seasons.
So the Erik Gudbranson project has been a disappointment so far. Hey, the kid's only 24-years-old. Let's give him the benefit of the doubt and trust that he'll be able to come into his own soon enough.
But Troy Stecher and Ben Hutton have been pleasant surprises. Both of them can burst from end-to-end with the puck. Stecher has a great vision for the net and Hutton's play in his own zone has been overlooked for quite a while.
The Canucks defence is bound to be a lot better when Chris Tanev and Alex Edler reunite to form the top pairing. And Olli Juolevi hasn't even started his NHL career yet.
Suddenly, the Canucks 13-16-2 record doesn't appear to be all that bad – considering they play in the brutal Pacific Division. But then you also get to keep in mind the the San Jose Sharks, Los Angeles Kings and Anaheim Ducks are seeing their Stanley Cup windows gradually close.
If all goes to plan, then before you know it, the Canucks underachieving roster of 2016-17 could be one of the NHL's elite in the next couple of seasons.
There is a reason why the franchise has been preaching patience from the Vancouver Canucks fans for a while.
---
---