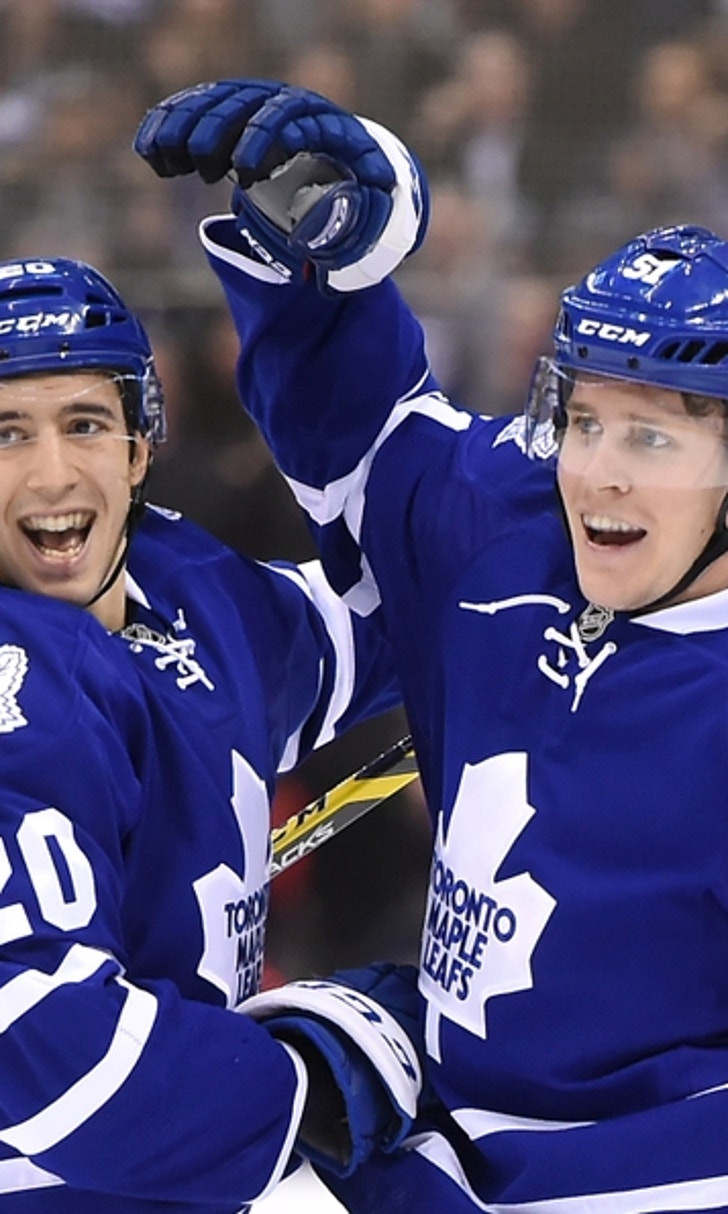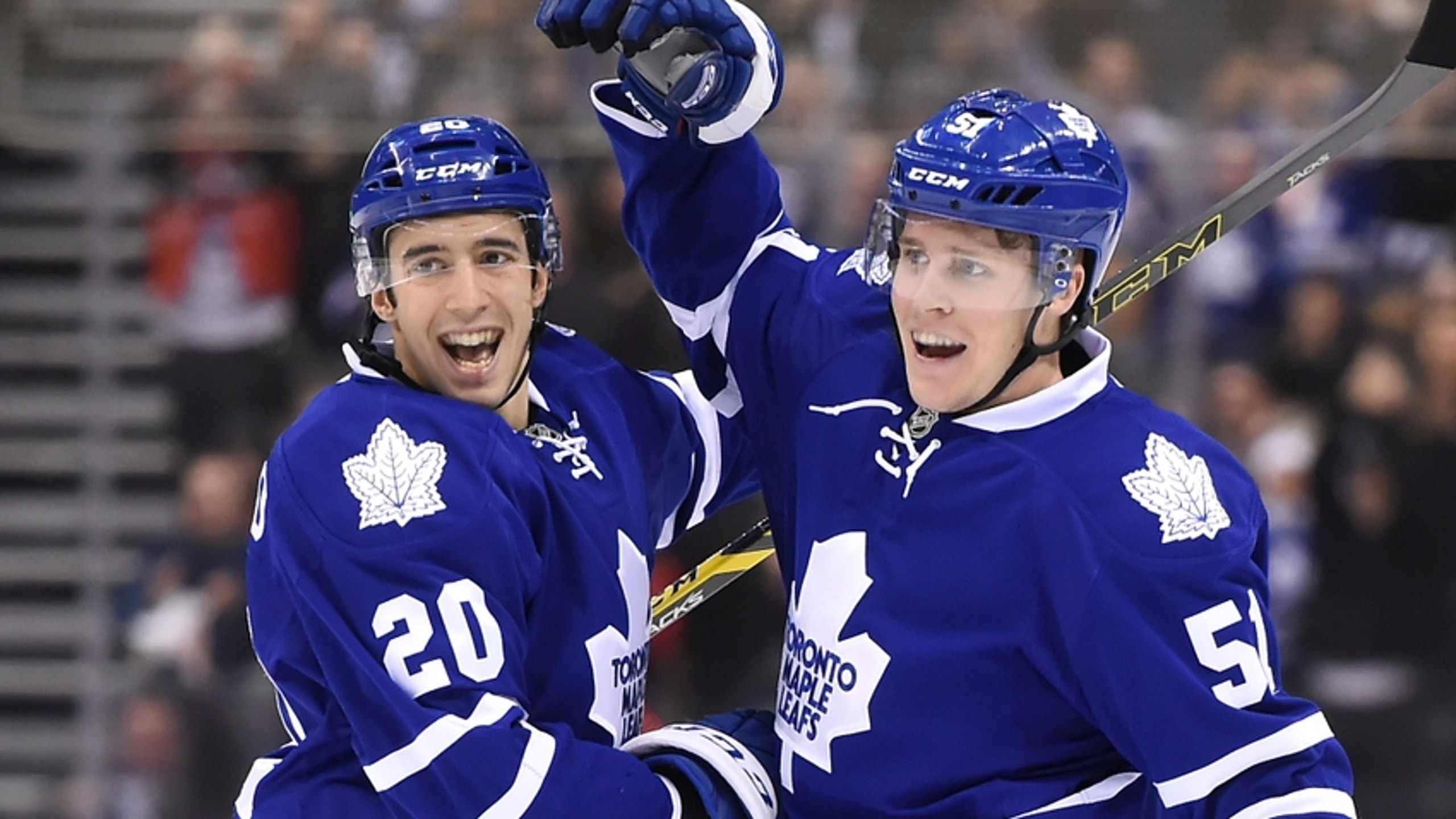 Toronto Maple Leafs: Marincin Hurt, Frankie's Time?
BY Fansided and Tim Chiasson/FanSided via Editor In Leaf • December 16, 2016
The Toronto Maple Leafs are down a defender with Martin Marincin injured for the next several weeks. Will they finally give Corrado a legitimate shot?
The Toronto Maple Leafs have made a disastrous mess of Frank Corrado's career so far.
He's not a bad hockey player, and he's certainly better than Matt Hunwick and Roman Polak, but for whatever reason, Mike Babcock refuses to put him in the lineup.
Now, Babcock could slide Corrado into the Leafs next game and then banish him back to the rafters like he's already done this year, but it wouldn't be slid under the rug quite as easily this time.
More from Editor In Leaf
Corrado already voiced his concerns earlier this week where he didn't pull any punches with his thoughts. He's a frustrated kid right now, and he should be. Babcock's handling of his career is awful, plain and simple.
With Marincin out for an extended period of time, it's the perfect opportunity to play Corrado. Even if it's for no other reason than to try and salvage some sort of trade value.
As it stands now, Corrado's value is likely on par with Peter Holland's – i.e., a trade for a fictional draft pick under impossible conditional terms. That's a situation that the Leafs created themselves – it's not Corrado's fault.
Perhaps if he actually gets to play he may turn the head coach back into his corner and become a regular in the lineup. Or, maybe Babcock is on to something and Corrado is now a bad hockey player. Either way, I want to find out.
The Leafs management of players this year is like a roller-coaster ride and it's time for Babcock and Lamoriello to get on the same personnel page. Corrado deserves a chance, and Babcock needs to give it to him before a conditional pick isn't even an option via trade.
---
---