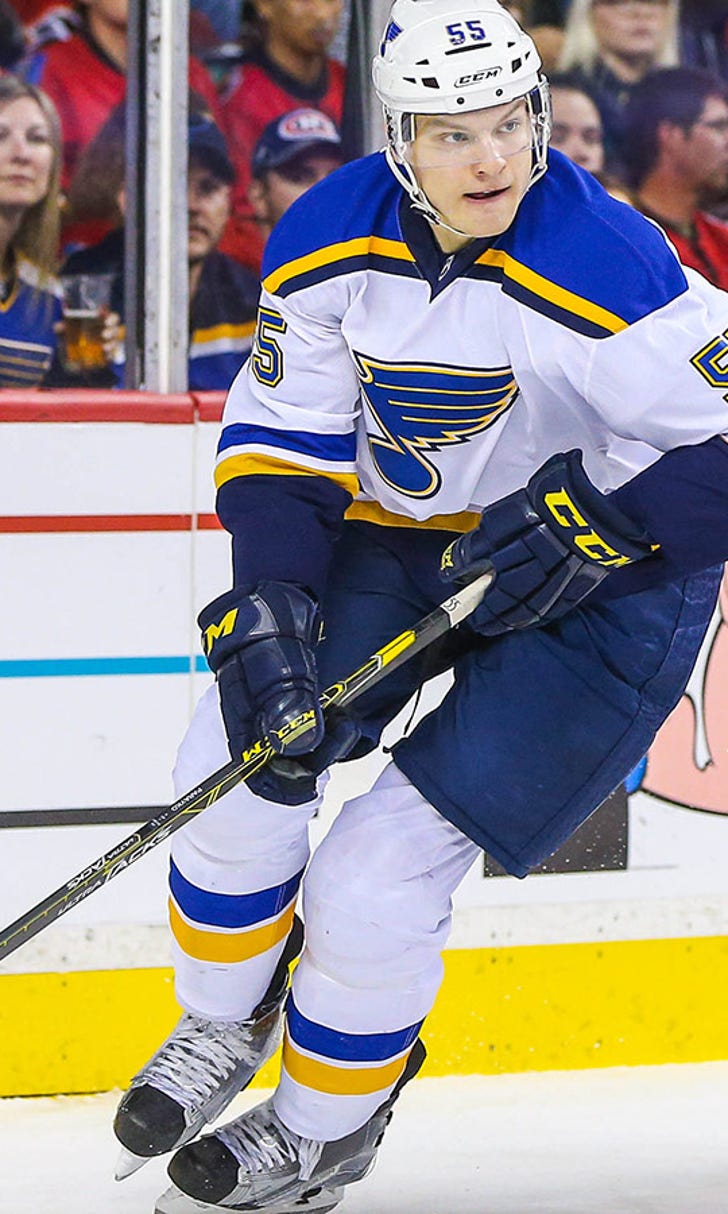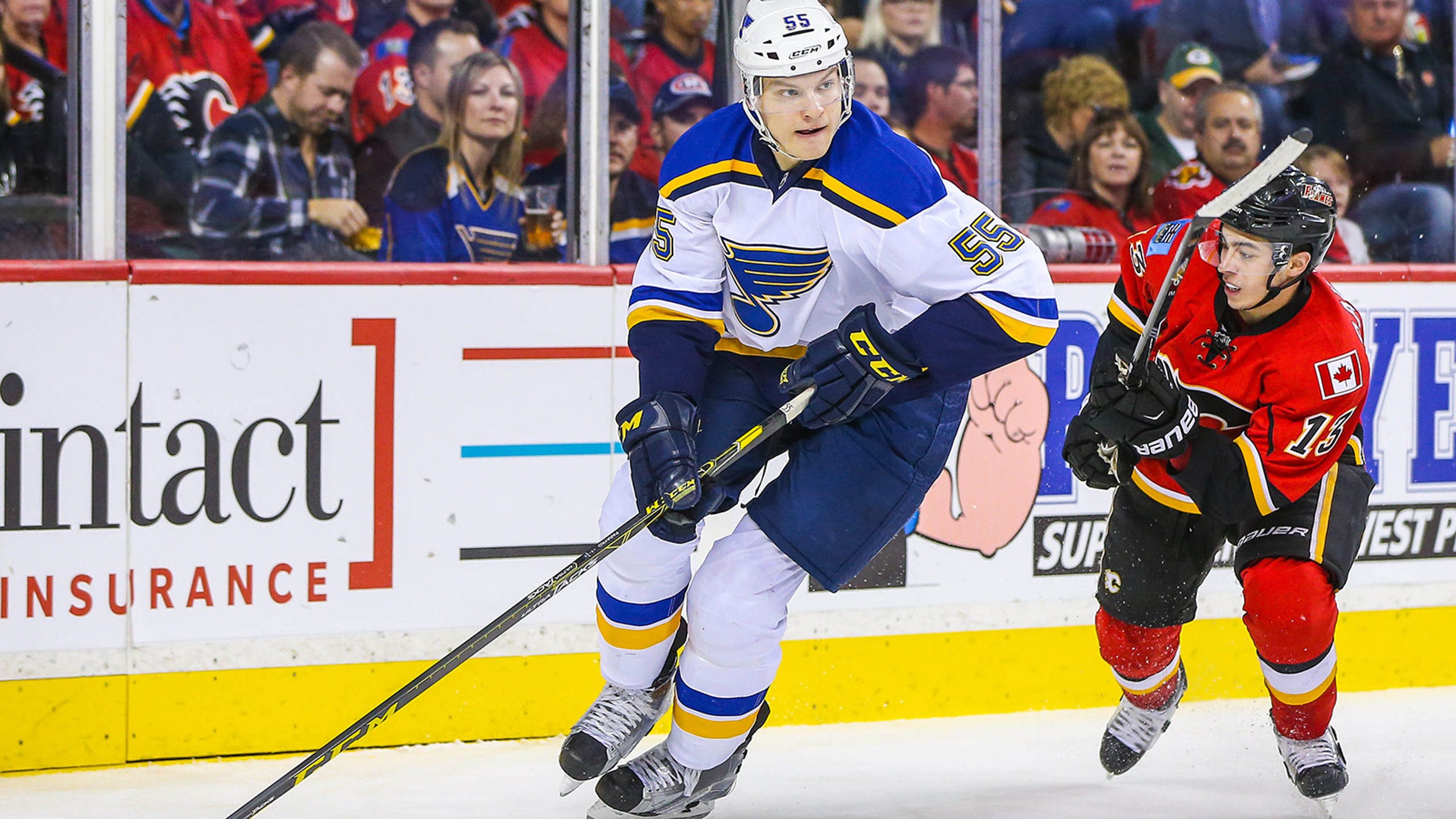 Once the player no one picked, Parayko proves worth on St. Louis blue line
BY foxsports • October 14, 2015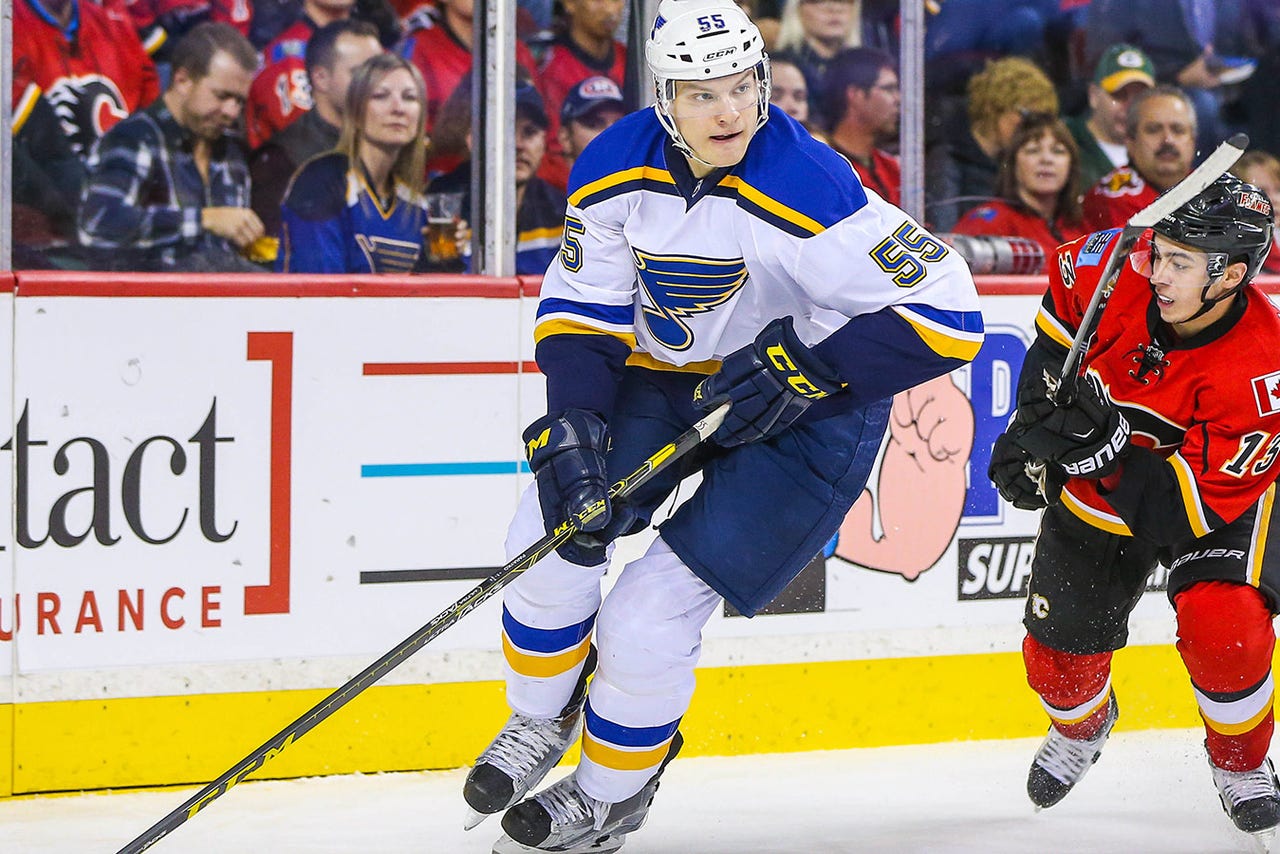 Colton Parayko was once the player nobody was interested in. He was never drafted by Canada's Western Hockey League, so he took to proving himself in the Alberta Junior Hockey League and NCAA ranks in order to convince teams he was an NHL-caliber prospect.
The one team that always had an interest in the defenseman was the Blues, and their belief in him is paying off now. Parayko scored his first two NHL goals in Tuesday's game against the Calgary Flames to lead the Blues to a 4-3 win. 
"He's a great story for kids who are 14 or 15 who think their career is over because they're not playing AAA hockey," said Blues coach Ken Hitchcock after Tuesday's game. "He's the perfect example in the west when you're 14 years old and you don't get drafted in the [WHL], everybody thinks it's time to quit hockey. Well … he didn't get drafted, he played single and AA hockey, and he comes through the back door — and he's in the NHL."
Parayko is also getting valuable minutes, playing 19:22 in a 3-2 loss to the Wild and 18:13 in the win over the Flames. Those numbers are quite a compliment considering the 22-year-old plays on a defense which also boasts Kevin Shattenkirk, Alex Pietrangelo and Jay Bouwmeester. 
Hitchcock said Parayko's strong play early means the team is willing to put him on the ice against anybody, and that strategy could prove beneficial early after Shattenkirk suffered a lower-body injury in Tuesday's game. 
Whether Parayko becomes an elite defenseman in the league is still up for debate, but it's evident that the player who was once overlooked is now on every NHL team's radar. 
(h/t Calgary Sun)
---
---