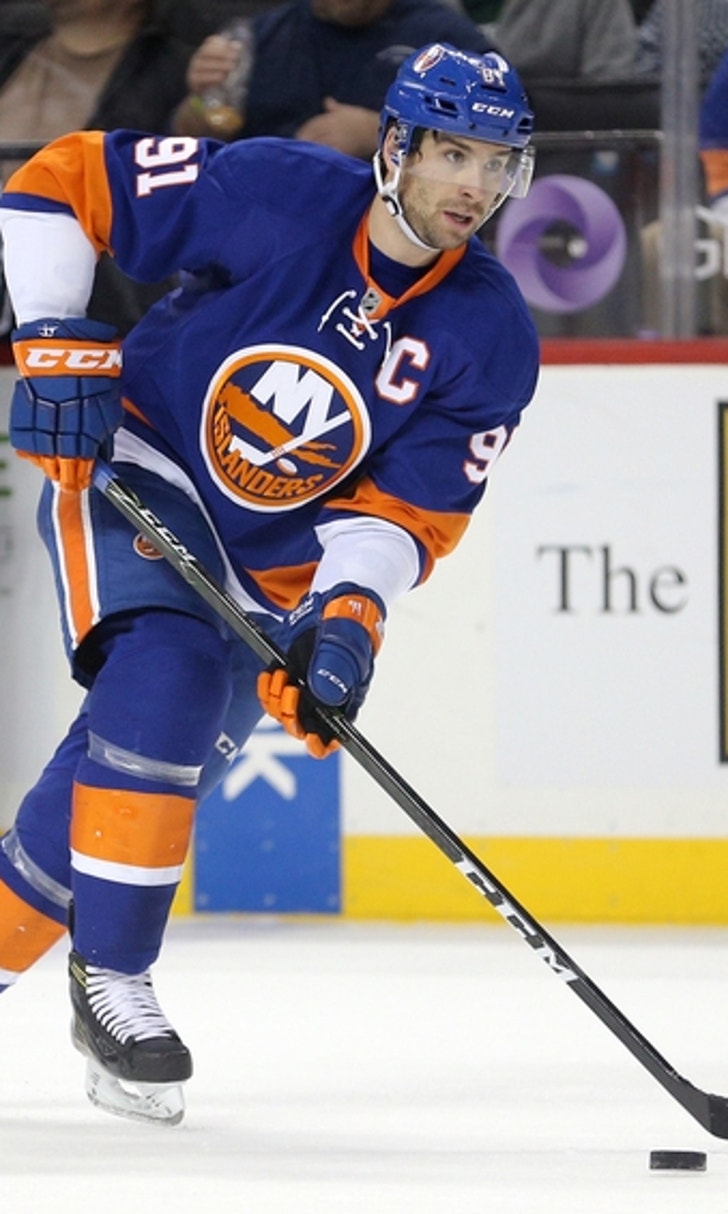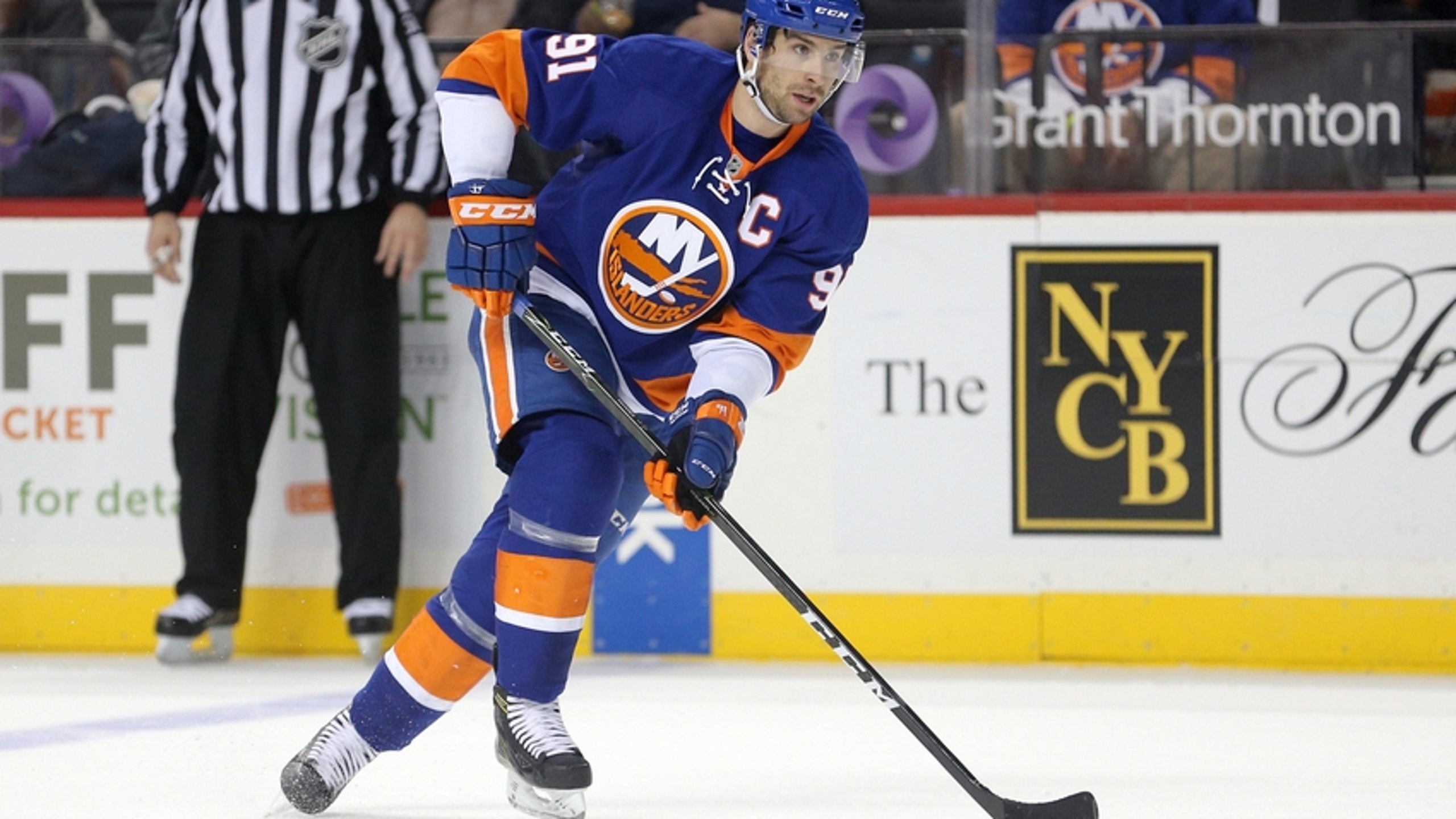 On The Cusp: Carolina Hurricanes Lacking Size Up The Middle
BY Fansided and Chris Miracle/FanSided via Cardiac Cane • December 22, 2016
Despite the Carolina Hurricanes improvement they still have some holes on the team.
The Carolina Hurricanes are right where they need to be. Currently on the back end of a full blown rebuild, they are a fringe playoff contender. The team has a bright future, with a lot of young talented players coming through the pipeline. I commend general manager Ron Francis on his transparency, and openness about this process.
One fear with a rebuilding team is that they'll play "ahead of schedule". When a team is ahead of schedule, it means that they are playing at a level above where they should be in there development. For instance, if the Carolina Hurricanes had won the Stanley Cup last year, they would have been ahead of schedule and this can be a problem.  Especially with a young team like the Hurricanes, expectations need to be managed, and Francis has done a good job of this. However, when teams get a small taste of success, it can be hard to avoid the hype and expectations within the fanbase.
On The Cusp
The Hurricanes are in "the sweet spot" for a team that is almost done with a rebuild. Last season they pushed for the playoffs and fell short. This season they are playing well rounded hockey. After a poor start to the season, the young Canes team turned things around, and are two games above .500. If it weren't for the Metropolitan Division being the juggernaut that it is, the Hurricanes might have higher playoff hopes. That's not to say they can't make it, just that hopes and expectations need to be tempered.
This season will be good for the Hurricanes development. Slow steady improvements are key to building something great. The young Hurricanes players are able to smell the success. That success is just out of reach and that creates hunger. Teams that have success without failure don't learn that hunger. This is the year that fans will look back upon, and say "that's the season that made this team who they are".
Contracts can say a lot about a teams future. Cam Ward's contract, running through next season, gives fans an idea where Francis believes the team to be.Jay McClement's departure from the team, like with ward, will also signal the end of the rebuild. He has been a steady veteran for these young players to lean on, but he does not fit into the teams plans going forward.
Projected Lineup
| | Hurricanes | |
| --- | --- | --- |
| | Forwards | |
| Skinner | Rask | Gauthier |
| Aho | C | Teravainen |
| Roy | Staal | Lindholm |
| LW | C | RW |
| | Defense | |
| | Slavin/Pesce | |
| | Faulk/McKeown | |
| | Hanifin/Bean/Fluery | |
| | Goalies | |
| | Nedeljkovic | |
| | Booth | |
This is a great start towards building a playoff team but there are several missing pieces. First, the fourth line. This is a tough thing for me to gauge because the league seems to be evolving every year. The trend is moving away from having two skill lines and two checking lines. Teams are starting to focus on having three skill lines and one checking line. If that trend continues I see the league moving towards having four skilled lines, which you are seeing with Columbus and Pittsburg already. The fourth line will still be a checking line, but will need to be able to play a skilled game.
Viktor Stalberg is provides a lot for the Hurricanes as a fourth liner, and I can see the Canes re-signing him. He is a big bodied player who has overwhelming speed. He is not the most skilled player, but he is able to produce in a limited capacity. The Hurricanes also have prospects in Andrew Poturalski and Phil Di Giuseppe who fit into that role.
The Hurricanes biggest missing piece however, is size up the middle. In my projected lineup, Staal and Rask are the only two sure things at center. The Canes have big bodied prospects, Julien Gauthier and Nicolas Roy, playing at the World Junior Championships. However, they project as wingers. The Hurricanes also have David Cotton at Boston College and he possibly could slot in at center for the Canes.
The center position is the most glaring hole, and relying on prospects to pan out can be risky. The Hurricanes should not make a move right now for a big name center, but it is good to look at some options over the next year or two.
John Tavares
After the 2017-18 season, John Tavares will be a UFA. He has expressed intentions to stay with the Islanders at the end of his contract, however, intentions don't always decide what happens. With the Islanders recent downturn in the standings, the uncertainty of what arena they'll call home in the future, and a tight salary cap, Tavares could decide to test the open market. He will command a high price both in term and AAV.  The Canes have the flexibility to give AAV and are looking for a strong, skilled leader up the middle for the future. While Tavares would likely have his pick at where to play, the Carolina Hurricanes could make a serious run at signing him.
Tavares would be exactly what the Hurricanes need up the middle of the ice. He is not a big player, but he has a dominant presence between the dots at both ends of the ice. The Hurricanes need a dominant two way centerman to lead them forward.
Artem Anisimov
Artem Anisimov is a curious case. He is having a stellar year with the Chicago Blackhawks. He currently has 27 points in 32 games and has sparked the Hawks offense this year. Anisimov has the ability to find quiet areas around the net, and get body position for tap ins, and garbage goals. This is something the Hurricanes will be in desperate need of going forward. While getting into the "dirty" areas, he also has a skillful touch on the puck and can make plays. He is a good all around player with the size that fits a Hurricanes need.
However, Anisimov has struggled to find consistent success with previous teams. His inconsistency with other teams could be a product of the environment he was in. In Columbus, Anisimov did not have many players around him to help let him flourish. He could be considered a slight risk, but the 6'4″ center would bring size that the Canes need. The Hawks are up against the cap and could be potential trade partners. A potential trade could be Elias Lindholm and one of our top defensive prospects for Anisimov.
Another trade that would make sense is Justin Faulk for Anisimov straight up. This does not help the Hawks cap struggles, as they both have about the same term and AAV, but they do have an aging defensive core, and Faulk would fit their needs perfectly. Anisimov comes with a contract that lasts through the 20-21 season at $4.55 million AAV. I know, I know trading Faulk would be a dumb idea, and I don't think it will happen. Hear me out though, there is a good chance that any team we do a deal with will want Faulk. He is a premier offensive defenseman. He is having a down year offensively, but he will return to form and teams will be asking for him in return for any major pieces.
While I think we would miss Faulk's production on the blue-line, I think we would more than survive without him. Jake Bean is still undeveloped, but I think he could easily replace Faulk's offensive production for us.
The Chicago Blackhawks just placed Anisimov on the IR. This is due to an upper body injury suffered in the Blackhawks game against St Louis on saturday.  This does not change the thought process behind the trade. I don't see this injury being a lingering issue and Anisimov would still be a great fit in the Hurricanes lineup.
Carolina Hurricanes Aren't Rushing
These are just things to speculate over for the time being. If the Hurricanes are closer to a playoff spot come the trade deadline I could see them making a move for someone like Anisimov. That move would serve to boost us now, and give us some depth for several years in the future. It would have to be a move that serves both of those purposes, and keeps our farm system intact. Ron Francis has said time after time that he's not going to sell the farm unless it makes the team better going ahead. He won't make a move for someone who only helps us short term.
More from Cardiac Cane
This article originally appeared on
---
---