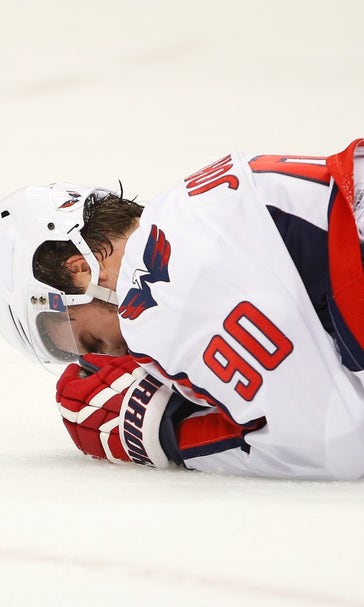 Kris Letang suspended one game for hit on Marcus Johansson
May 3, 2016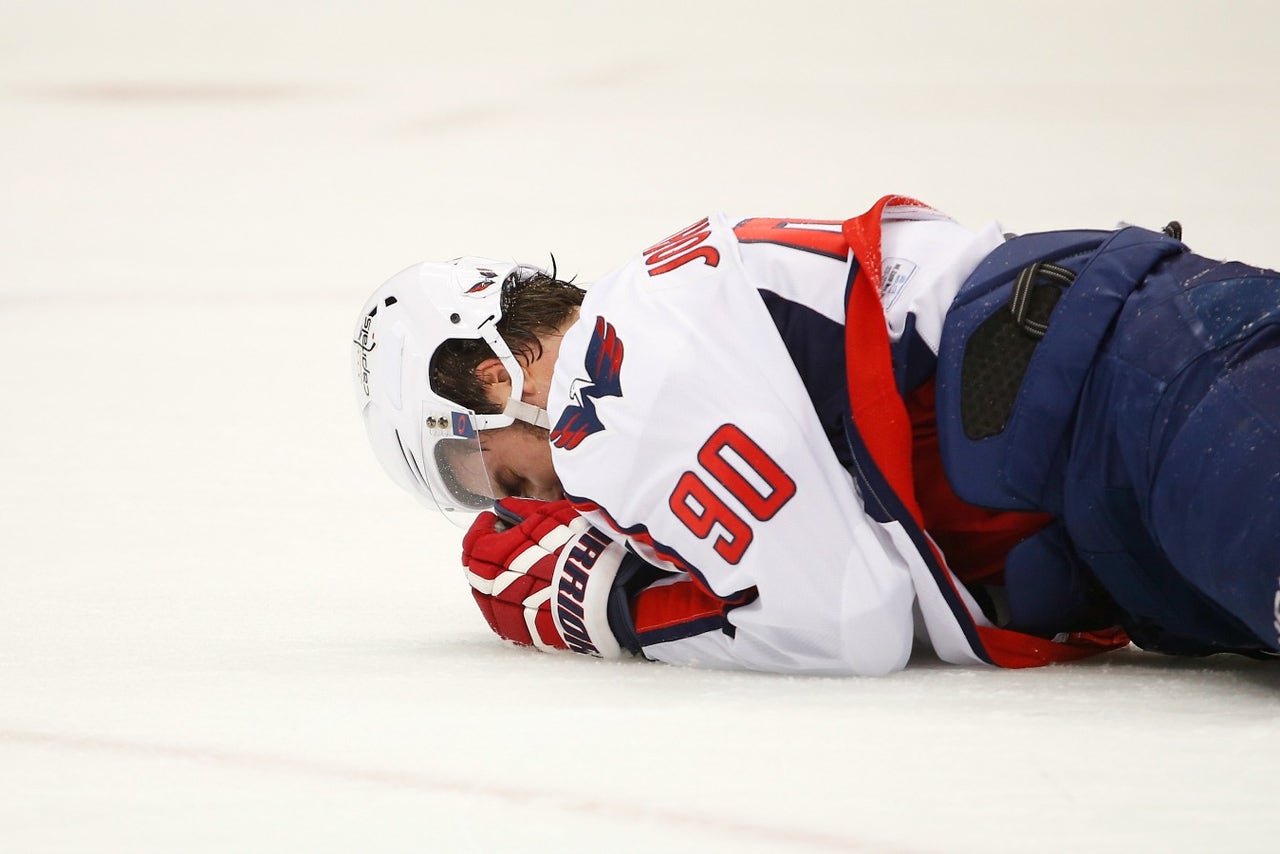 Pittsburgh Penguins defenseman Kris Letang has been suspended for one game after delivering a hit on Marcus Johansson during the Penguins' 3-2 win over the Washington Capitals on Monday in Pittsburgh. 
On Tuesday, the NHL Department of Player Safety called Letang out for interference for nailing Johansson after he had passed the puck and skated into the offensive zone.
"Players who are not in possession of the puck are not eligible to be checked," the NHL Department of Player Safety determined, though it stopped short of calling it an illegal check to the head. "While there is significant head contact here, the head is not the main point of contact." 
Letang took a two-minute interference penalty on the play Monday night, and now he will miss Game 4 of the Eastern Conference semifinals.
The 29-year-old Montreal native insisted he had no intention of hurting Johansson.
"I saw him coming full speed I tried to step up in the middle," Letang said via the Associated Press. "Things happen fast."
The hits keep coming for both teams. In Game 2, Washington defenseman Brooks Orpik was suspended for three games for hitting Pittsburgh defenseman Olli Maatta on the head.  
The Penguins have a 2-1 lead over the Capitals in the best-of-seven series. 
---
---