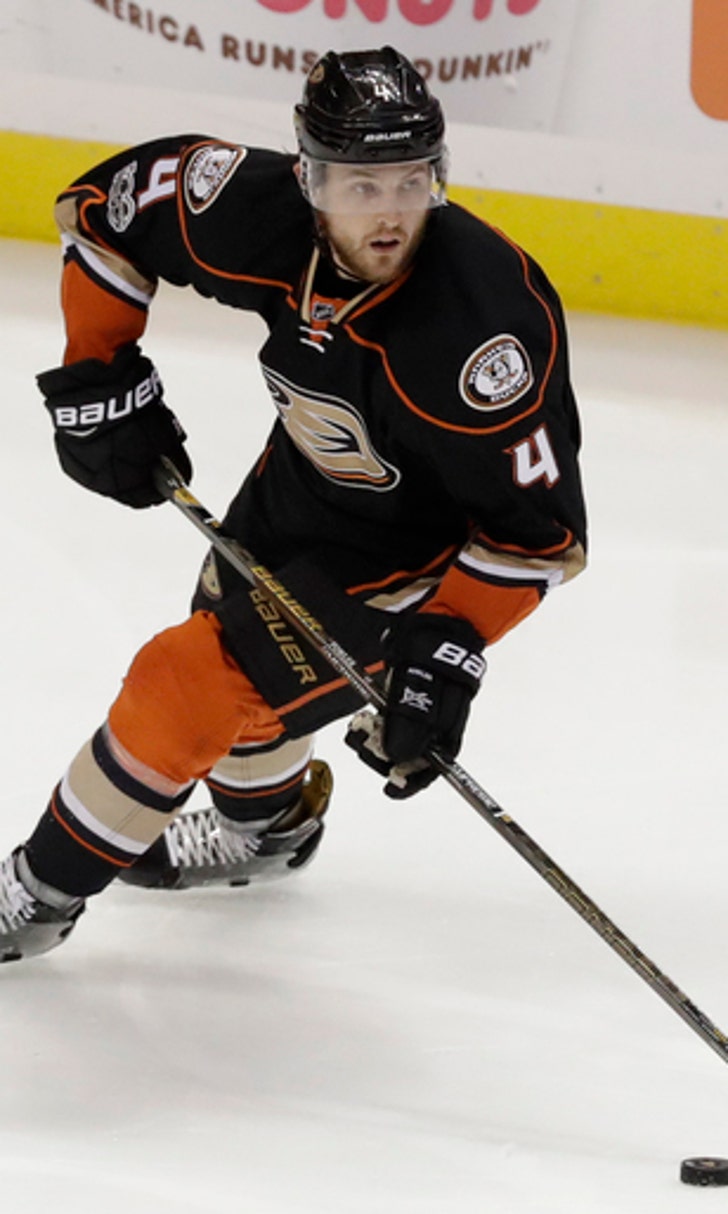 Ducks keep G Cam Fowler, grab G Ryan Miller in free agency
BY AP • July 1, 2017
ANAHEIM, Calif. (AP) Cam Fowler wanted to stay home, and Ryan Miller wanted to get closer to Hollywood. They both wanted to be in position to contend for the Stanley Cup next season.
Fowler and Miller got everything they desired from the Anaheim Ducks on the opening day of free agency.
Fowler agreed to an eight-year, $52 million contract extension with the Ducks on Saturday, keeping the cornerstone defenseman with the club through the 2025-26 season. Miller agreed to a two-year, $4 million deal to leave Vancouver for the Ducks as a free agent, teaming with John Gibson in Anaheim's goaltending tandem.
Fowler has been a fixture on the Ducks' blue line ever since he unexpectedly fell to them at No. 12 overall in the 2010 draft, and the Ducks now can keep the U.S. Olympian through the prime of his career. He was outstanding last season, excelling on both ends of the ice while racking up a career-best 11 goals and 28 assists.
''From top to bottom, Anaheim has always treated me right and given me a really great opportunity right from the very start,'' Fowler said in a phone interview. ''With the coaching staff we have in place, our ownership and the roster that we have, I really feel like we're very close, and I think we've proven that.''
Fowler added nine points in the postseason while the five-time Pacific Division champion Ducks reached the Western Conference finals for the second time in three years, falling in six games to Nashville.
Fowler's massive contract also should end years of regular speculation about his departure from Orange County. He has been a fixture in trade rumors due to the Ducks' sometimes-strict budget and wealth of young defensive talent, but Fowler has become the most valuable blueliner of them all.
''Dealing with that stuff isn't always the easiest,'' Fowler said. ''Once I realized that if other teams are calling about you, it's not all bad, I definitely wanted to go out and prove this season that I could be the player that Anaheim drafted and stuck with.''
Despite the upheaval of an expansion draft, the Ducks have kept together nearly the entire core of their perennial winner. They even re-signed forward Patrick Eaves last week, keeping their late-season trade rental for three years.
Anaheim lost depth center Nate Thompson to Ottawa and goalie Jonathan Bernier to Colorado in free agency Saturday, but quickly added Miller in a deal that benefits both sides.
Miller spent the last three years with the Canucks after a decade in Buffalo. He turns 37 this month, and he jumped at the chance to live in his adopted Southern California home with his wife, actress Noureen DeWulf, and their 2-year-old son.
''It's pretty ideal,'' Miller said. ''My wife has a career in acting, and that is much more time-intensive than people would even imagine. So for her to be committed to her craft and do what she needs to do to be successful, she needs to be here a lot. ... The wives, especially my wife, end up taking the brunt of a toddler, and when it's time to do well in her job, it's really hard. So looking to prolong my career and helping her achieve her dreams was important. And just being able to make her smile and be happy was a huge thing for me.''
The 2010 Vezina Trophy winner has started fewer than half of his team's games just once since 2004, so a backup role could be challenging. Yet Miller likely also knows Gibson has never started more than 49 games in a season, struggling with injuries and occasional inconsistency.
''We're going to be teammates in this,'' Miller said. ''As you can see with the Penguins, and it continues to pop up, you need guys to come in and step up when they're needed. My role is to be prepared and to be ready, and to also be at a high level.''
---
Follow AP Hockey Writer Greg Beacham on Twitter: www.twitter.com/gregbeacham
---
More AP NHL: https://apnews.com/tag/NHLhockey
---
---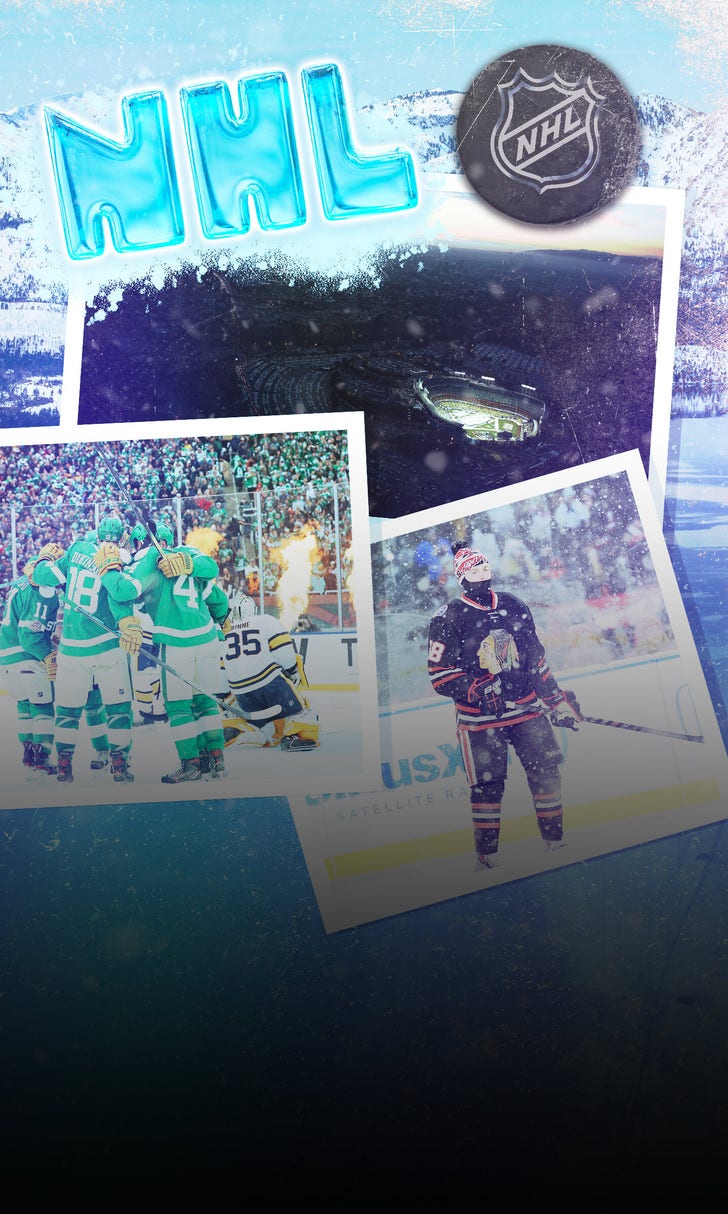 The NHL's best Winter Classics and outdoor hockey games