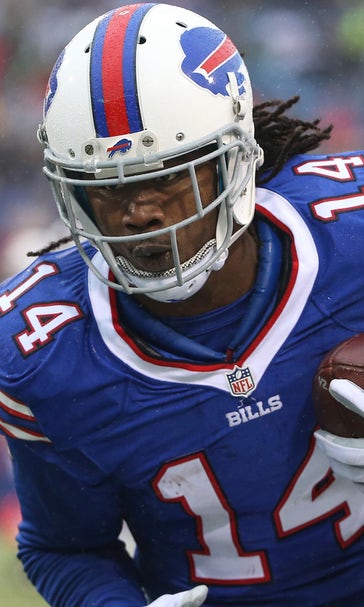 Why Buffalo Bills fans shouldn't worry at all about Sammy Watkins' injury
May 17, 2016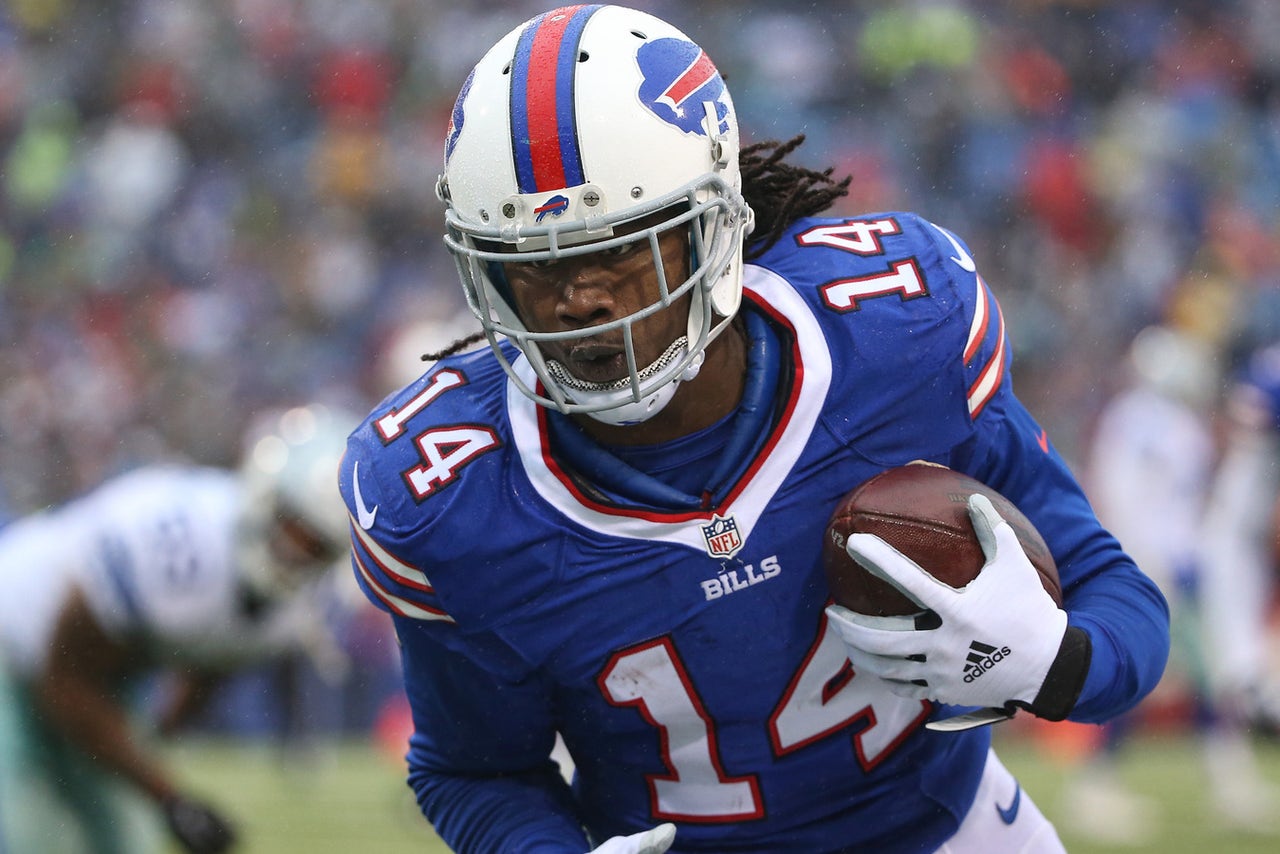 The Buffalo Bills had a terrible day on Monday. Not only is their first-round pick Shaq Lawson having surgery on his shoulder, which will sideline him for four to six months, but star wideout Sammy Watkins is going to miss some time, too.
The team announced that Watkins underwent surgery to repair a broken foot this offseason, though he's not expected to miss any time in the regular season. He could, however, be out for the preseason.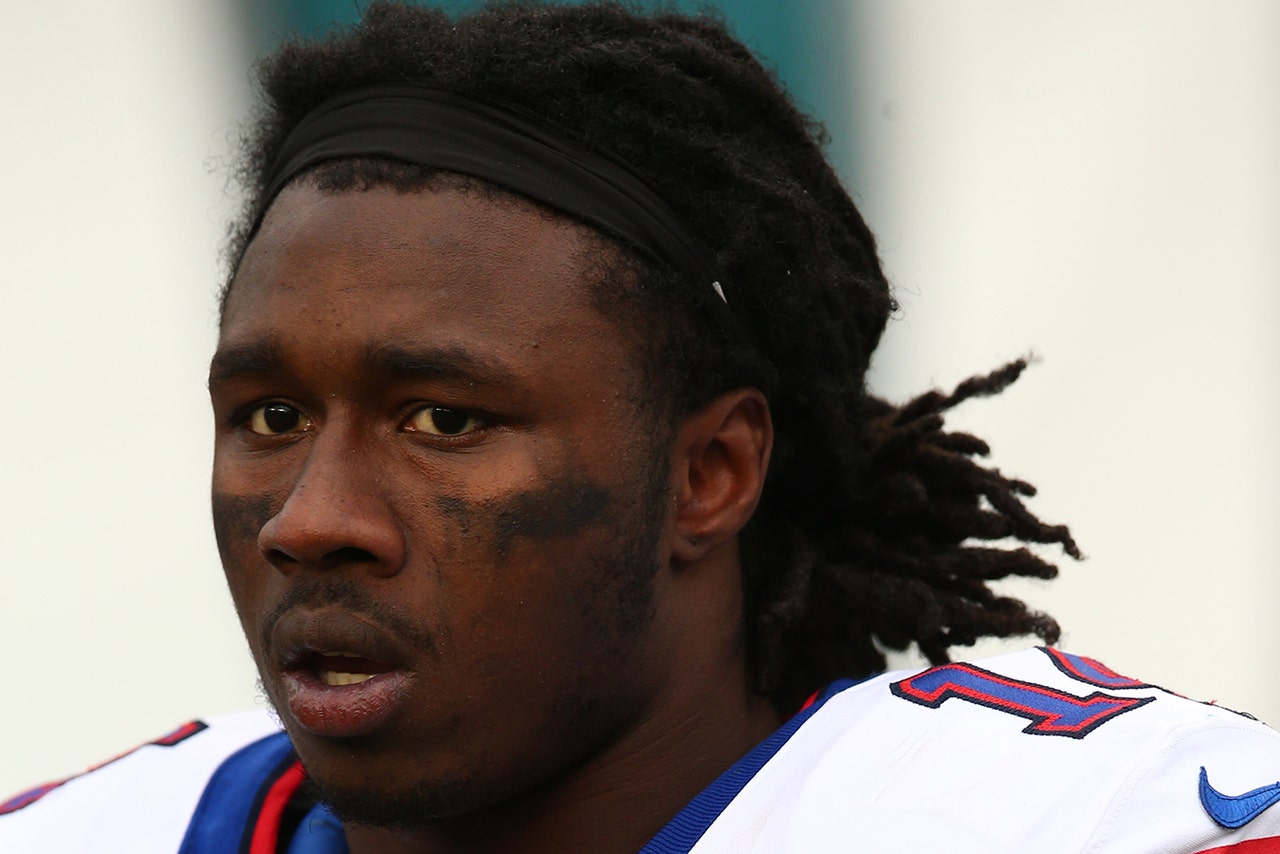 If Watkins is indeed forced to sit out the Bills' four exhibition games, Buffalo will be just fine. In fact, the team would be smart to take it slow with its stud wide receiver. The preseason is meaningless and typically does more harm than good for some teams (see Jordy Nelson and the Packers). There's no sense in rushing Watkins back to let him play in the first half of a handful of games that don't impact the regular season at all.
History would suggest the same. The Cowboys brought back Dez Bryant far too quickly in 2015 and he was forced to miss the end of the season after undergoing a second procedure on his Jones fracture -- presumably the same injury that Watkins suffered. Even before the second surgery, Bryant showed that he was able to perform at a high level on the field. The Cowboys expedited his four-to-six week timetable given the circumstances with Tony Romo's injury and the season heading for a downward spiral, which looks like the wrong move in hindsight. Still, Bryant 401 yards in nine games, most of which were without Romo under center. And that's with the injury occurring in Week 1.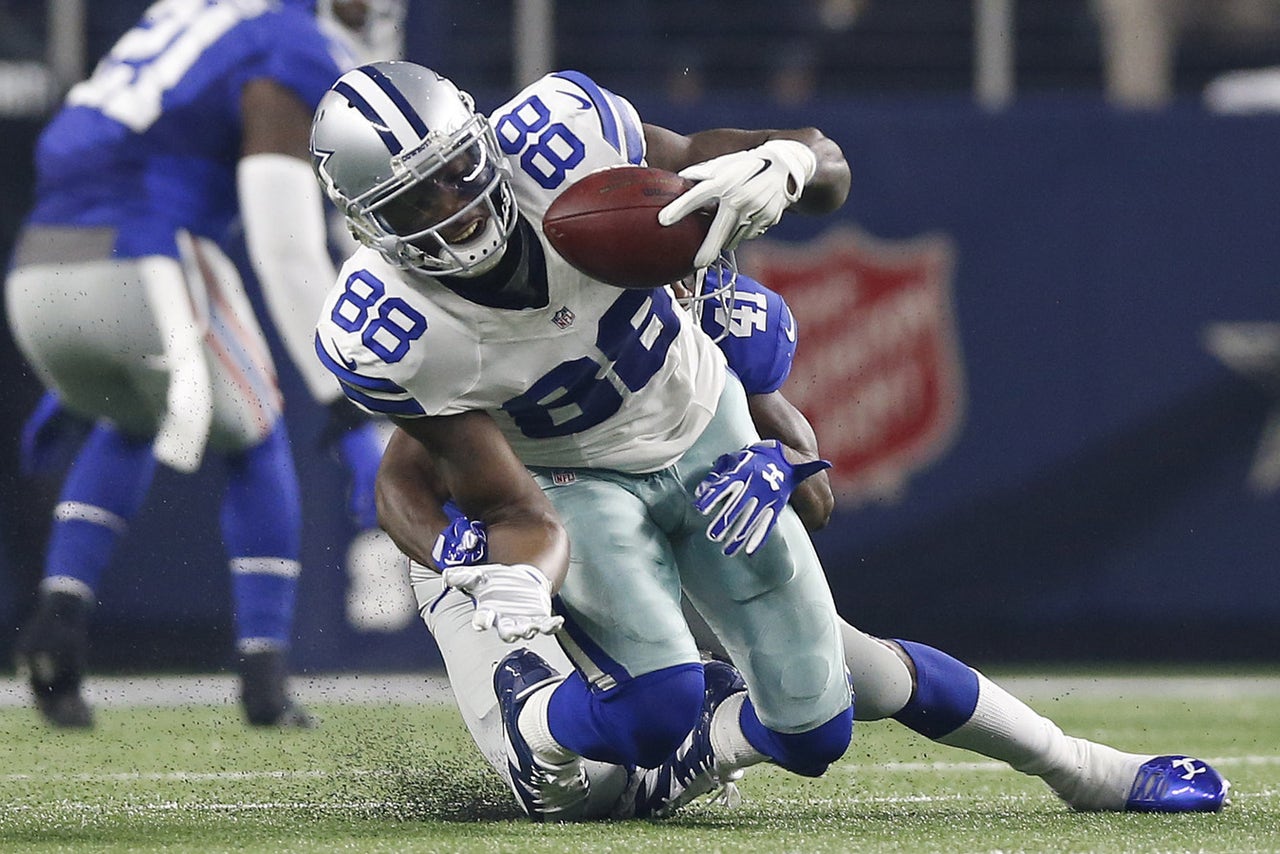 Watkins' broken foot didn't happen anywhere close to the start of the regular season.
Julian Edelman suffered a similar injury last season, too. He missed the final seven games of the regular season after breaking his foot in Week 10, but returned for the playoffs. He caught 17 passes for 153 yards in those two postseason games and appeared to be fully healthy.
The Patriots were fortunate enough to have the chance to rest Edelman given their strong record and clinched playoff berth. Edelman still had a second procedure like Bryant this offseason, but it's clear he was able to return from the injury with little hinderance. 
Like the Patriots, the Bills are able to rest Watkins, given the timing of the injury and surgery. Watkins has proven time and time again that injuries don't impact his play, which suggests this latest ailment won't either. In just two years in the NFL, Watkins has dealt with a rib injury, a hip injury and a sprained ankle, among others. And how many games has he missed in his career? Three.
The Bills have already said that they expect him back for Week 1, which is obviously a good sign. And he most likely will be ready for the regular season. But it would be a mistake to rush him back for the preseason.
Bills fans have very little to worry about with Watkins. His toughness is unquestioned given his injury history and the broken foot occurred early enough where he has ample time to get healthy over the course of the offseason.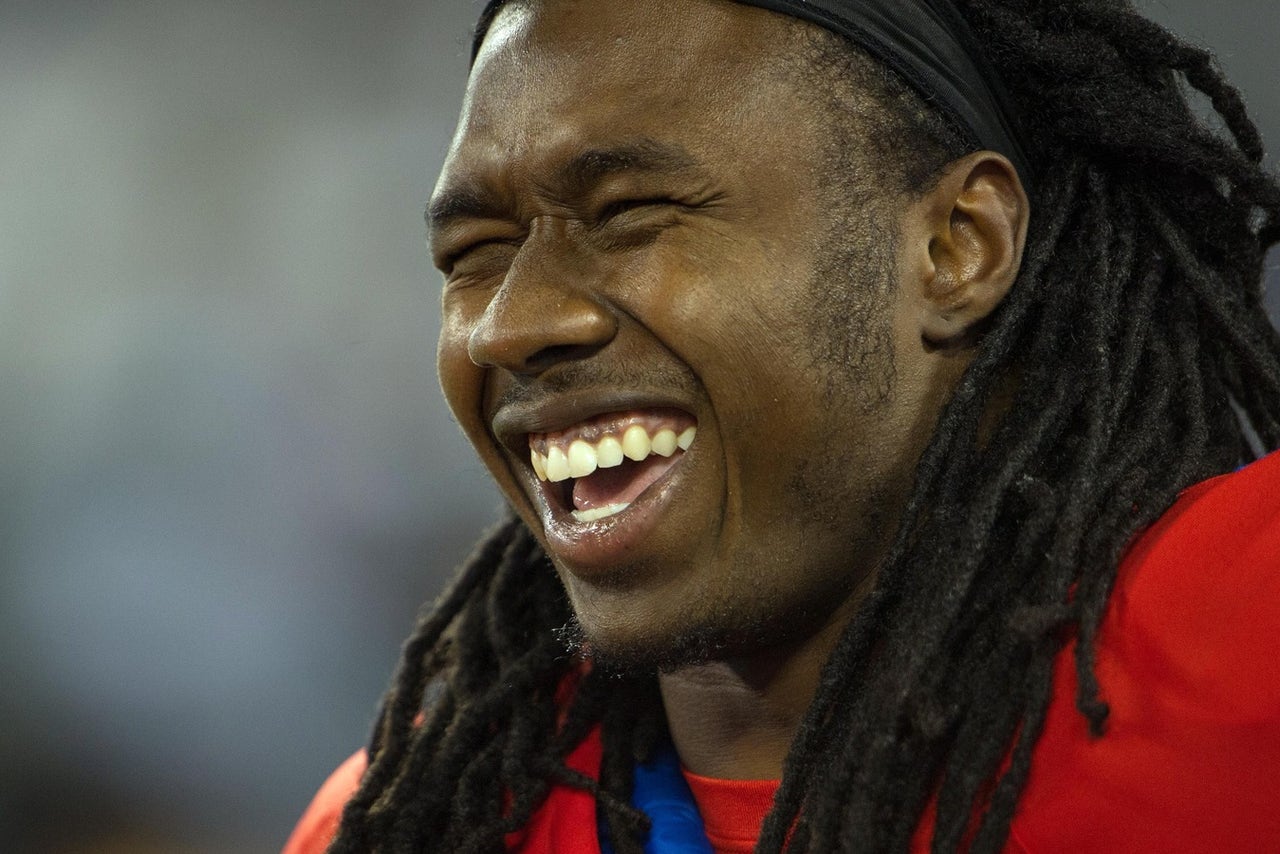 Furthermore, he has the athletic ability and experience that will make a lack of time together a non-issue for him and Tyrod Taylor. The two got on the same page late in 2015 and began to click. After Watkins returned from his calf and ankle ailments, the offense began to realize its potential. There's no reason to believe the Bills won't do the same in 2016 without a full offseason of Taylor-to-Watkins hookups.
---
---