Buffalo Bills WR Sammy Watkins has a broken foot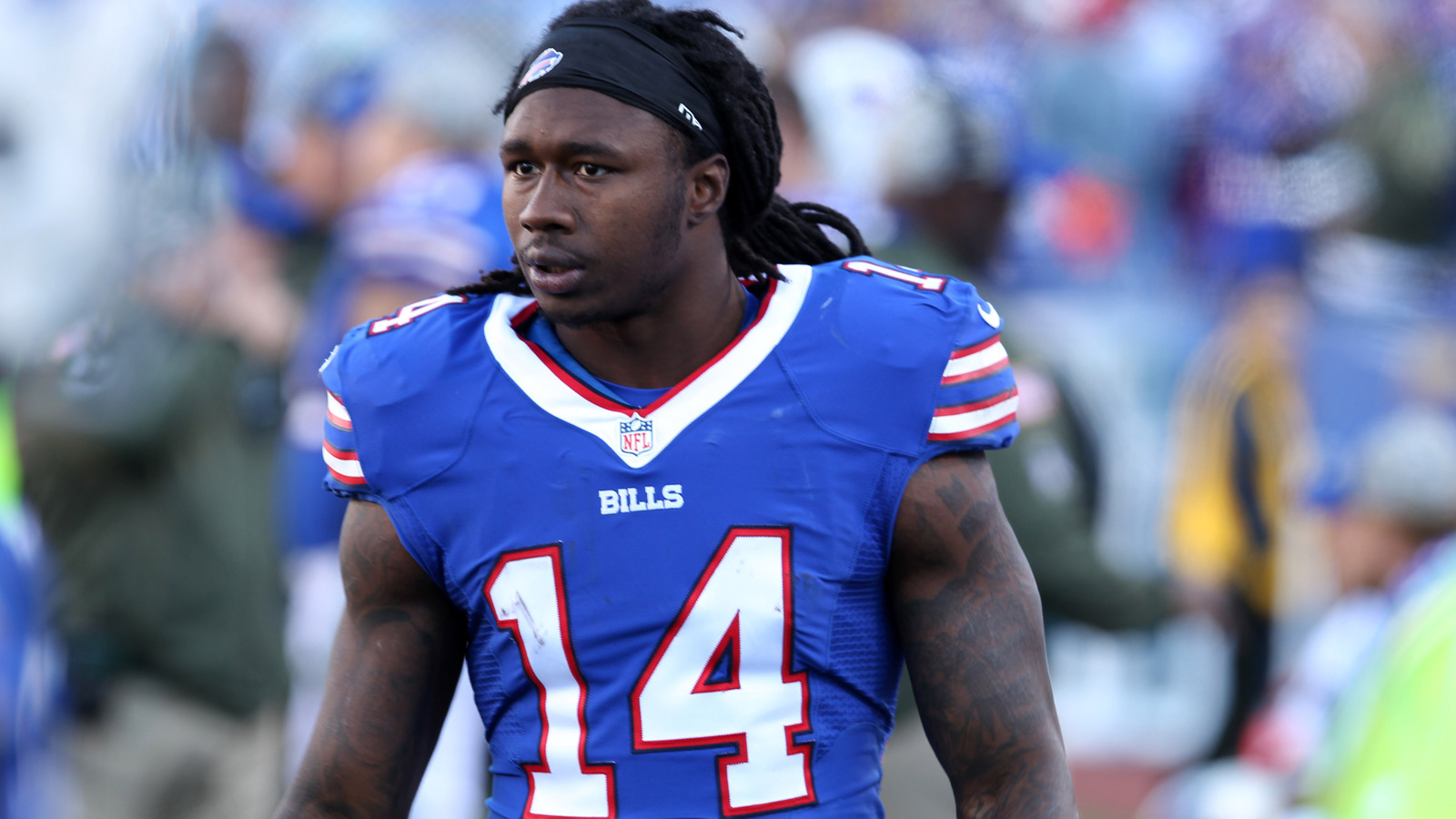 Only hours after announcing that first-round draft pick defensive end Shaq Lawson will have shoulder surgery comes word that the Buffalo Bills' top offensive player — receiver Sammy Watkins — has a broken foot.
Some more bad news for the #Bills this Monday. Multiple team sources tell me that wide receiver Sammy Watkins has broken his foot.

— Tyler Dunne (@TyDunne) May 16, 2016
There is some good news, however:
Watkins' surgery to insert a screw was performed by Robert Anderson. Expected recovery time is 6-8 weeks. Hope is he's a go for camp.

— Mike Garafolo (@MikeGarafolo) May 16, 2016
On Sammy Watkins' foot surgery (reported by @TyDunne): He played thru stress fractures last year, surgery done a few weeks ago.

— Mike Garafolo (@MikeGarafolo) May 16, 2016
Watkins, the No. 4 overall pick in the 2014 draft, caught 65 passes for 982 yards as a rookie and was expected to have a breakthrough season in 2015 but instead plateaued with 60 catches for 1,047 yards as he battled nagging injuries and missed three games.
He still almost doubled the yardage output of the Bills' next-highest producer, Robert Woods (552 yards), and will be quarterback Tyrod Taylor's No. 1 target again this season — provided he can get healthy.