Why a trip to the Super Bowl could mean Hall of Fame enshrinement for Matt Ryan
BY Dieter Kurtenbach • January 20, 2017
With all the talk of Tom Brady, Aaron Rodgers and Ben Roethlisberger – three Hall of Fame quarterbacks — ahead of this Sunday's AFC and NFC Championship Games, we have somehow forgotten to mention the fourth quarterback that is playing this weekend.

You know, the one who had arguably the best season of all of them.

Yeah, that guy who was just voted the NFL's MVP by the Pro Football Writers Association for his historic 2016 campaign.

The one who is coming off a 26-of-37, 338-yard, three-touchdown, no-interception game against the Seahawks in the NFC Divisional Round.

What's that guy's name again?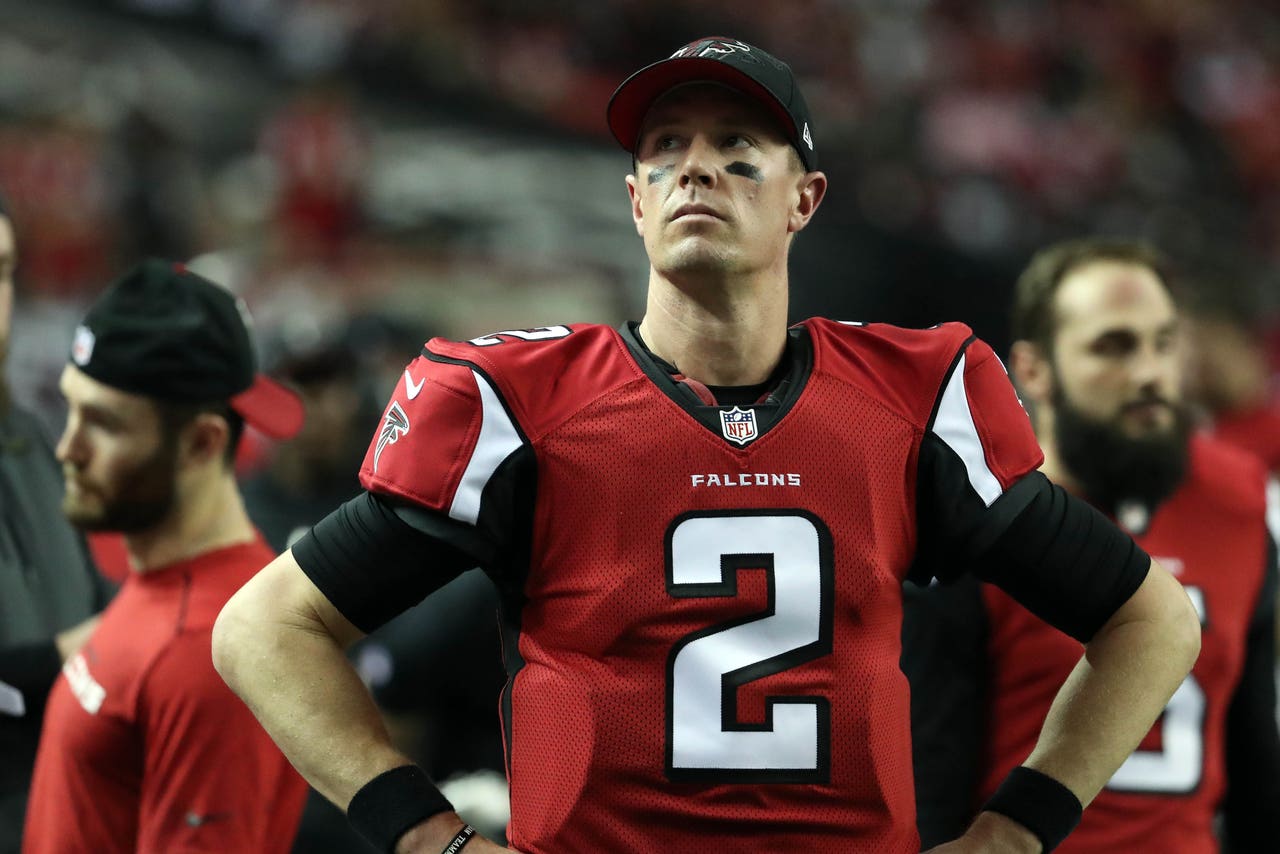 Matt Ryan has been the forgotten man of conference championship weekend because, frankly, playing this deep into January is uncharted territory for the Falcons quarterback and we're on a bit of a nostalgia kick right now.

Last Saturday's near-impeccable performance is an outlier in Ryan's playoff career — before the win over the Seahawks, Ryan had one strong playoff performance (in a losing effort) and one playoff win. He was known as a playoff choker and that earned him the label of underachiever.

Sure, Ryan has been one of the NFL's best quarterbacks for years now, but his postseason failures, fairly assessed or not, have kept him from truly crossing the threshold of "elite."

The regular season is where you carve out your reputation, which is useful for fantasy football drafts and Madden team selection.

The postseason is where you create a legacy.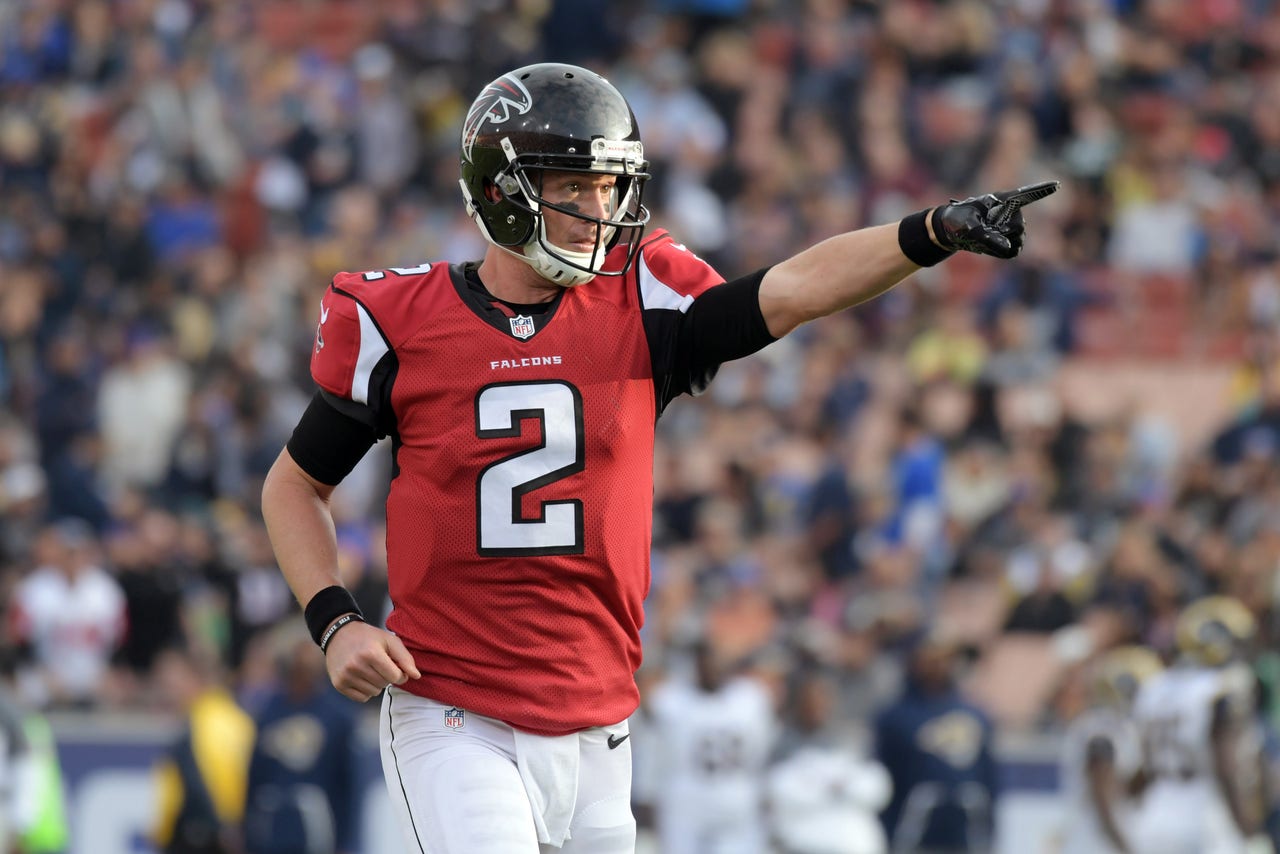 So while this weekend's Packers-Falcons game is being billed as a quarterback duel between two MVP candidates, it really isn't.

On Sunday, Ryan doesn't need to be better than Rodgers, he just has to beat him.

Legacy is mostly advancement, after all.

While Brady, Roethlisberger, and even Rodgers might scoff at this notion, it's really hard to get to the doorstep of the Super Bowl — some excellent quarterbacks never even come close to sniffing that opportunity. So while Sunday's contest is already a big game for Ryan, it looms even larger when you consider the context of his career to this point and the wild success of the 2016 season.

There's no guarantee that he'll ever get this close again, and if he wants to be enshrined in Canton, he better make the most of the opportunity.

Seriously.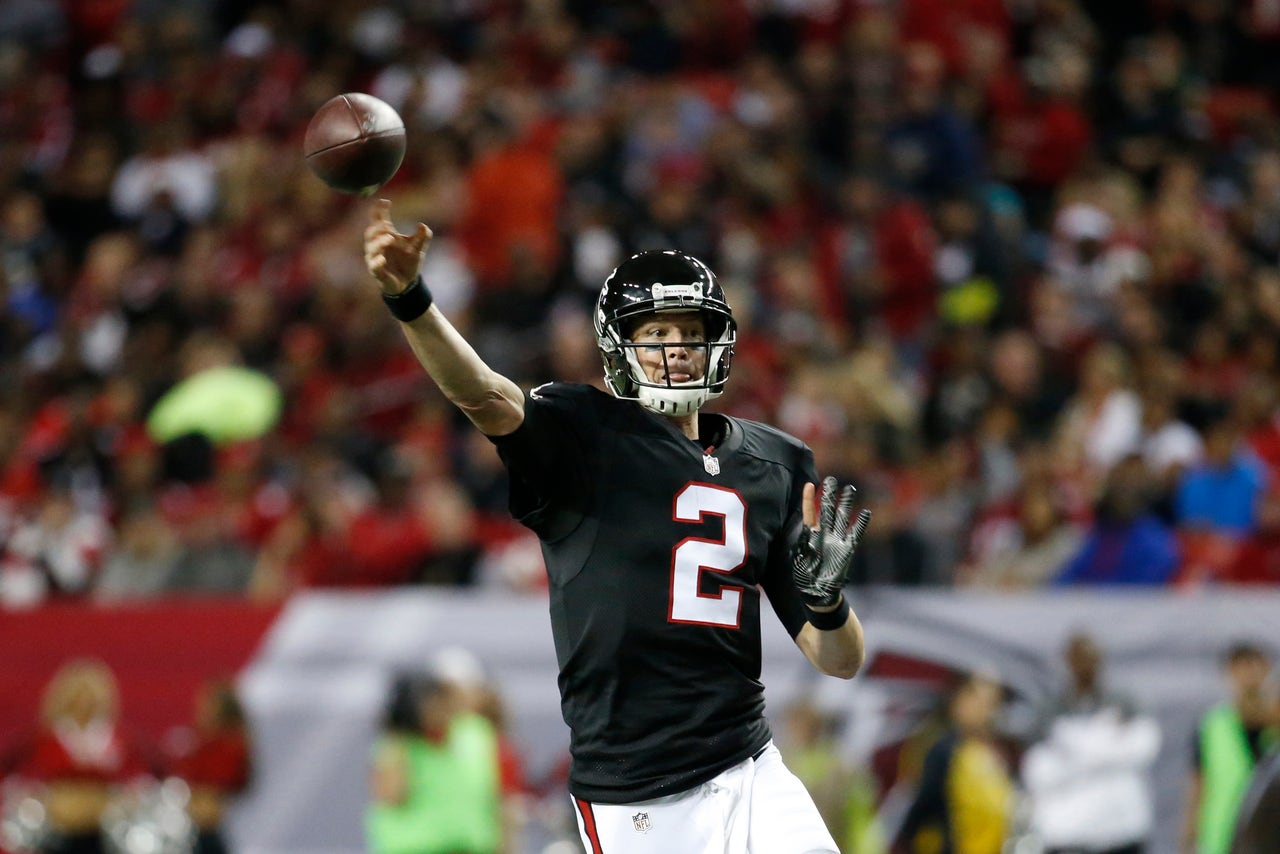 Should Ryan post another game like last Saturday's — and there's no reason to think he can't — and lead the Falcons to a Super Bowl berth, it cements his 2016 season as one of the best for a quarterback in NFL history.

(Yes, it was that good. He was the only quarterback to start all 16 games for a team and average more than 9.25 yards per attempt.)

When you add in the context of an already impressive career — it's good enough that some consider it underwhelming (think about that for a bit) — and you are now discussing Ryan and the Hall of Fame.

(Told you I was serious.)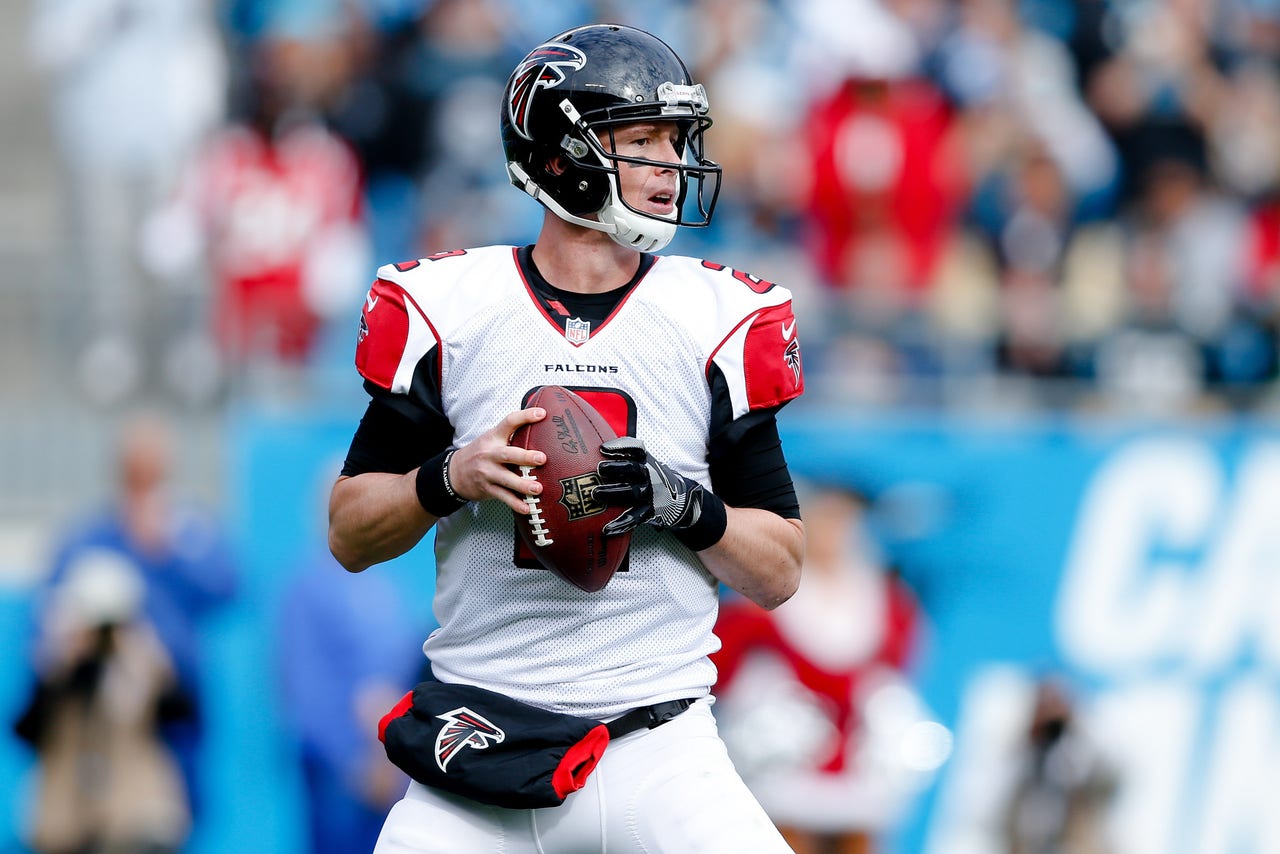 There are quarterbacks in NFL history who have played 140-plus games, thrown 240-plus touchdowns, and have a career quarterback rating of 90 or greater and are not in the Hall of Fame.

Of those players, four are just waiting on enshrinement — Peyton Manning, Drew Brees, Brady, and Roethlisberger.

All four have played in Super Bowls. (They've all won Super Bowls too, but one step at a time.)

Two others are not going to make Canton, barring unlikely late-career surges — Tony Romo and Philip Rivers.

Neither quarterback has a Super Bowl appearance on the resume. Together, they have one conference championship game appearance between them and Rivers was woeful in that contest against the Patriots in the 2007 AFC Championship Game.

Ryan is the seventh quarterback.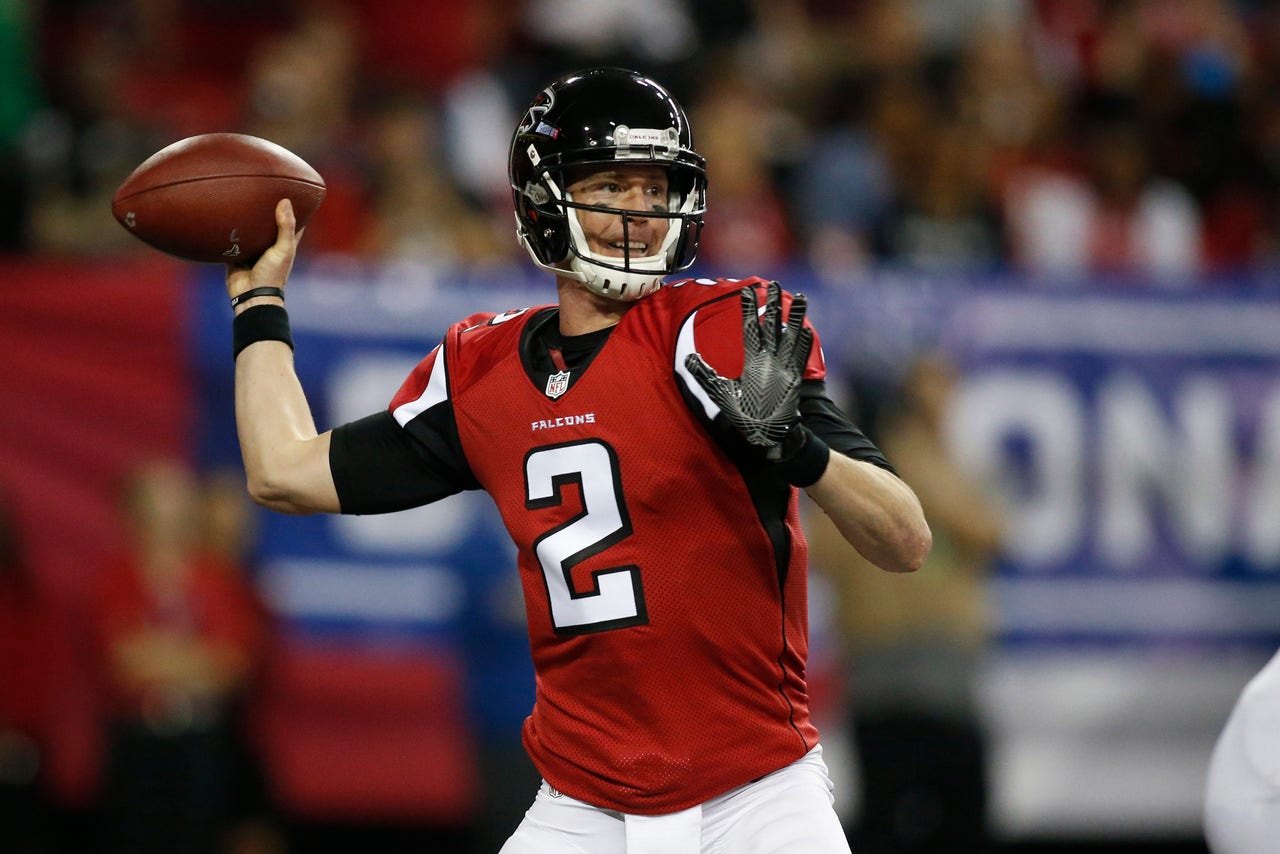 A win against the Packers and the Canton conversation has to be on the table.  (A win on Feb. 5 and he might become a lock — it's amazing what a Super Bowl win can do for that legacy...)

A loss and he's probably just a member of the Hall of Very Good, alongside Romo and Rivers.

So which camp will Ryan be a member of come Sunday night?
---
---