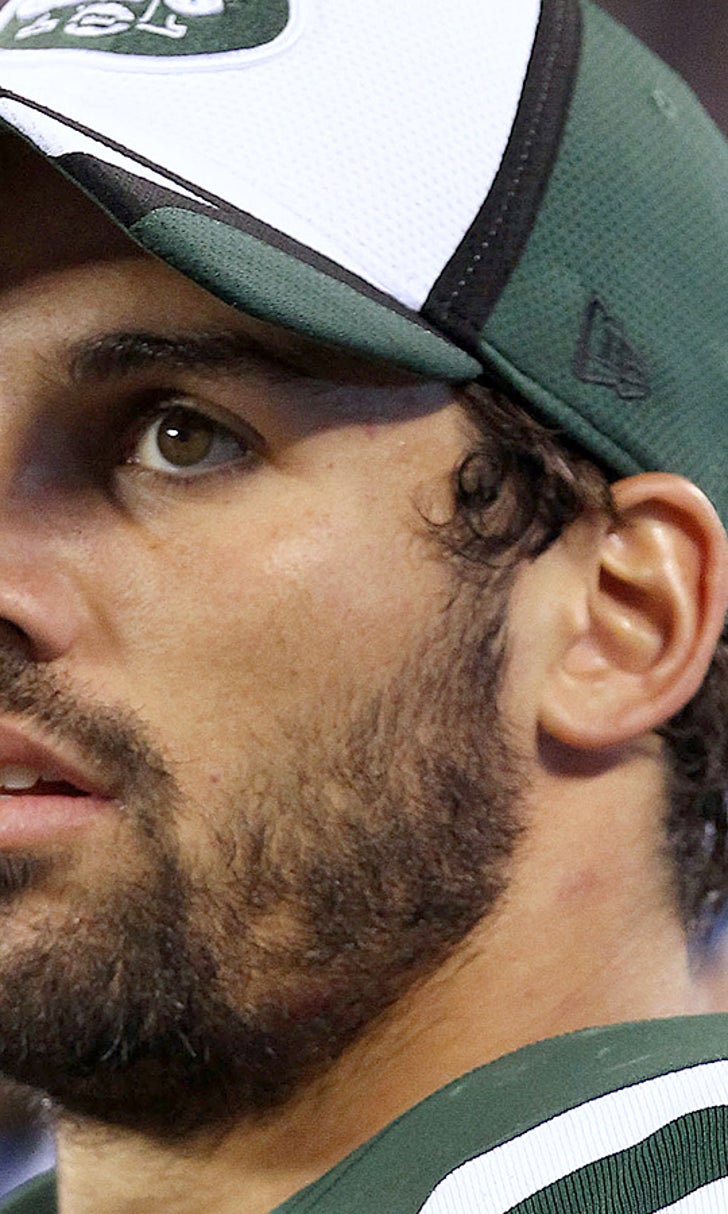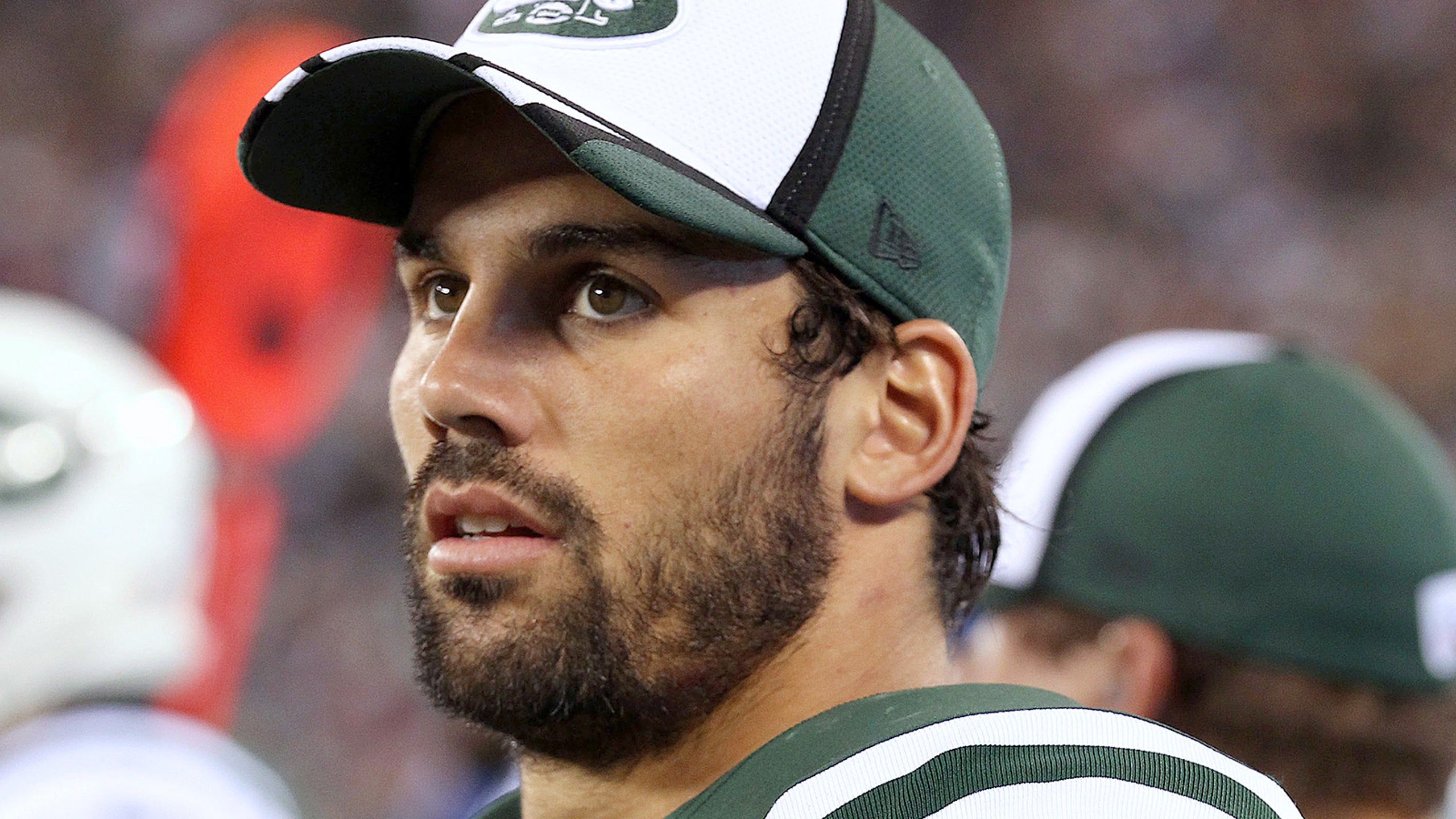 WATCH: NFL players on how not to be hated in your fantasy league
BY foxsports • November 14, 2015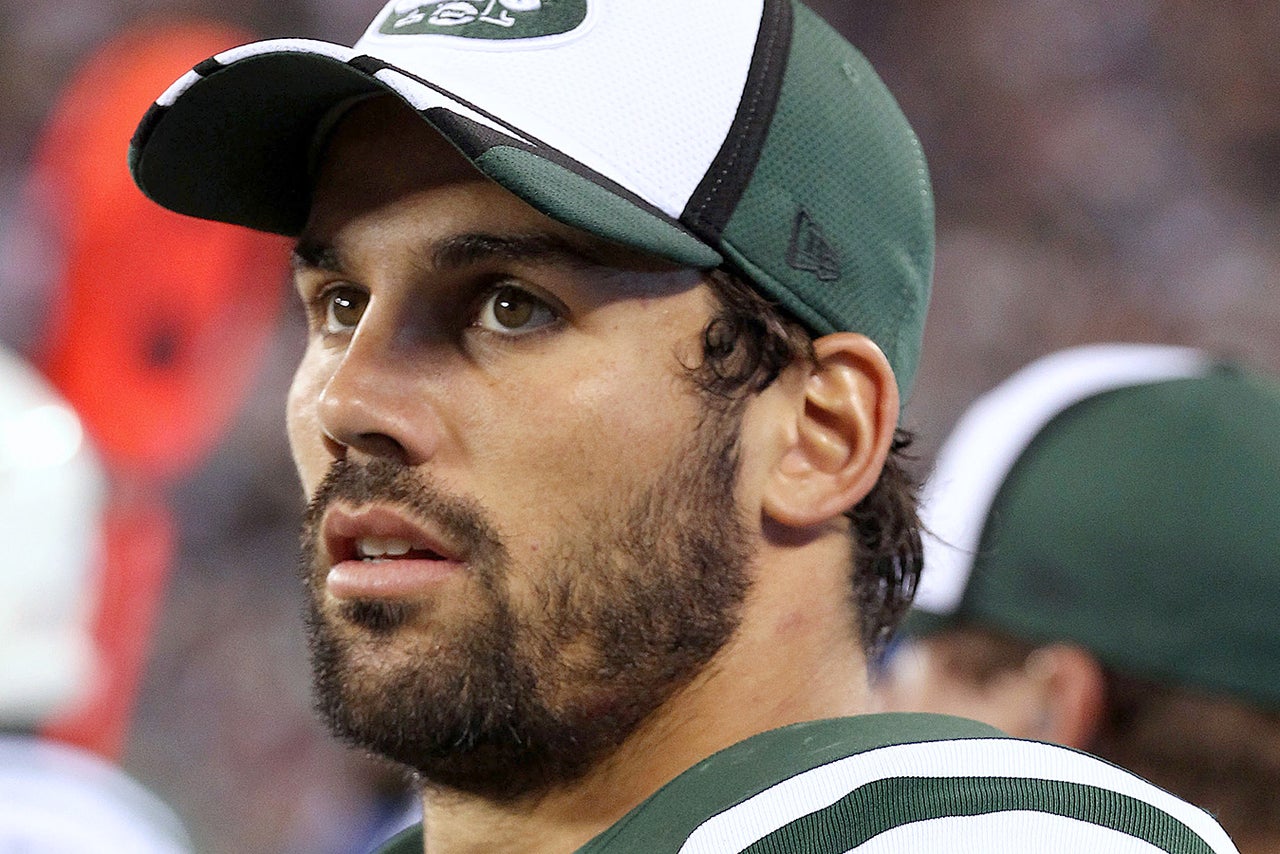 Everybody loves fantasy football, and everybody hates fantasy-football players who complain about their losses and/or the lineup decisions they regret.
With the latter in mind, a handful of NFL players joined up with league partner Lenovo, a manufacturer of laptops, for a tongue-in-cheek series of fantasy-related PSAs.
Jets receiver Eric Decker, Dolphins receiver Jarvis Landry and Broncos wideout Demaryius Thomas appear in the videos, which poke fun at those fantasy players who complain about their missed waiver-wire opportunities and those who are simply the worst to have as league members.
In the first, Decker -- responding to a league member whose wife tells him the kids need to use the laptop for homework, cutting into his time to peruse the waiver wire -- provides some prime parenting advice, saying, "Tell your kids their homework can wait!"
Watch it below:
In the second, a video called "Larry Midseason Report" that criticizes the players who are the worst to have as league members, Landry says, "Larrys have done a lot of great things in this world," before adding, "the only trophy this Larry will win is the prize for most roster spots left open, as Larry wasn't paying attention." Thomas adds: "Who needs six kickers on his team? Be a good Larry; do better!"
Watch it below:
Now go forth, and remember: Don't be one of those fantasy footballers.
---
---