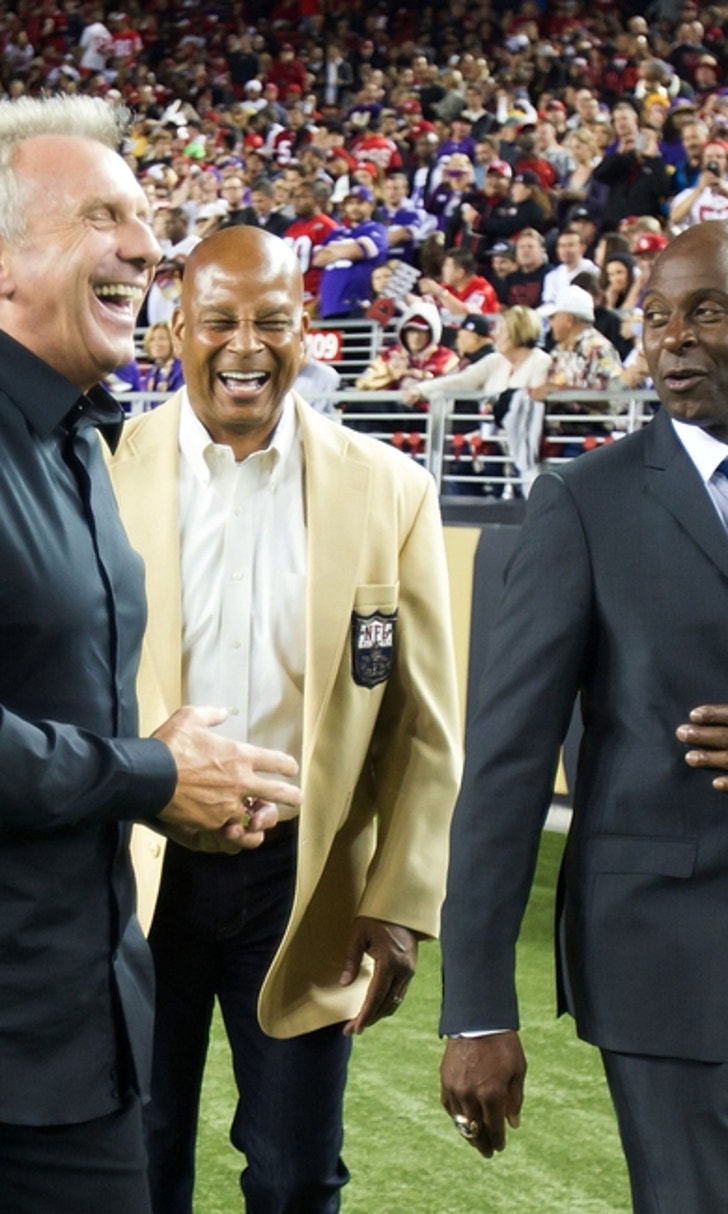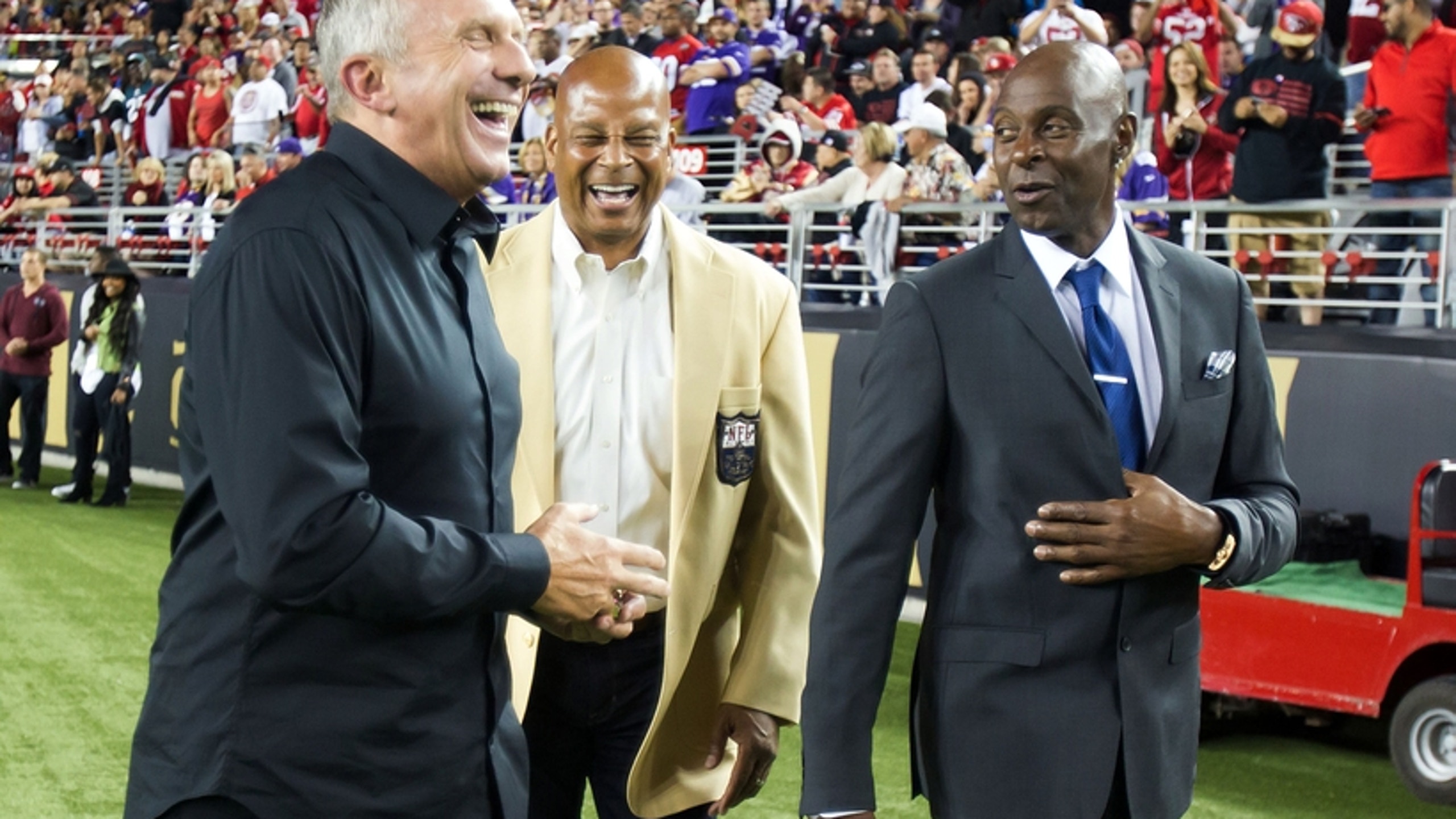 WATCH: 49ers Super Bowl XXIII victory over the Bengals is now on YouTube
BY Fansided and Douglas Totten/FanSided via Niner Noise • December 13, 2016
If this year's San Francisco 49ers team is too painful to watch, there is another option. As part of its "Super Tuesday" initiative this year, the NFL has uploaded Super Bowl XXIII to YouTube in its entirety. Maybe watching "The Drive" can make last week's loss slightly less painful.
The San Francisco 49ers have been painful to watch this year. After 12 straight losses, rumors are circling regarding just about everyone's job security — and rightfully so. After setting the franchise record for longest losing streak — and continually extending it — this Super Tuesday gift comes much appreciated.
Yes, watching Joe Montana, Jerry Rice, and John Taylor move down the field reminds us 49ers fans of what we no longer have. Yet it also brings us back to a time when the 49ers were the class of the NFL; a time when the owner was a future Hall-of-Famer, along with his star quarterback, receiver, and coach, among others.
Or, if you are like me, it reminds you that sometimes being a 49ers fan means living so far in the past that you had not yet been born.
More from Niner Noise
That's humbling.
But let's put aside the struggles of this season and the lack of any offensive firepower or defensive prowess. Instead, fire up the grill, cook yourself some nice brats and maybe even crack open a cold beer and enjoy an hour and 49 — how appropriate — minutes of a simpler time: a time when the 49ers ruled the NFL.
"The Drive" is something else, isn't it?
Cheers.
---
---