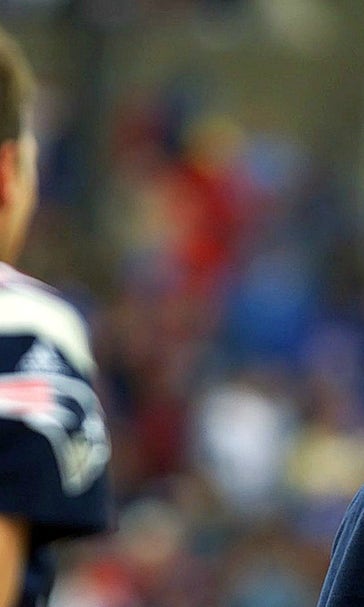 Tom Brady made his first start for the Patriots 15 years ago today
BY Barry Werner • November 15, 2016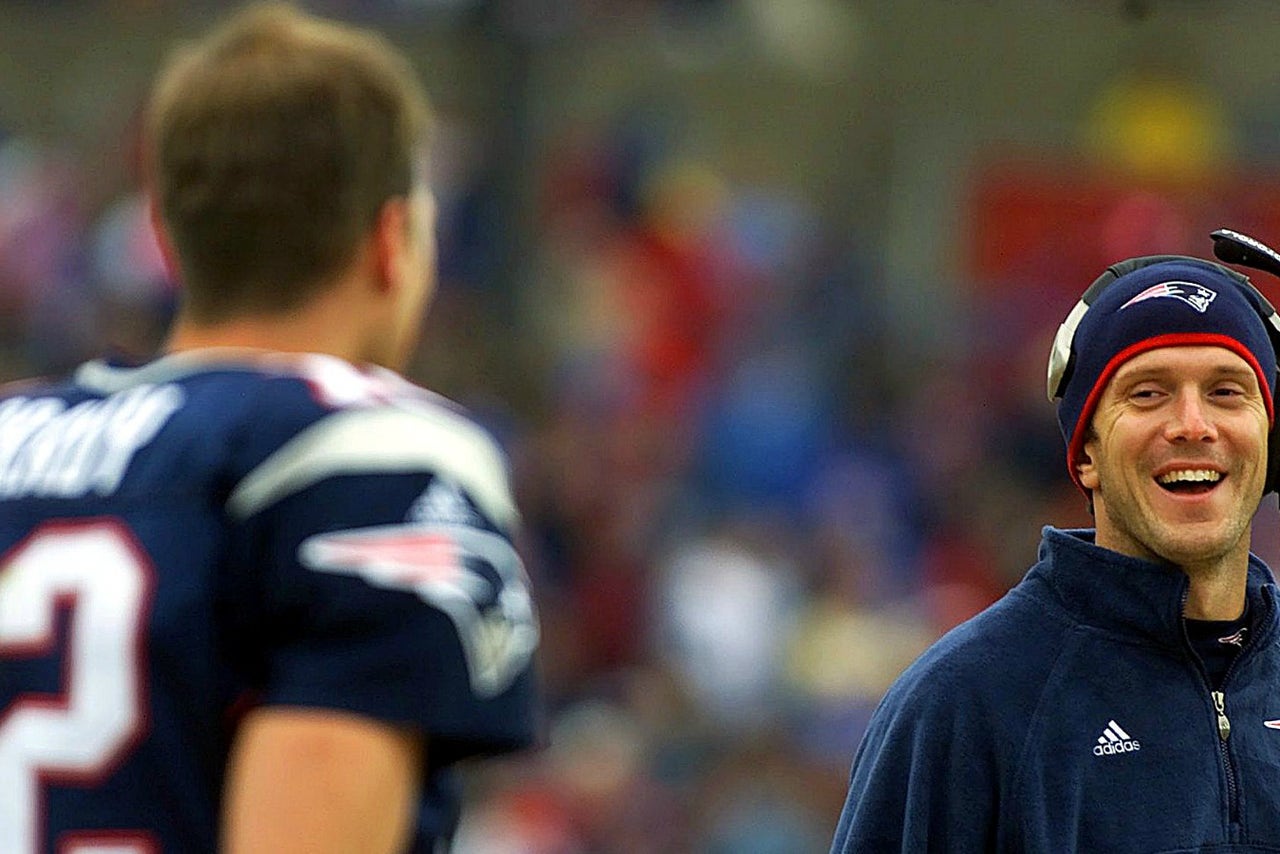 Tom Brady started for an injured Drew Bledsoe at quarterback on Sept. 30, 2001, and the fortunes of the New England Patriots franchise changed.
Almost in a twisted bit of foreshadowing, Brady and the Patriots clobbered Peyton Manning and the Indianapolis Colts in his debut start. The final score was 44-13, and while it wasn't all on Brady's arm, it certainly gave a hint as to what was to come.
Mark Rypien backed up Manning in the romp and saw some action. The former Waashington State star was disappointed not to face fellow WSU product Bledsoe, who had been injured the week before by the Jets' Mo Lewis.
"I had been looking forward to seeing Drew, being a former Washington State Cougar, and instead, I got to see this scrawny-looking kid from Michigan take the field and perform admirably under the circumstances," Rypien told USA TODAY Sports in 2014. "Here's this young kid in Tom Brady taking over, starting his first game. And lo and behold, look what happens? Tom goes on to become one of the premier quarterbacks in the league. ... How surreal and fortunate was I to have had the opportunity to see Tom's first start and be there to watch him orchestrate the first of many, many wins?
"Pretty cool."
Not if you were a Colts fan.
Brady was the fourth quarterback to start for New England since Bledsoe was drafted with the first pick in 1993. The others? Scott Zolak and Scott Secules. He threw for 168 yards on 13 completions in 23 attempts while the Pats' defense made Manning miserable, intercepting three passes and returning two for touchdowns.
"You envision the things that are going to happen in a game, all the possibilities," Brady said in that same USA TODAY story. "Never did I think it would be the runaway victory that it was."
Yet the sixth-round pick out of Michigan did not impress Rypien as the Patriots improved to 1-2 that year.
"You looked at Tom and it's not like anything just stood out with him," Rypien said. "There are kids you see in warm-ups and you go, 'Wow!' Nothing Tom ever did was just an awe factor. He was just so good at everything. ...
"The one thing I've always been impressed with about Tom is his ability to move in the pocket, and how he has that clock ticking in his head. He's always had that sense of feeling pressure, just moving two or three steps sideways or stepping up in the pocket."
The big cog for New England on offense in the 2001 matchup was Antowain Smith, who rushed for 94 yards and two touchdowns. Smith also caught three passes for another 58 yards. There was more foreshadowing as Adam Vinatieri kicked three field goals. Linebacker Roman Phifer had an interception and fumble recover. Ty Law and Otis Smith also picked off Manning, who was 20-for-34 for 196 yards and one TD.
"It was almost a must-win situation," cornerback Law told the AP after the game. "From the first whistle, we went out there to hit them and smack them in the mouth."
It was also the start of one of the greatest stretches by a franchise in NFL history.
Just for fun, here's an interview conducted by Terry Bradshaw with Brady and Bledsoe before the Pats won the Super Bowl that season.
---
---