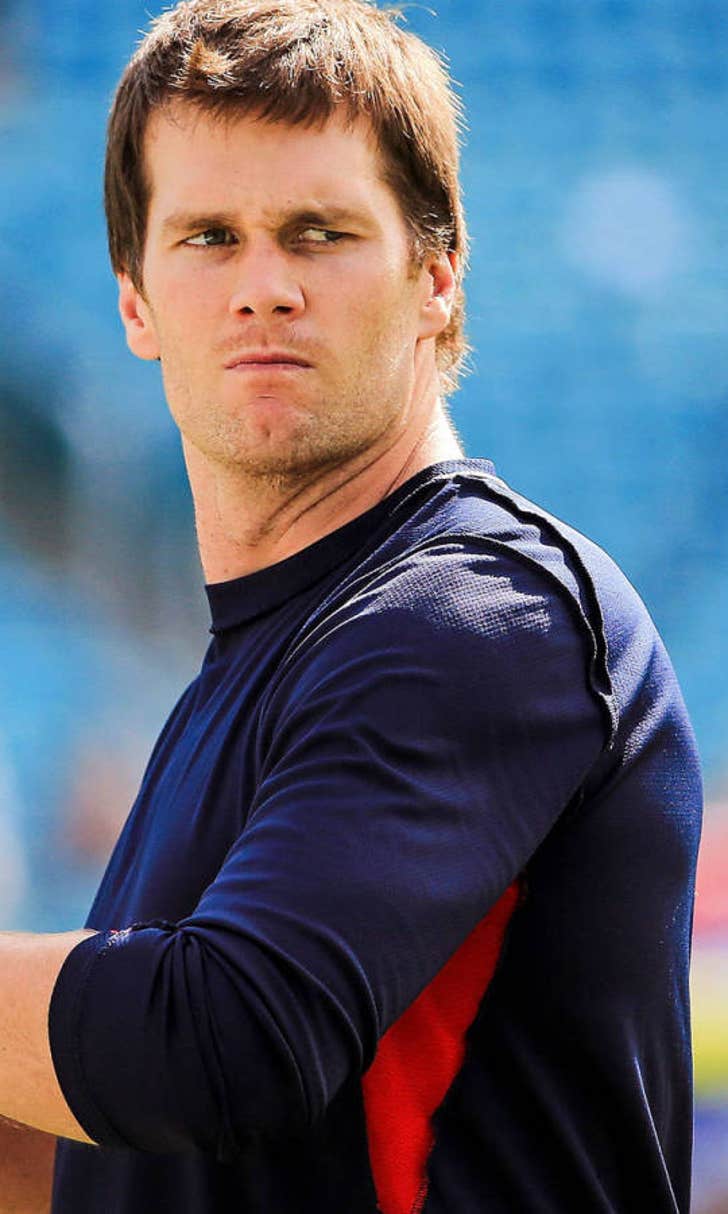 Tom Brady doesn't even play catch with others like normal human being
BY foxsports • January 12, 2016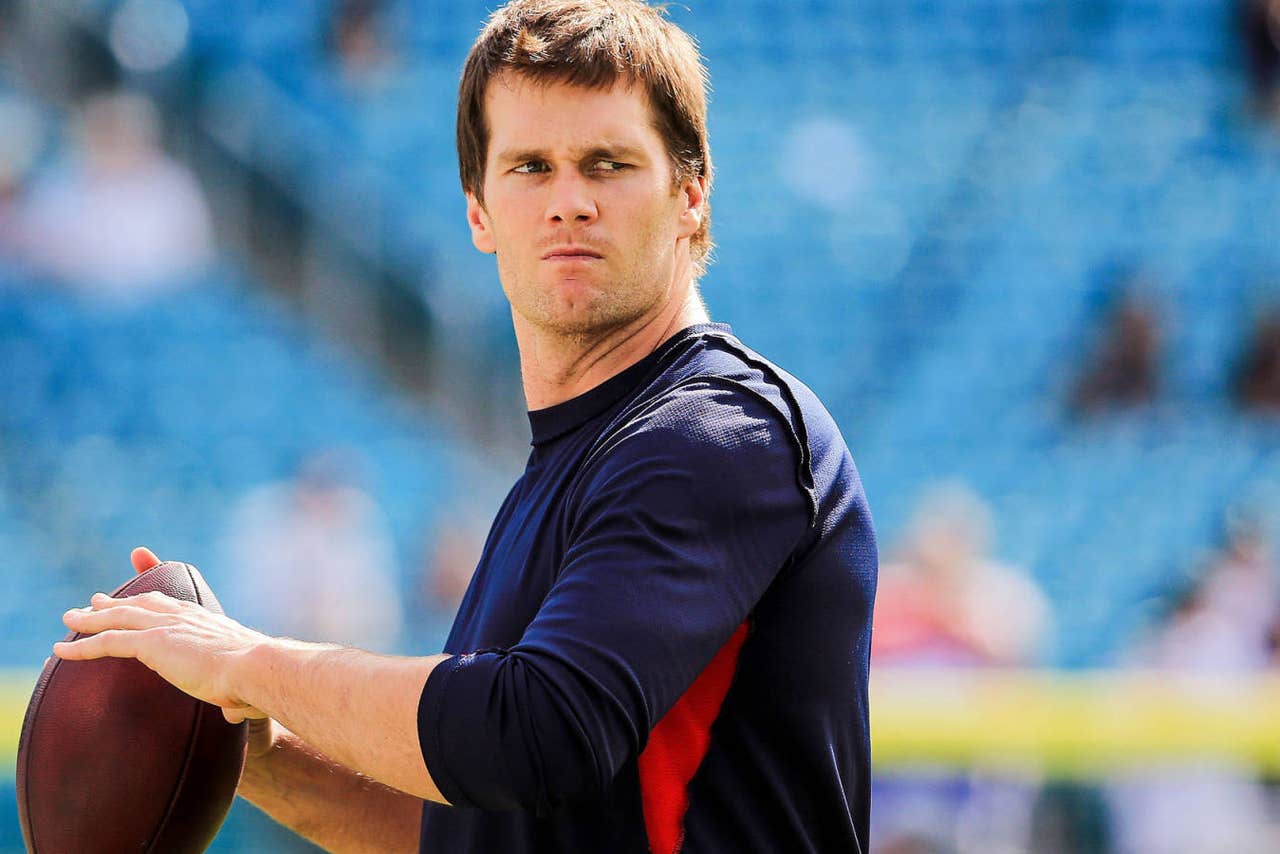 By Ricky Doyle
Tom Brady's diet is crazy. His sleep schedule is crazy. His workout regimen is crazy. His film-watching tendencies are crazy. His vacation habits are crazy.
Why stop there?
According to Kevin Clark of The Wall Street Journal, Brady has turned one of the simpler things in sports — playing catch — into an intense, detailed exercise. Tossing the pigskin around with Brady just isn't the same as running a few deep routes with your buddy in the Gillette Stadium parking lot.
"I'd never seen anything like it in my life," former New England Patriots receiver Donte Stallworth told Clark. "And I've seen nothing like it since."
Clark caught up with a few people who've been recruited by Brady to play catch over the years. Each has a unique story, but all agree that no one takes the act more seriously than the Patriots quarterback.
"We're 5 yards apart, in the locker room, so I'm thinking this will be some soft-touch stuff," Brandon LaFell told Clark, recalling a time when Brady asked him to play catch shortly after the receiver joined the Patriots. "Then he starts doing his footwork, flicking his hips, just zipping the ball, all in the locker room.
"That's when I knew this was a whole different approach," a stunned LaFell added.
Brady declined comment for Clark's story, but the article still paints a picture of someone who's incredibly detail-oriented. Tony Gonzalez, a 14-time Pro Bowl tight end now working as an NFL analyst, played catch with Brady last summer at a college campus in California and was blown away when the quarterback showed up with several others and grew frustrated if his passes weren't perfect.
According to Gonzalez, Brady was upset after one throw hit the former NFL tight end directly in the chest because the receiver would have been able to gain a few extra yards if the pass was thrown in a better spot during the course of game action.
"I joked 'Tom, if you'd seen some of the quarterbacks I played with, you'd know I'm just glad you got it to me,' " Gonzalez told Clark. "I was blown away."
Basically, as players told Clark, Brady uses his catch sessions as his laboratory. Every inch is important and every throw is designed to simulate what could happen during a game.
Take Brady's pregame throwing sessions, for example. According to LaFell, Brady will pick a spot on the field before 1 p.m. games where the sun is directly in receivers' eyes so they can get acclimated to looking up and making plays in the tough conditions.
"He was pissed off at himself, he figured out he was an inch or two off" Stallworth told Clark, recalling a time when Brady delivered what the former NFL receiver thought was a perfect pass during an offseason workout. "That's when I realized: 'Wow, this dude is crazy.' "
Crazy. But also a four-time Super Bowl champion. So, whatever works.
More from NESN.com:
---
---