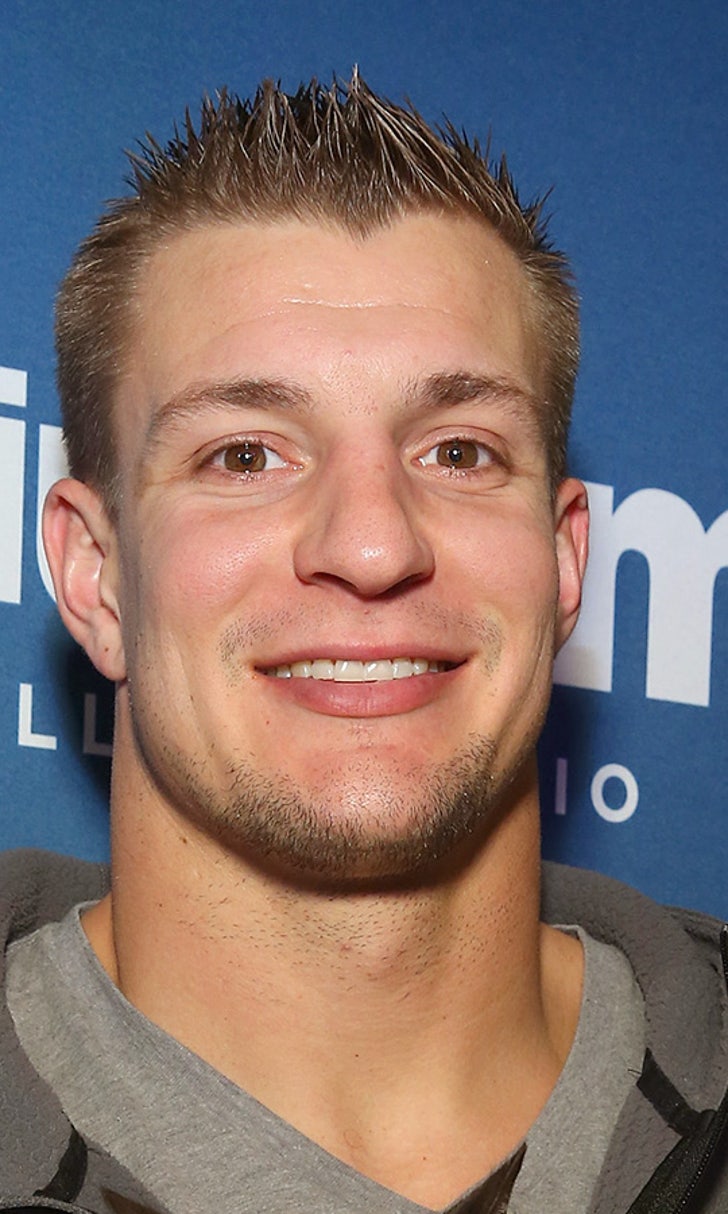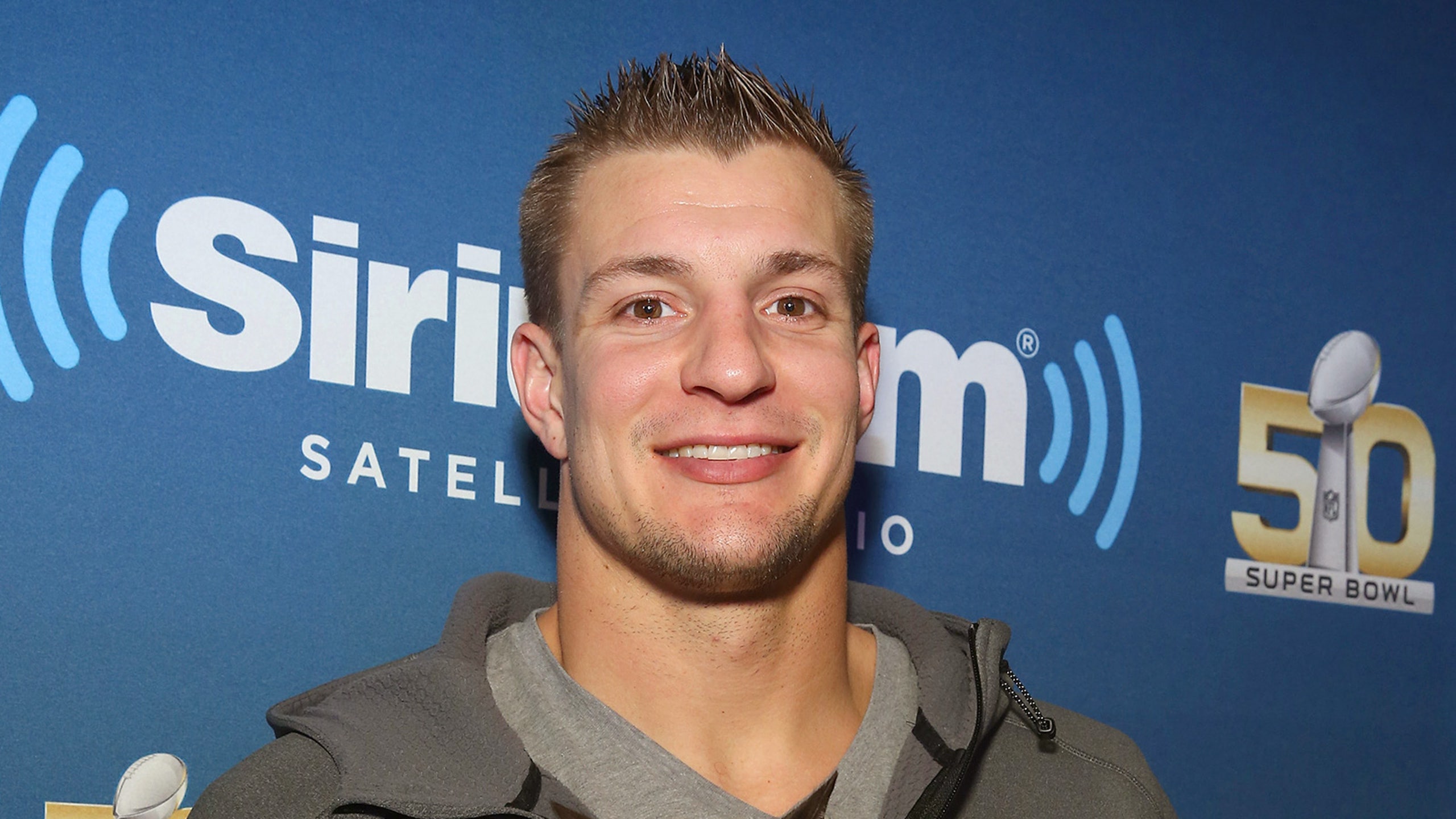 The Super Bowl somehow brought together Gronk and Grumpy Cat
BY Cameron DaSilva • February 5, 2016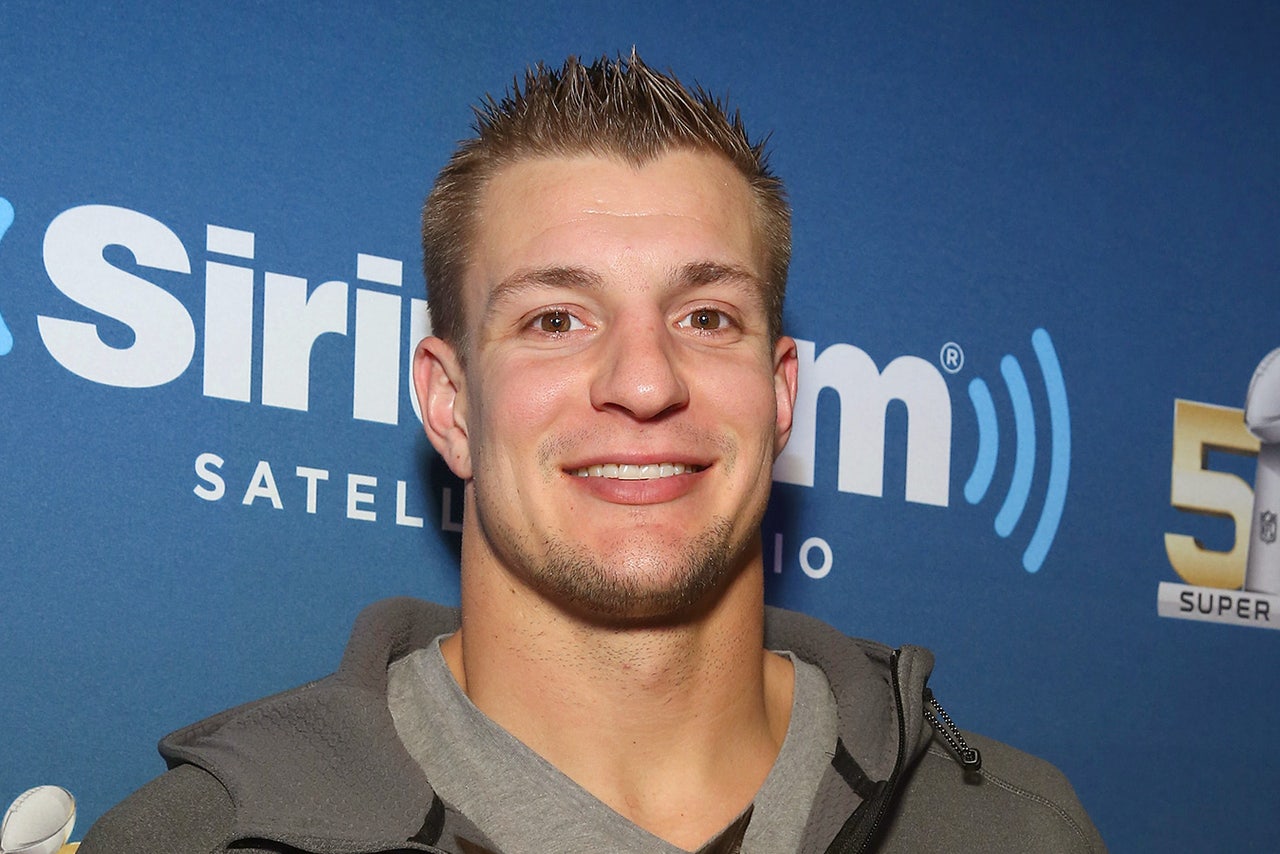 Rob Gronkowski is in San Francisco for the Super Bowl, but not because he's playing on Sunday. He's been on Radio Row for the past few days making appearances on various shows, making friends along the way.
His newest friend is a furry little cat that fits in the palm of his hand and is the grumpiest of all grumpy felines. Yes, Gronk hung out with Grumpy Cat on Thursday. And no, the Internet's favorite four-legged animal was not happy to see the fun-loving tight end.
It's now safe to say that nothing will ever cheer up Grumpy Cat. If Gronk's big-ole smile can't turn that cat's frown upside down, nothing will.
At least Gronkowski can cross this off of his bucket list, because obviously hanging out with Grumpy Cat is at the top.
---
---