Andrus Peat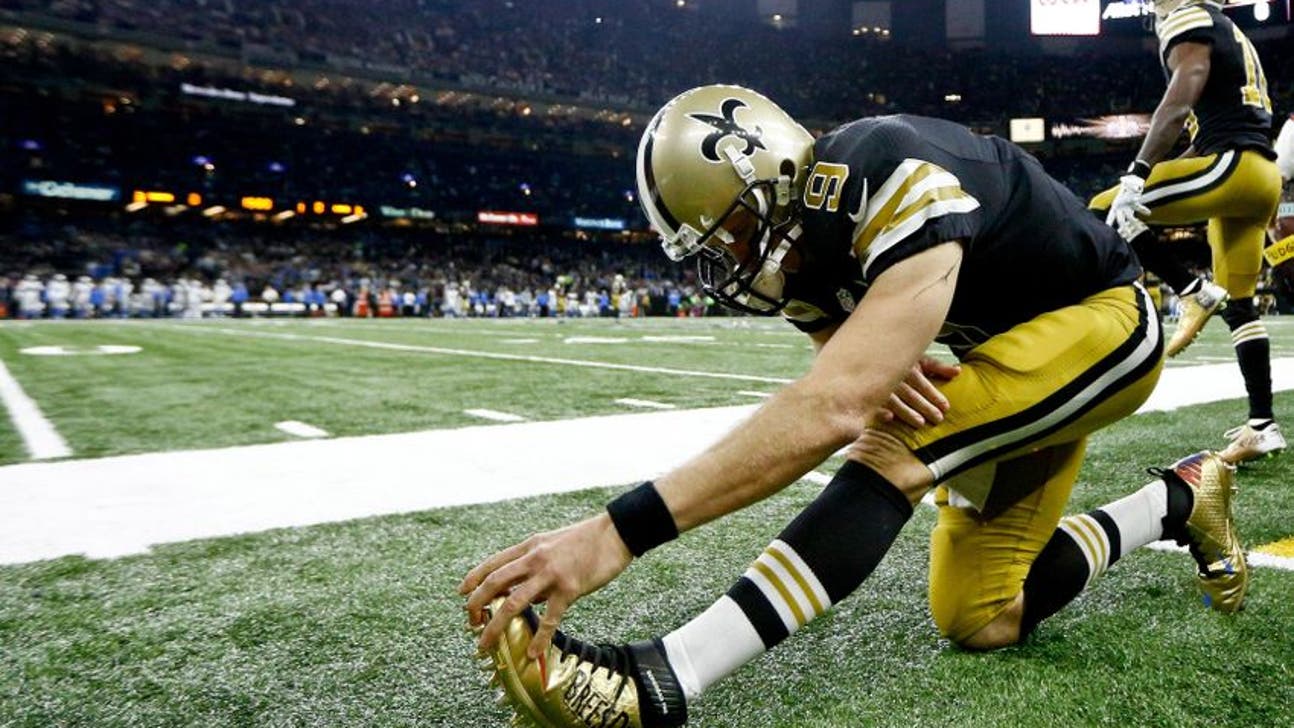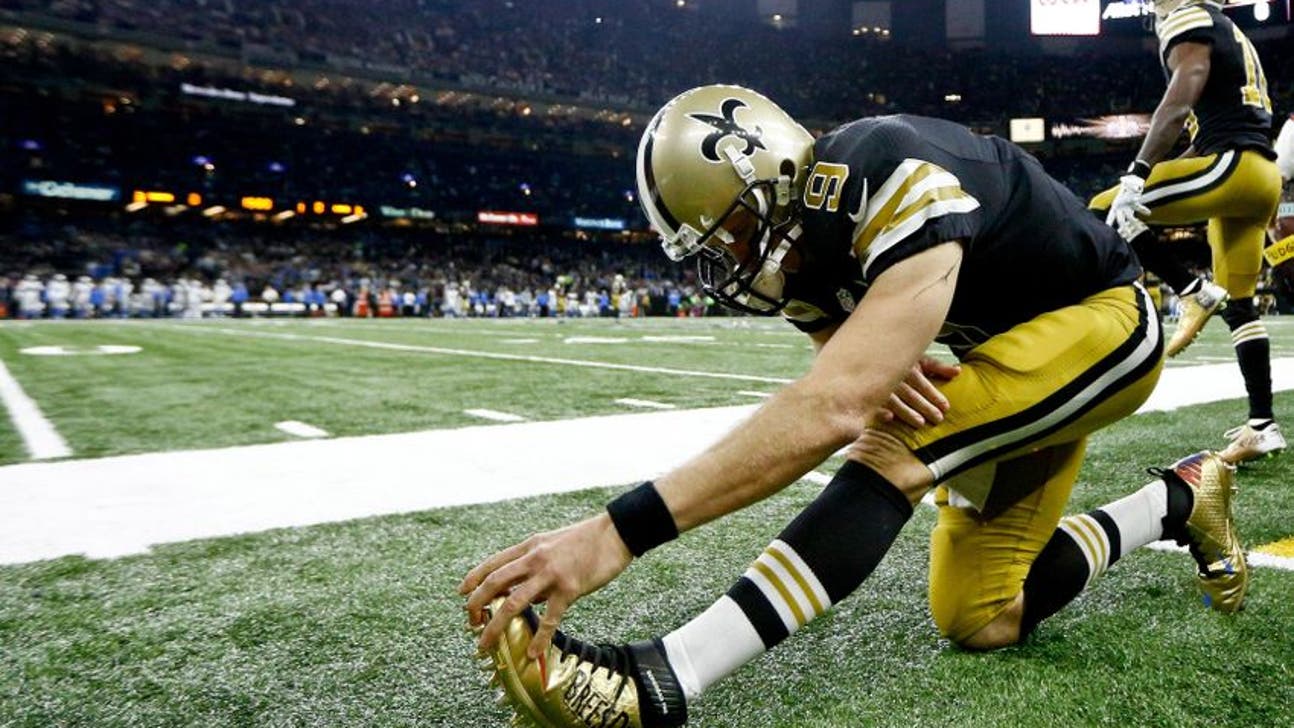 Andrus Peat
The Saints still have plenty left to play for
Updated
Mar. 4, 2020 2:10 p.m. ET

Fansided, Ty Anania/FanSided via Who Dat Dish
The Saints have three games left to play, and virtually no shot at the playoffs. But it still pays to play well.
Yes, I'd love for the Saints to come away with a high draft pick. But the idea of finishing the season with another losing record… I'll take a mid-round pick if it means the team finishes 8-8. Still a disappointing record, but it'll mean a lot for this team. Just think about it, this could get as bad as 5-11.
It's more than just a fan issue. Closing out these last three games will show this young team that hard work pays off.
This is a better team that the last two years, better on defense and generally more composed. And most importantly, this team is younger. Every unit has had impressive stretches in the season. The problem has been consistency. But it's important for the players to see that they're improving. Just as in any profession or practice, you need some encouragement to feed your motivation.
So here are a few things I'd like to see in these last three games.
Complete defensive games
Like I said, every unit on the team has had impressive stretches throughout the season. They've just failed to bring it all together for a full game.
Early in the season we saw solid defense breaking down late into the game. Then we had solid secondary play blanket talented receiver groups like NY and Atlanta. Then we had the pass rush emerge against SD and Carolina. We even saw a stretch of terrific run defense.
More from Who Dat Dish
But the Saints really have yet to put together an all-around dominant defensive performance. Last week against the Buccaneers was as close as it gets, and of course the offense fails to show up. Anyway.
I'd like to see the Saints really take a team apart defensively. Turnovers, 3-and-outs, good coverage, good pressure. More than anything, that's what I'll be looking for as the season winds down.
I believe Dennis Allen has done a good job with this unit. There's little question that he'll earn another year at the helm. But closing out the season on a high note defensively will really allow his players to buy into the system.
The Saints have the Cardinals first on the schedule. Despite being an offensive powerhouse last year, the Cards have somehow crumbled on offense in 2016. This could be the opportunity the Saints need. Then a repeat performance against the Bucs, hopefully even more dominant as the game will be at home. Then, finally, it would mean so much for this team if they can shut down the elite Falcons offense in the last game of the season.
Youth development
I'm talking about you, Stephone Anthony.
Anthony has famously struggled with his football instincts in his second year. Against the Lions, Anthony came in for an injured Craig Robertson midway through the game. His brief cameo was highlighted by an absolute whiff in coverage that left RB Theo Riddick wide open for the easy touchdown. It was one of Anthony's few plays on the year, and it spoke to his level of comfort in the league.
But last week against the Bucs, Anthony looked much improved. Not good, mind you. Not yet. But the improvement was certainly there. Anthony has all the tools you want in a linebacker. He's big, fast, strong, and can navigate through blockers better than most in the league. But he's such a liability in coverage that it's hard to keep him on the field.
Well, Craig Robertson may miss much of these final three games. So unless the Saints decide to sit Anthony for Nate Stupar, he'll get his opportunities to improve.
Behind Anthony, the Saints have a surplus of young players that will benefit from some more snaps. Andrus Peat will hopefully settle into one position and continue to improve. Sheldon Rankins obviously can use more time to develop, and likewise with David Onyemata.
The silver lining of Kenny Vaccaro's suspension is that it virtually ensures that Vonn Bell will get plenty of time with the defense. And I'd love to see Ken Crawley on the field. He started off the season very strong, then fell into a bit of a slump. He can work his way out of it on the field.
I don't even feel the need to add Michael Thomas to this list. The man was born ready to play.
Protect Drew Brees
I won't entertain any suggestion that the Saints sit Brees for the rest of the year. If this offense wants to work itself out of its slump, it'll happen with Brees at the helm.
That said, there's probably no more important performance to me going foward than that of the offensive line. Please, please, please, just protect Drew Brees.
After an offseason filled with concern for the offensive line, the unit came out of the gates very strong. But these last two weeks of offensive duds are due mainly to the o-line falling apart. Yes, it doesn't help that Terron Armstead has been in and out of the unit and hasn't played up to his standards. But as a whole the unit needs to play better.
The Saints face three dangerous defensive fronts in these last three weeks. (Vic Beasley is suddenly a monster?) So if the Saints want to make it through 2016 on a high note, they must must must protect Brees.
---
---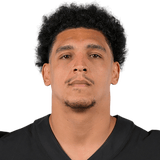 Get more from Andrus Peat
Follow your favorites to get information about games, news and more
---