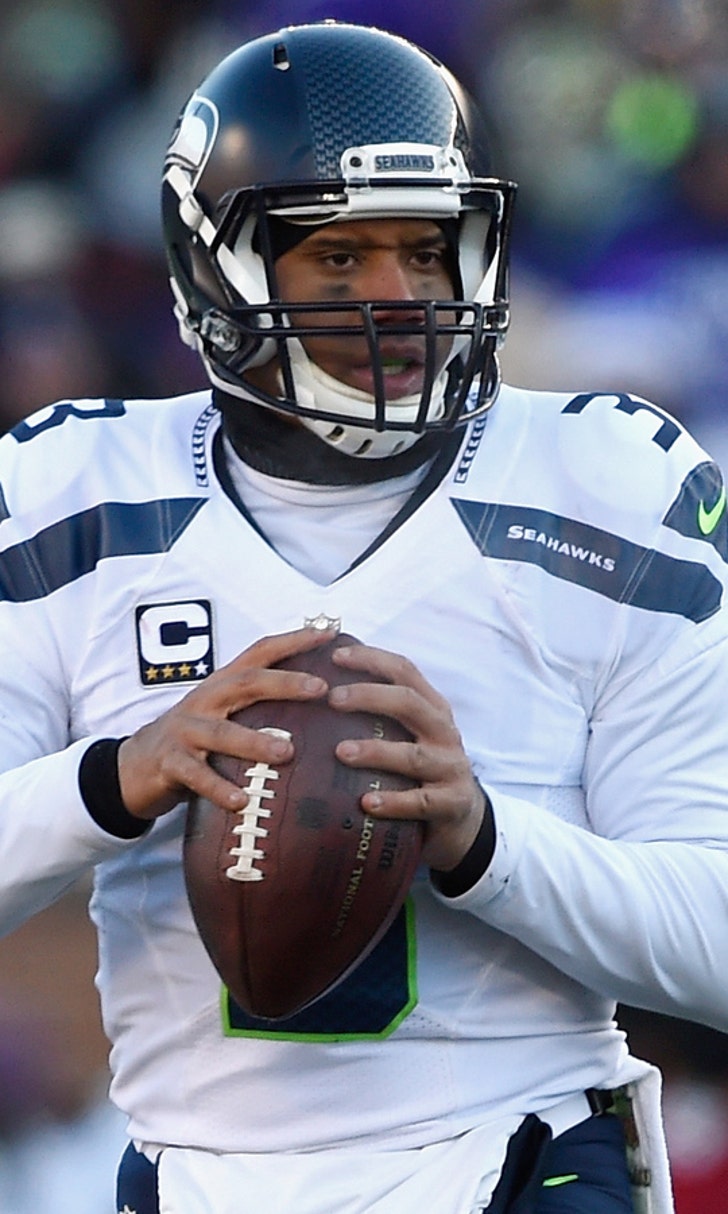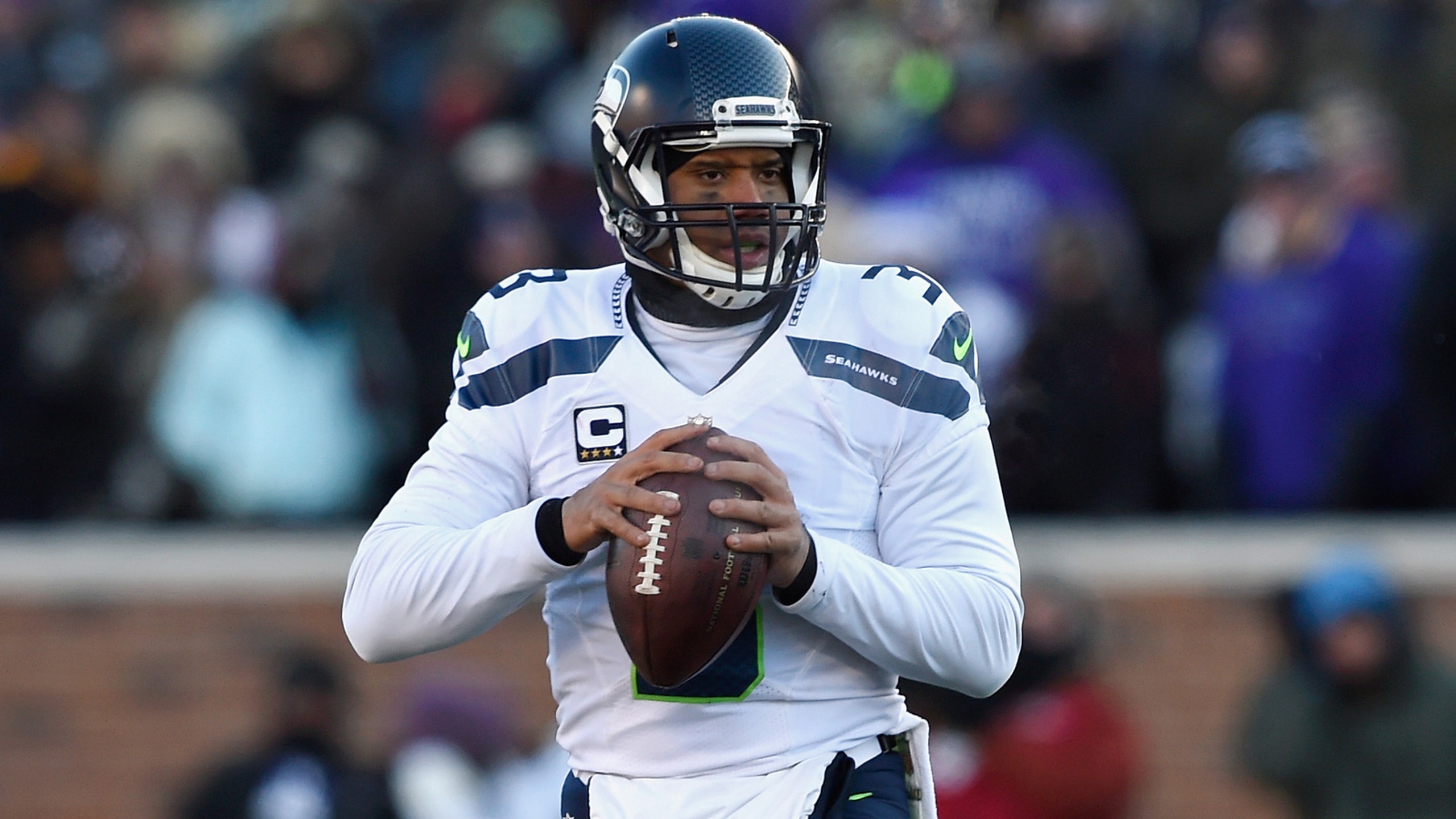 Seahawks survive, despite headset issues in Minnesota
BY foxsports • January 10, 2016
The Seattle Seahawks repeatedly had difficulty getting their snaps off in a timely fashion on offense in the first half of their NFL Wild Card playoff game against the Minnesota Vikings on Sunday, and head coach Pete Carroll said it was due to headset issues.
In the first half, quarterback Russell Wilson on two occasions had to take timeouts because the play clock was running down. The team was also called for delay of game.
Carroll told NBC Sports in a halftime interview that he thought they resolved the issue.
The Seahawks' offense was unproductive in the first half. In five possessions, they had one turnover, two turnovers on downs and two punts. They were shut out.
The issues seemed to continue in the second half when Seattle called another timeout early in the third quarter with the play clock running down. Everything worked out in the end as the Seahawks managed to escape Minnesota with a 10-9 victory.
And here we were thinking that all headset issues in the NFL were because of the Patriots.  
More from Larry Brown Sports:
---
---