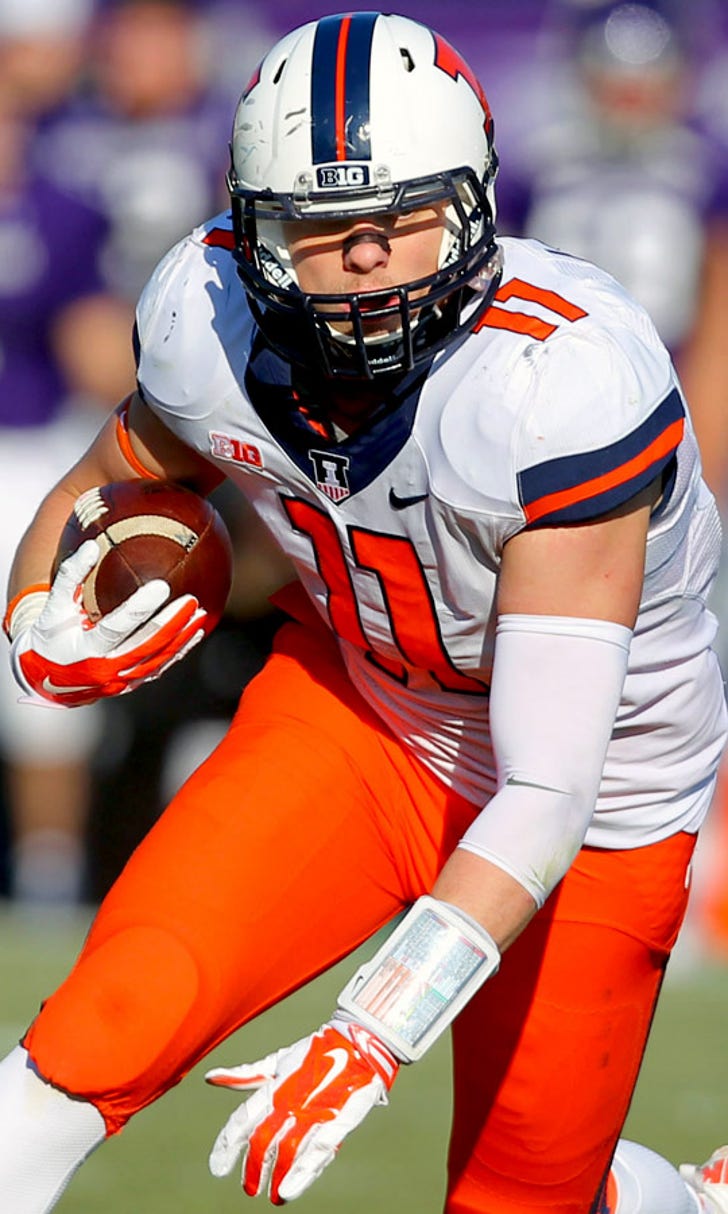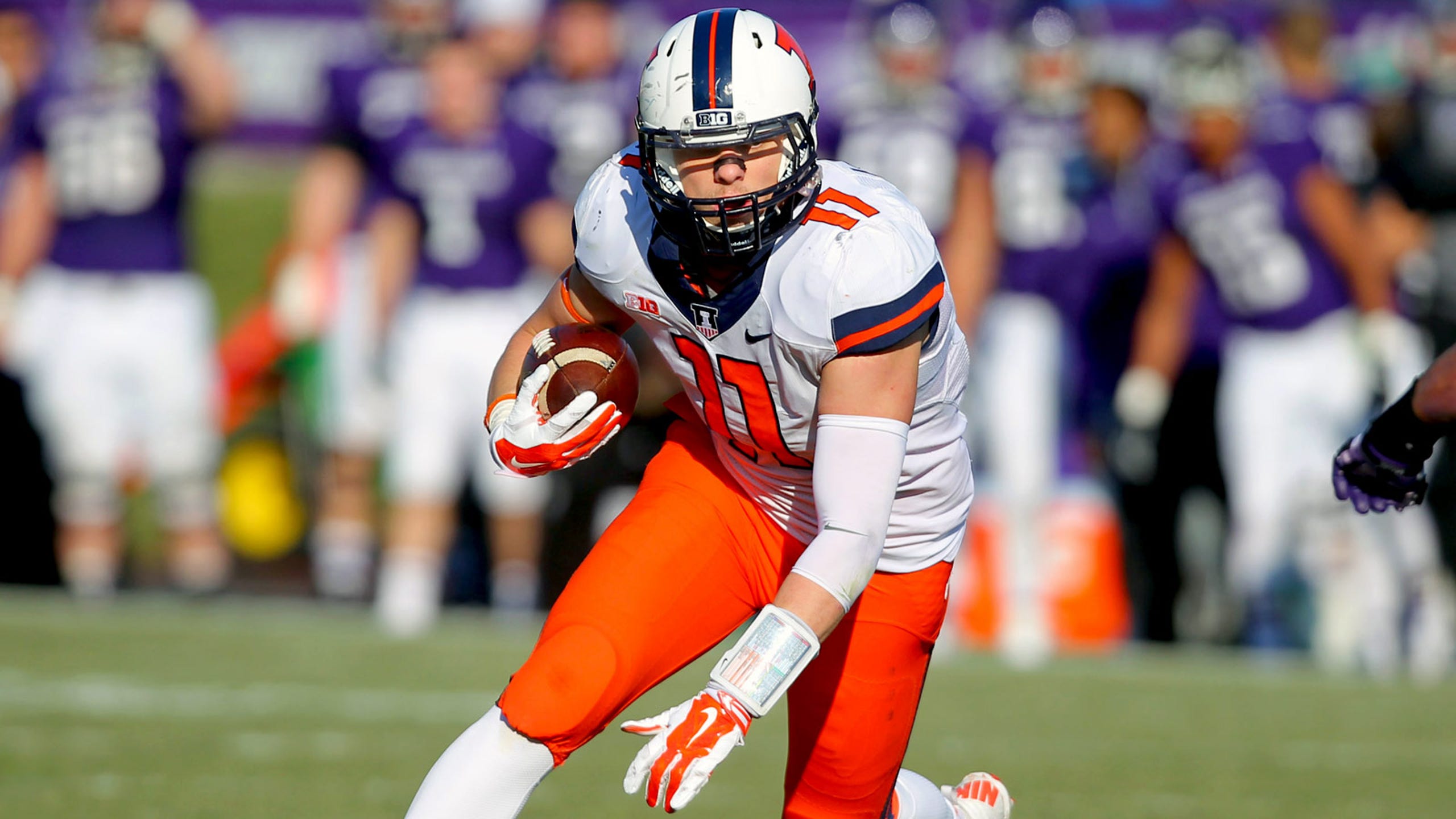 Report: Giants waive promising UDFA TE Matt LaCosse after hamstring injury
BY foxsports • August 1, 2015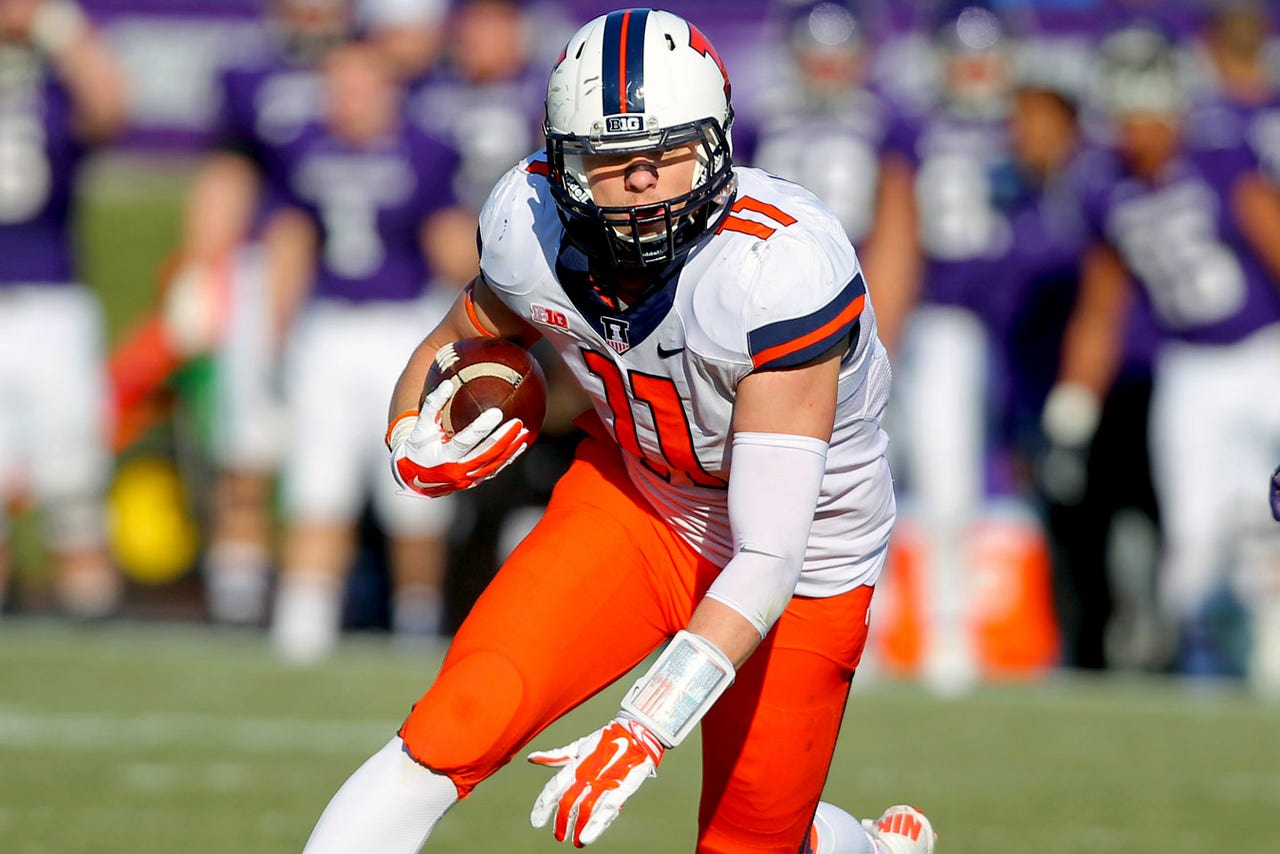 For undrafted free agent tight end Matt LaCosse, his NFL dream might have to begin without the New York Giants logo on his helmet. According to True Jersey's Jordan Raanan, a source familiar to the situation has told him that the Giants will waive LaCosse.
LaCosse injured his hamstring during the Giants' first training camp practice on Friday. The Giants will designate him as waived/injured, and the move will be made official in the coming days.
The transaction is a shame not only for LaCosse, but for the Giants too. At 6-foot-5 and 261 pounds, LaCosse offered the Giants a potential dagger down the seam who can go up and high-point the football to make difficult catches down the field. This is something that they have been missing since Kevin Boss and Martellus Bennet left the team.
LaCosse made an excellent impression on the Giants during spring practices. He was asked to line up in multiple alignments, and he picked up the offense quickly without many mental errors. Giants tight ends coach Kevin Gilbride Jr. was heaped praise on what he saw from LaCosse over such a small sample size.
"He's a linear guy and a long-legged guy who can get down the field," Gilbride Jr. said, per Big Blue View. "Very, very bright. Matt didn't make many mistakes, which is impressive.
"He's not only book smart, he can take the book smart as far as the techniques we're teaching as far as the assignments we're giving and the motions and bring it to the field and have the calm about him to not make a mistake," Gilbride said. "He has a large catch radius. If the ball is thrown high he can go up and get it."
Because LaCosse made such an excellent impression, there is still a chance that the Giants could add him back to the roster, or more likely the practice squad, when he proves that he's healthy again.
The Giants still have another promising undrafted free agent on the roster in Will Tye. At just 6-foot-2, Tye is built more like an h-back and he does't offer the same seam-stretching potential that LaCosse did.
Giants fans should also keep an eye on tight end Jerome Cunningham. A former 2013 undrafted free agent, Cunningham made a strong impression throughout spring practices and on his first practice of training camp. With incumbent starter Larry Donnell taking things slow to begin training camp after sitting out of spring practices with Achilles tendinitis, Cunningham has taken advantage of some opportunities to work in with the first team offense. 
(h/t True Jersey)
---
---