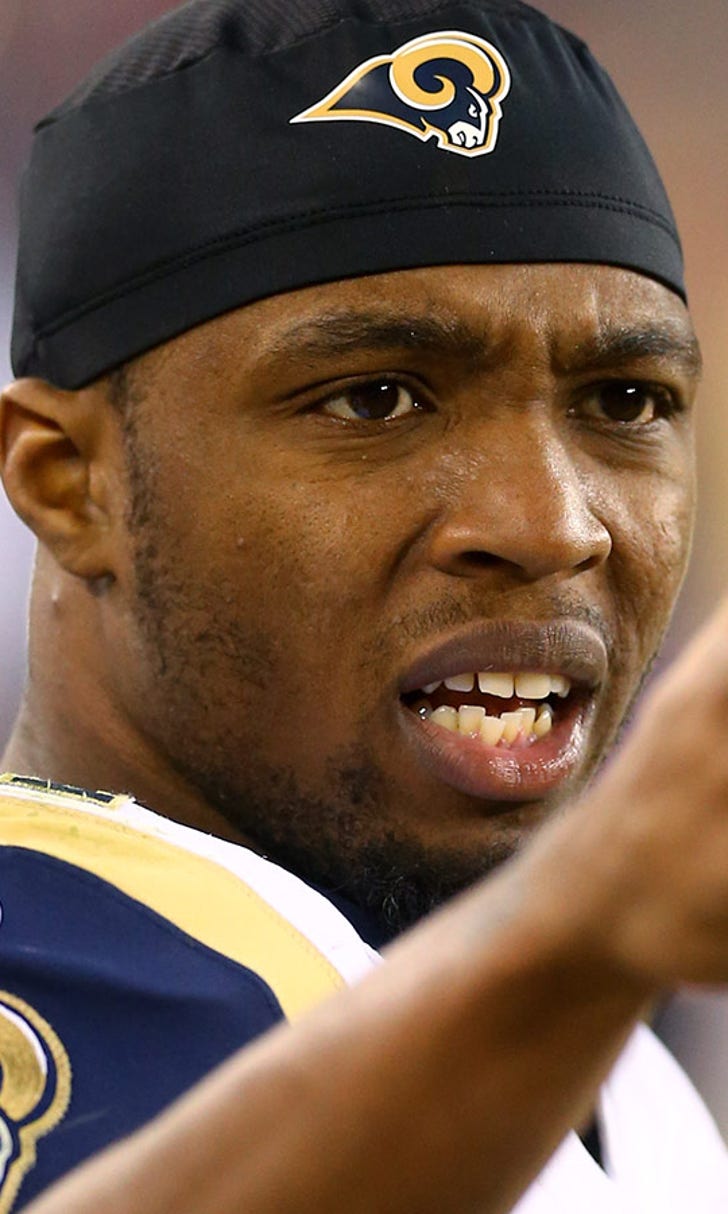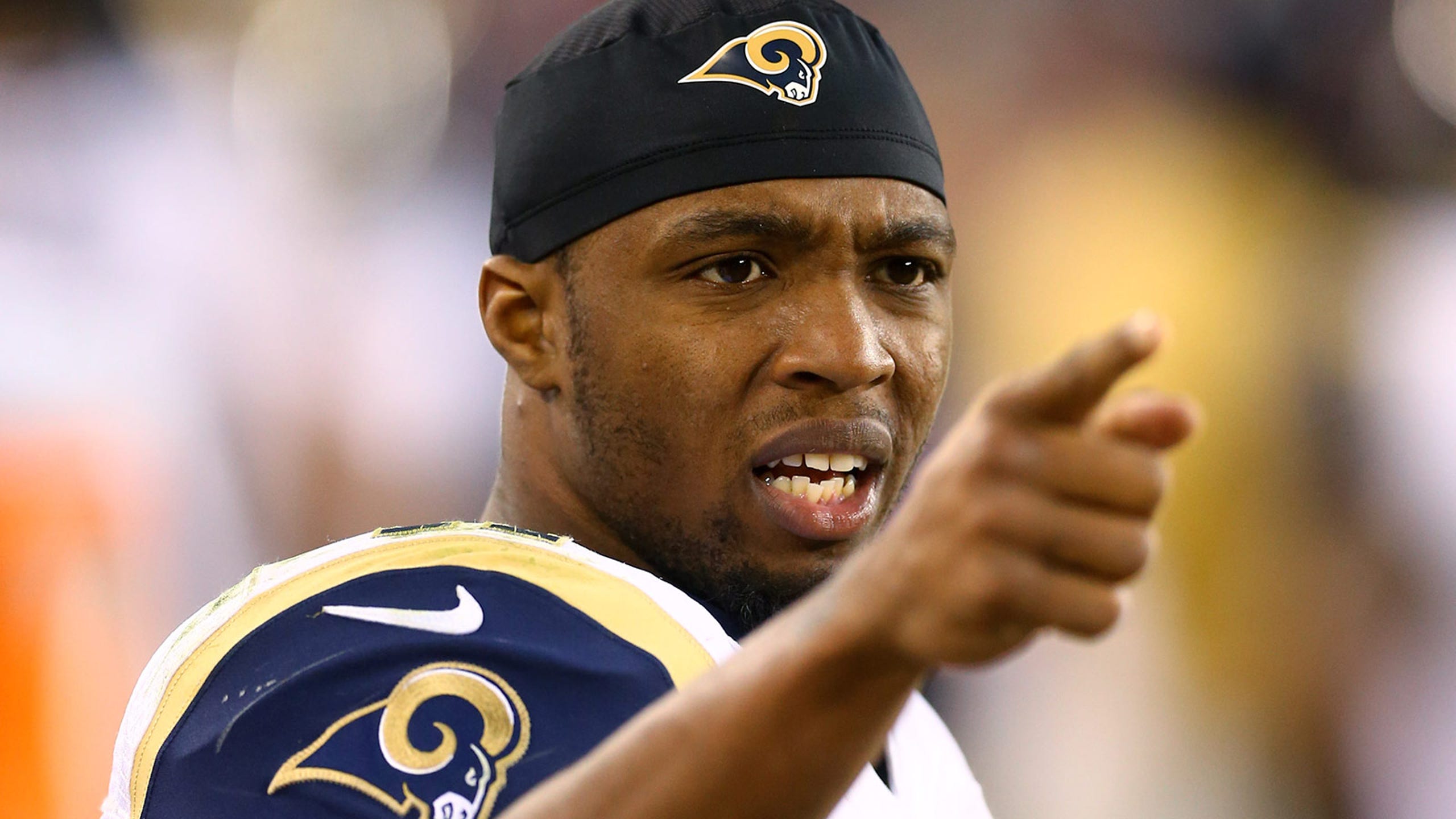 Rams' Tavon Austin tired of being labeled a bust
BY foxsports • June 18, 2015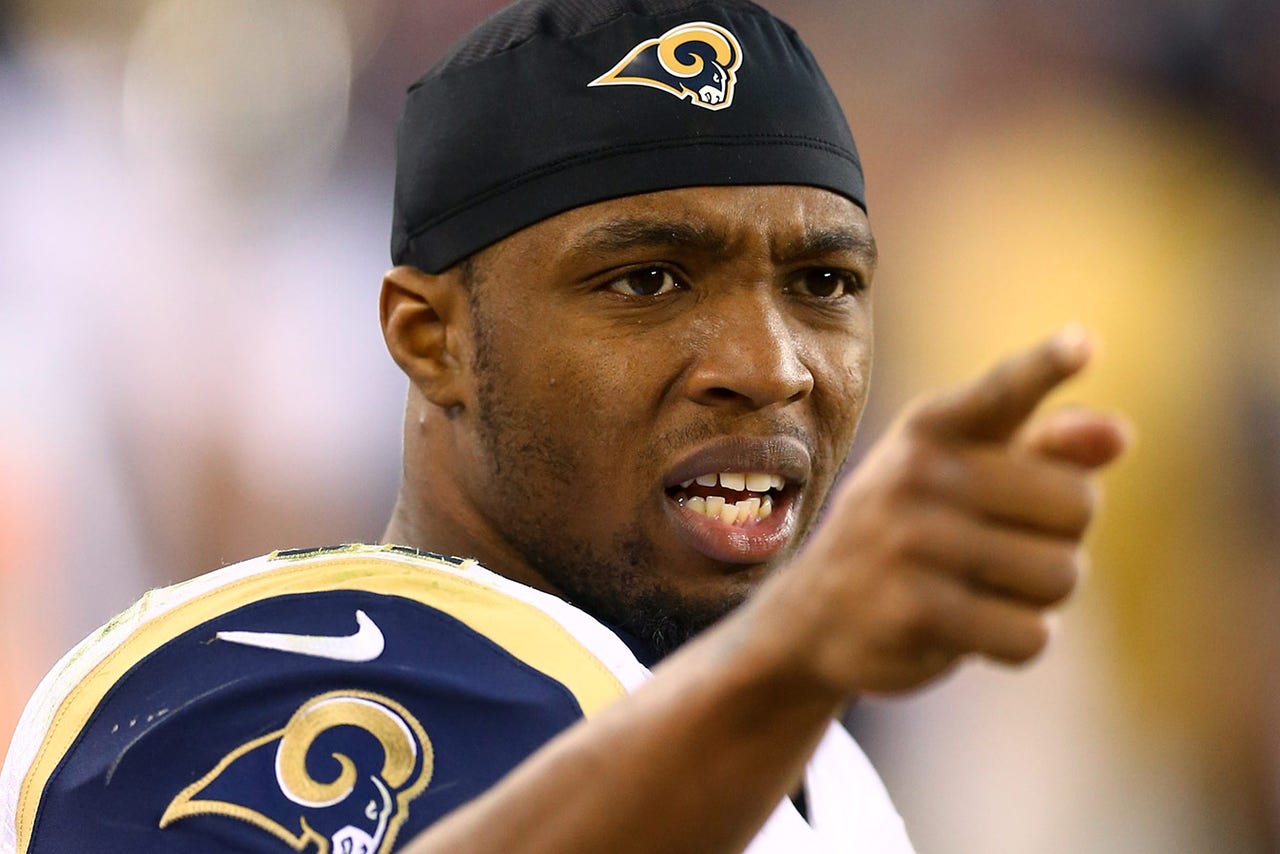 St. Louis Rams wide receiver Tavon Austin has heard it through his first two years in the league. He is a bust, a great college prospect, but has not performed up to his potential in the NFL. Entering his third season, Austin looks to shed the bust label from the media. 
"I think it's real big to be honest just because of how the media say I'm a bust and all of that stuff," Austin said, via ESPN.com. "I really don't pay too much attention to it but I know one thing about it is when I'm focused, I'm focused. It's going to be a different story this year and we'll see what happens when we get to the end of the year."
Coming out of West Virginia as the eighth overall pick in the draft, the Rams expected Austin to come in and be their No. 1 WR his rookie year. Austin struggled his rookie season catching just 40 passes for 418 and four receiving touchdowns. In his second season, Austin's production actually went down to the tune of 31 receptions for 242 yards and no receiving touchdowns.
Austin is a poised for a breakout year, according to his offensive coordinator Frank Cignetti.
"Tavon Austin's had a great offseason," Cignetti said. "Tremendous. It starts in the classroom. He's learning, he's paying attention. He's bringing it to the practice field. You can just see it from his route running. What a difference. His effort, his attention to details. Every day out here, the guy's made plays. Tavon's had a great offseason and he'll continue that into training camp." 
Austin is ready to go out on the field and prove that he is worthy of his high draft status. He believes Cignetti has a good plan for him within the offense and will be giving him his opportunity on the field.
"Coach Cignetti has got a good scheme, good plan for me, going to try to get the ball in my hands as much as possible," Austin said. "But in this league, you have got to be patient. Even if it comes to me blocking somebody or catching a deep ball, I'm definitely up for the challenge and hopefully I can touch the ball a little more this year."
(h/t ESPN)
---
---