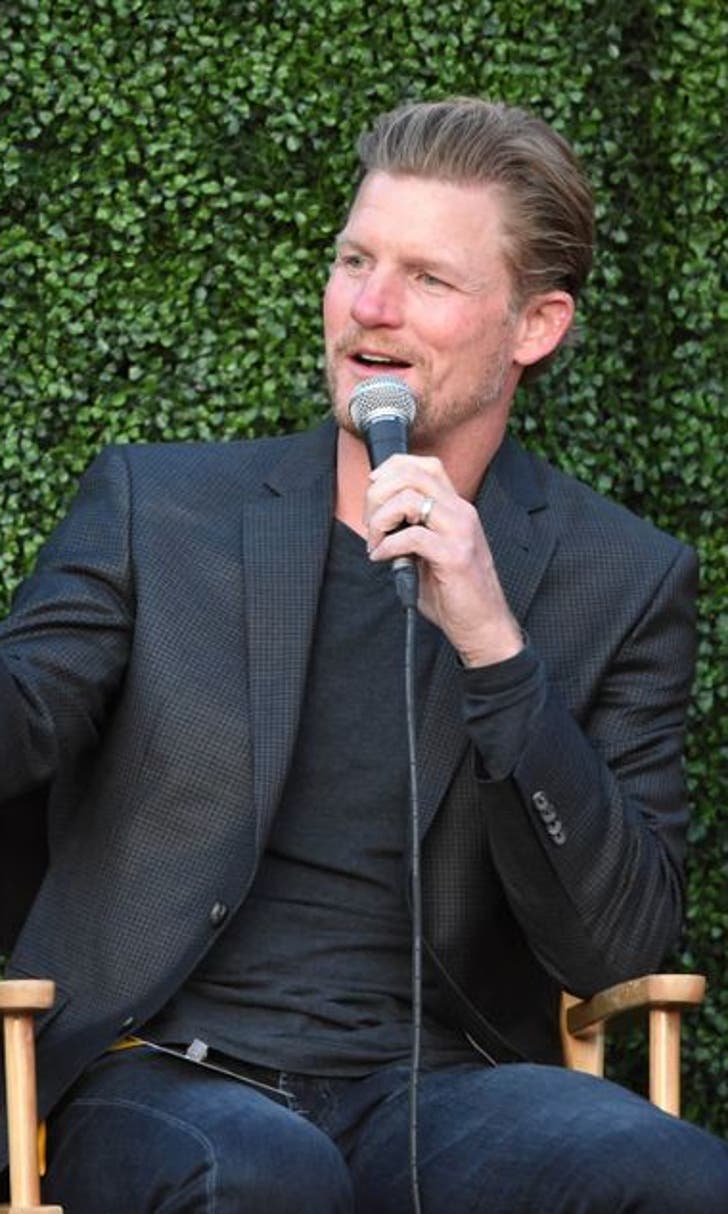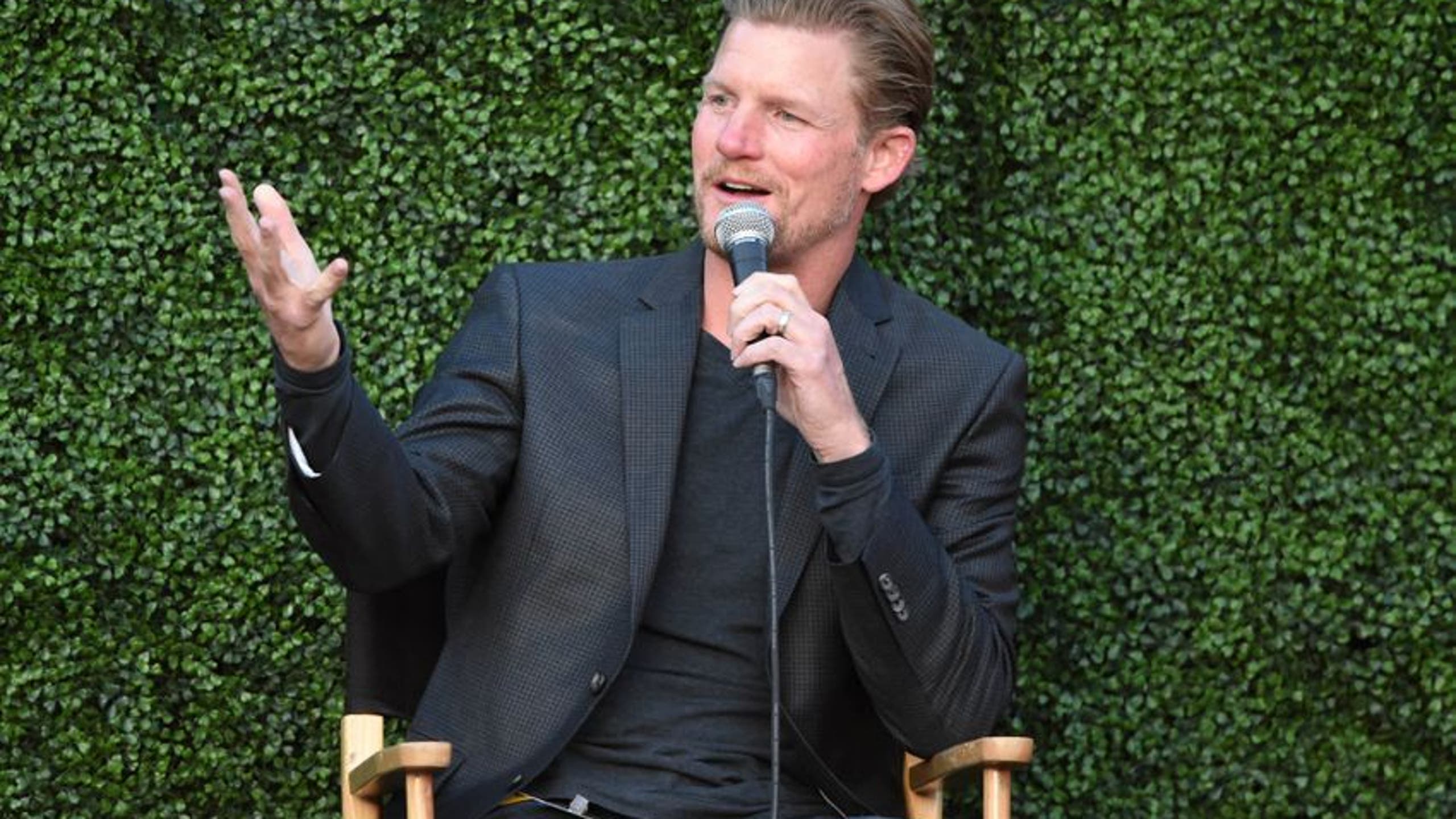 Rams Rumors: GM Les Snead Helping in Head Coach Search
BY Fansided and Michael Moraitis/FanSided via Ramblin' Fan • December 15, 2016
Los Angeles Rams general manager Les Snead is reportedly helping out in the search for a new head coach.
Even though he may not even have a job with the Los Angeles Rams next season, the team's general manager, Les Snead, is helping in the search for a new head coach.
The team fired former head coach Jeff Fisher on Monday following a horrific Week 14 loss and a 4-9 start to the season. With that, the search for a new leading man had begun.
And, according to Steve Wyche of NFL Network, Snead is lending a helping hand in the search:
Per @wyche89, #Rams GM Les Snead is helping search for coach Jeff Fisher's replacement. Not guaranteed employment for 2017, though.

— Ian Rapoport (@RapSheet) December 15, 2016
In his press conference to talk about the firing of Fisher, Demoff was asked if Snead was safe, but he declined to make that guarantee. That led many to believe that Snead's days were numbered.
Should We Really Be Surprised?
While this would be a surprising development for most teams given the situation, it isn't all that odd in the Rams' universe. After all, fans have seen nothing but dysfunction from this organization for years now, so it surprises almost nobody that a potential outgoing general manager is looking for a franchise's new head coach.
The other side of the coin could be that Snead is returning in 2017. That would be hard to fathom considering he and Fisher were tied at the hip for the lack of success the Rams have had.
Perhaps Demoff and owner Stan Kroenke don't blame Snead for the problems, and instead lay the blame at the feet of Fisher. Even if that's the case, Demoff made more than enough excuses to do his best not to blame Fisher publicly.
Snead is not well-liked by fans and you can hear the collective groans from Rams fans as they read this news, whether it be from St. Louis or Los Angeles.
More from Ramblin' Fan
This article originally appeared on
---
---