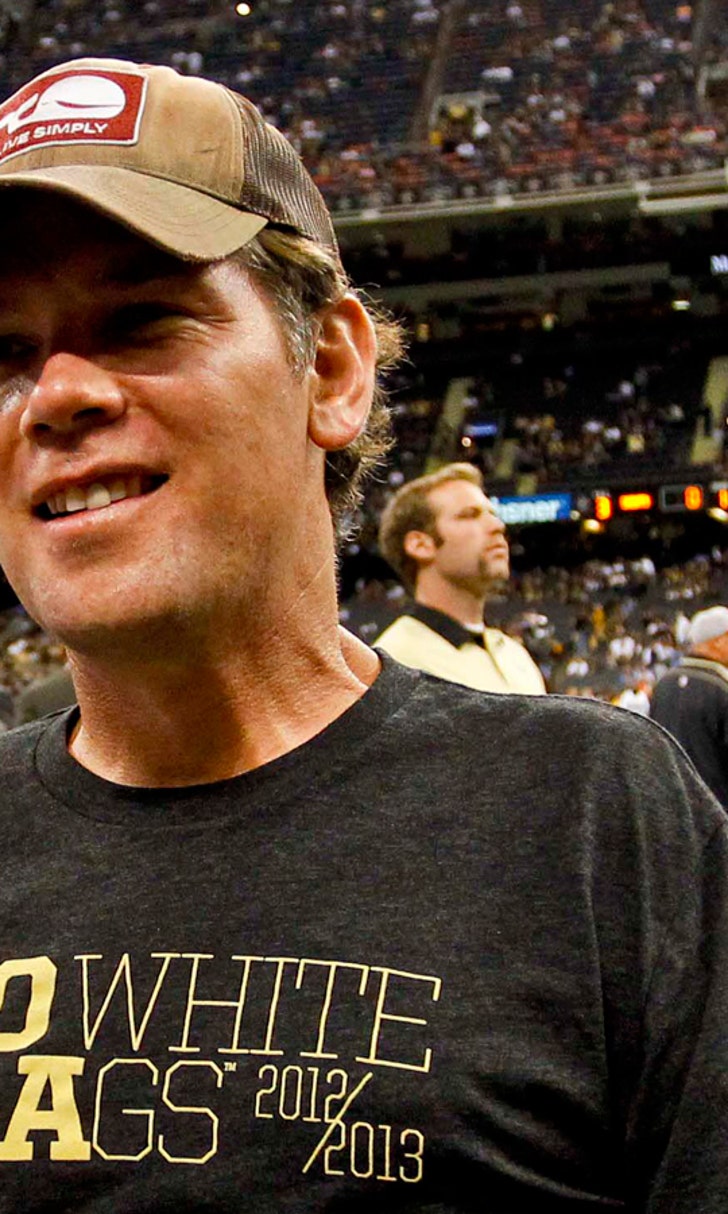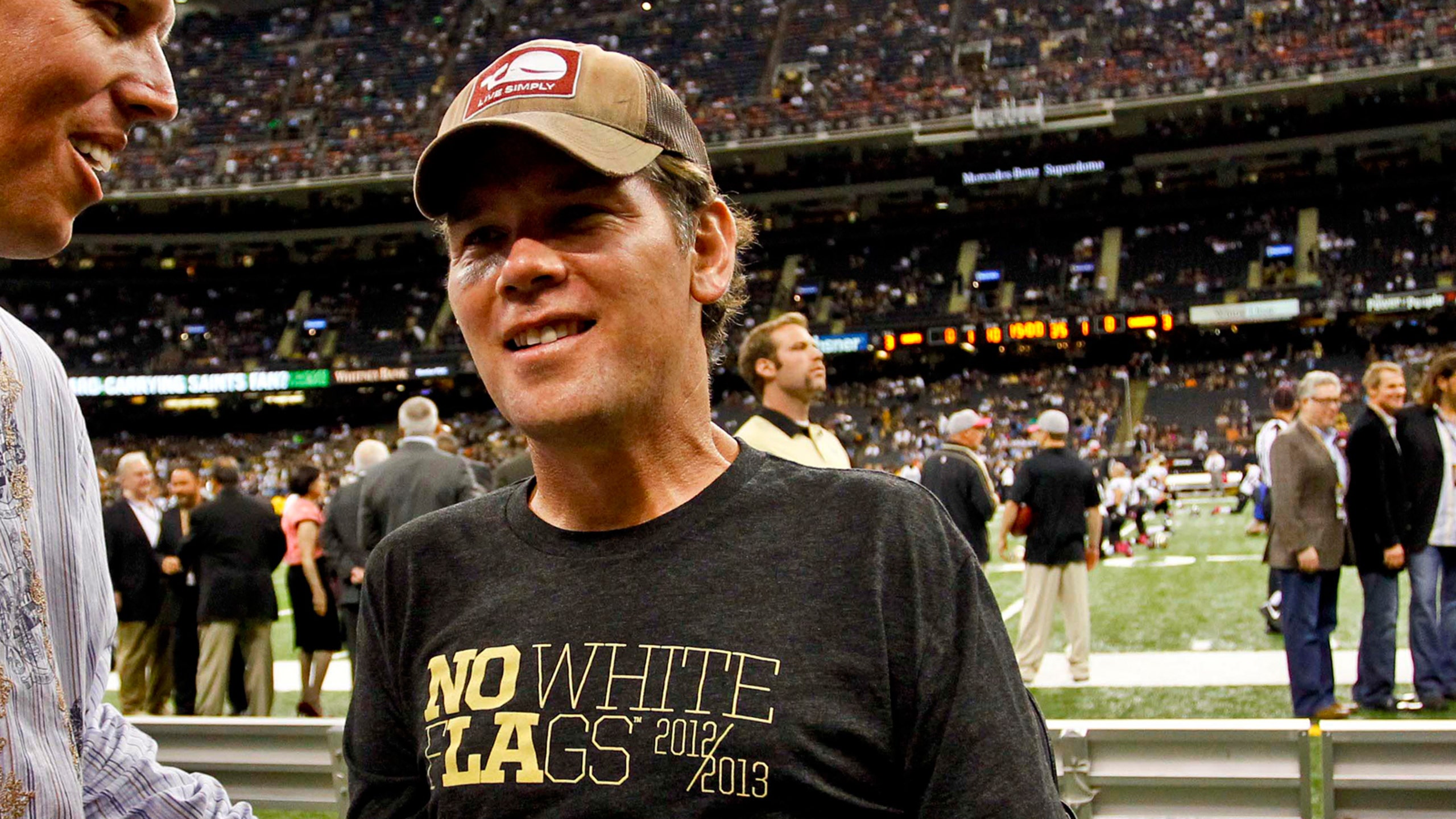 President Obama signs Steve Gleason Act into law
BY foxsports • July 31, 2015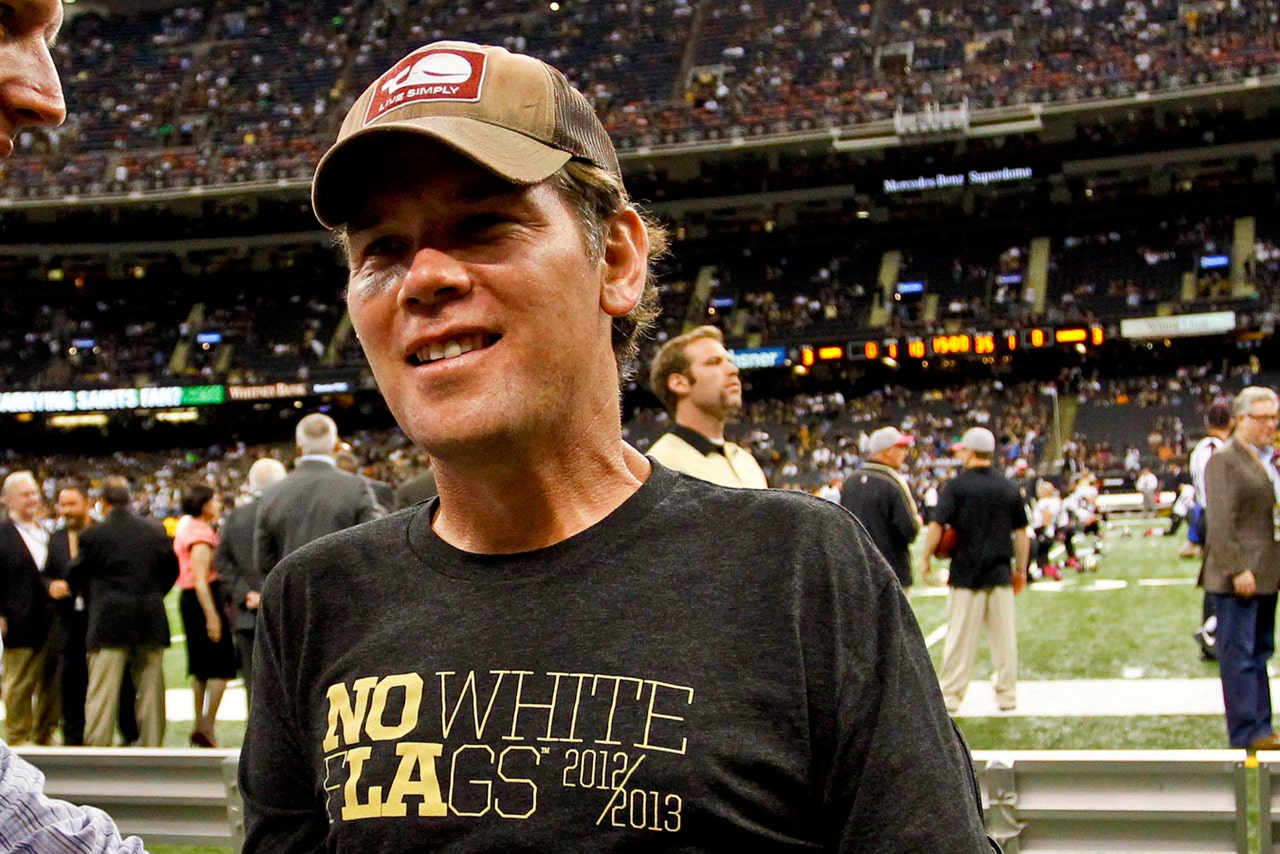 The remarkable drive of Steve Gleason saw another goal attained Thursday when President Barack Obama signed the act named for the former New Orleans Saint into law.

The Steve Gleason Act will ensure that people with disabilities have more opportunities when they seek treatments, cures and independence. The bill, known as the Steve Gleason Act of 2015, was sponsored by Senator David Vitter and other co-sponsors.
"NO WHITE FLAGS! The Steve Gleason Act is official, the law of the land. The President signed my bill this evening. Congrats to Steve and Team Gleason for your tireless, inspirational efforts to get this across the goal line," Vitter said on Facebook.
The act will bring relief to patients who have been denied access to speech-generating devices via Medicare and Medicaid. The legislation will also ensure that eye-tracking and "gaze interaction accessories" are covered under Medicare for ALS patients with demonstrated medical needs.
People diagnosed with ALS lose control of muscle movement, eventually losing their ability to eat, speak, walk and, ultimately, breathe. Access to the technology can improve a patient's quality of life, since the mind isn't affected by the disease.
Gleason, who was diagnosed with ALS in 2011, uses the technology to communicate.
Gleason played for the Saints from 2000-08. He is beloved, not just for his courage battling the disease, but also for blocking a punt against the Atlanta Falcons in a 2006 homecoming game at the Superdome after Hurricane Katrina.
---
---