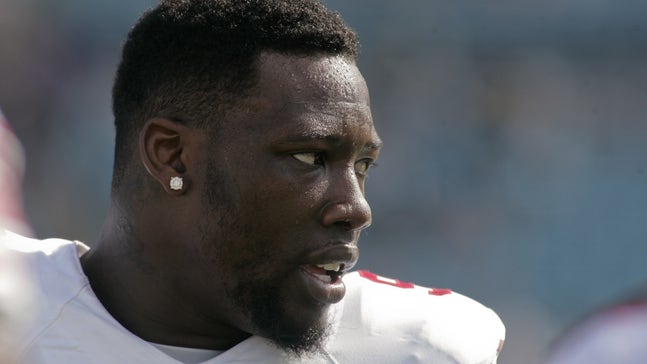 Pierre-Paul on doubters: 'The day I walked in here I already won'
Published
Oct. 30, 2015 3:32 p.m. ET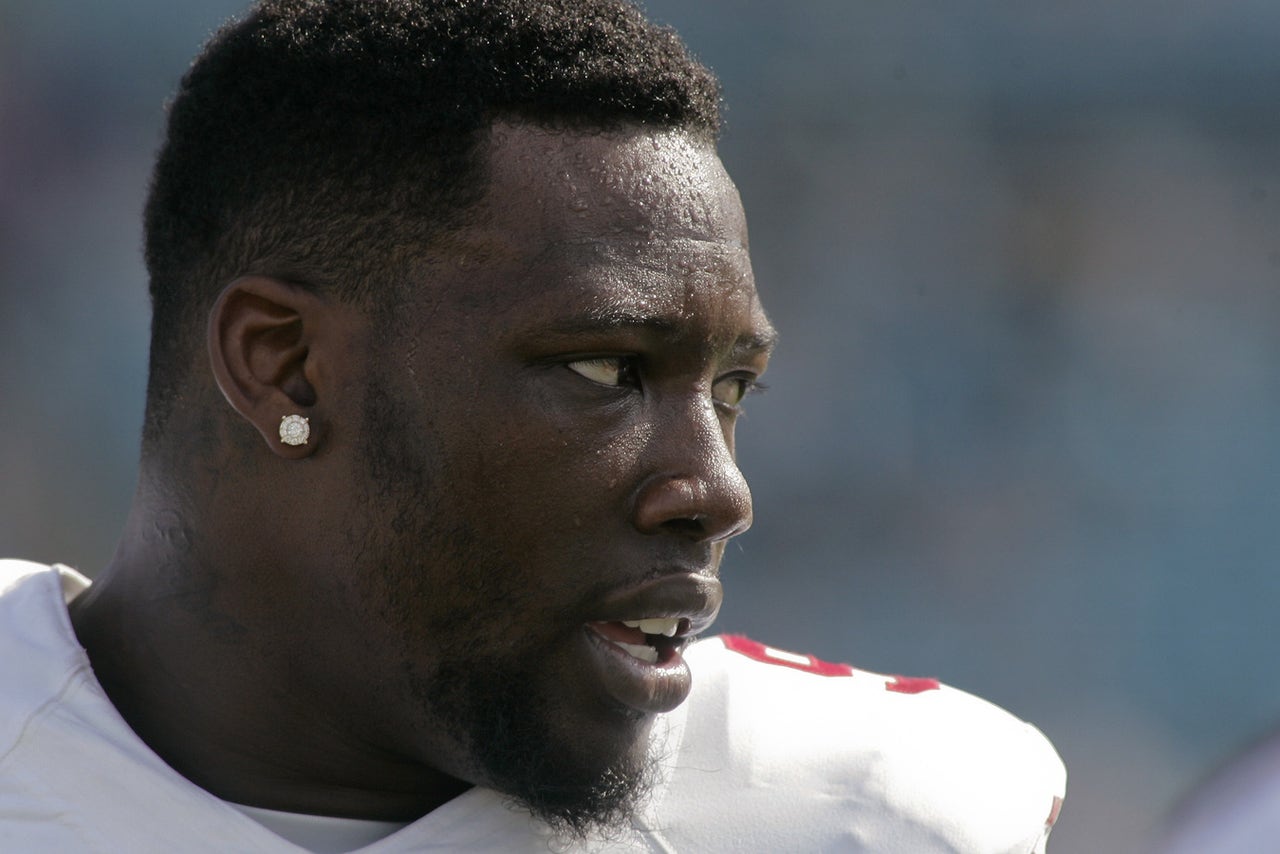 By David Kenyon
Jason Pierre-Paul appears to have the right mindset to make a big impact again in the NFL.
Many have expressed doubts about his comeback, wondering if he'll ever be the same player after getting much of his hand blown off in an unfortunate fireworks accident on the 4th of July.
Pierre-Paul has a message for anyone who doubts him: He has already won the battle.
Winning the battle of the mind is usually the hardest thing to do, and it's clear Pierre-Paul has already done this.
The dynamic defensive end recently signed an incentive-laden contract with the New York Giants that will pay him $1.5 million guaranteed. If he meets certain goals, the contract could be worth up to $8.71 million, per Dan Graziano of ESPN.
Though he has rejoined the franchise, Pierre-Paul will not be traveling with the Giants to New Orleans this weekend for their matchup against the Saints. He doesn't want to be a "distraction," per Kimberly Jones of NFL Network.
Already, his return has had a positive impact on the team, and many of the players have called it "inspirational."
The Giants, at 4-3, have control of the NFC East. If Pierre-Paul is able to come back and starts dominating the line of scrimmage, then New York will be a dangerous team as the season winds down and the playoffs approach.
More from Sportsnaut:
---
---