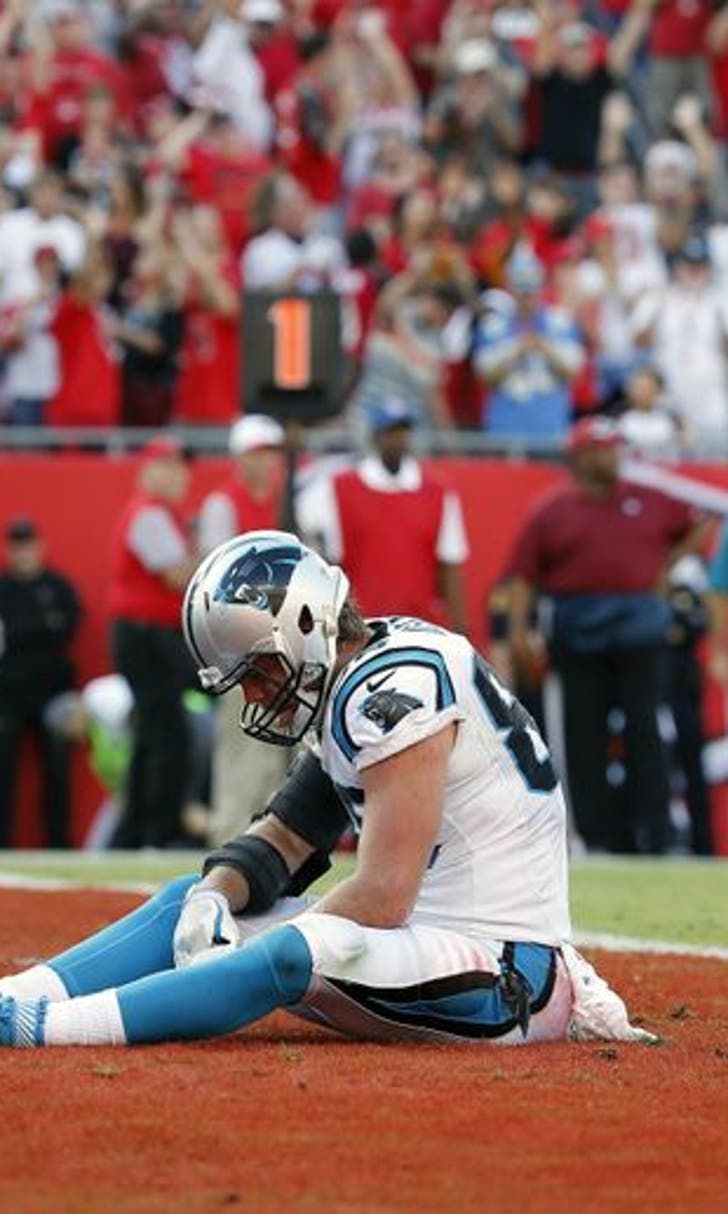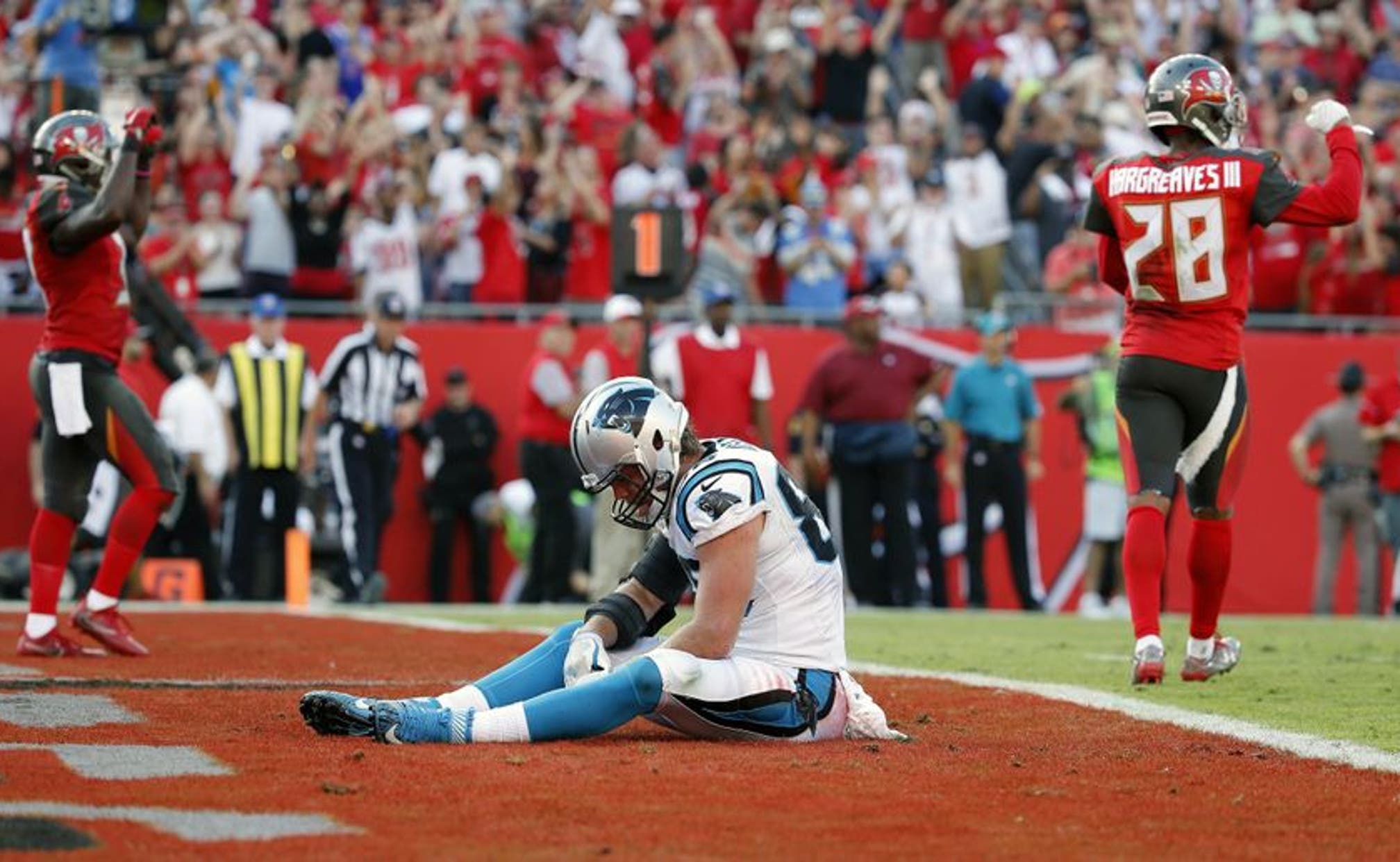 Panthers Quick Hits: Week 17 vs. Buccaneers
BY Fansided and Kenan Goyette/FanSided via Cat Crave • January 2, 2017
The Carolina Panthers 2016 season came to a merciful end with a 17-16 loss to the divisional foe Tampa Bay Buccaneers on Sunday afternoon.
The Carolina Panthers miserable 2016 season ended exactly as it started on Sunday; with a one-point defeat. This time around though, things were a lot less sharp with hope a lot more bleak as they fell 17-16 to the Tampa Bay Buccaneers.
The team gave up a field goal after deferring the coin toss and then marched right down the field, in a very 2015 Panthers fashion, to score and go up 7-3. After that drive there weren't many positives to be had as offensively the team jumped right back to their 2016 form and defensively could only do so much for so long.
Of course, they did manage to make it interesting as they scored a touchdown to bring them within one with 17 seconds left and decided to go for two and the win. On that play though, Greg Olsen slipped on his route and Cam Newton's pass fell incomplete to give Carolina a 6-10 record on the year.
With plenty to take away from this game and the season as a whole, here are your Week 17 quick hits:
Next: NFL Draft - 5 Tight End Targets
This article originally appeared on
---
---