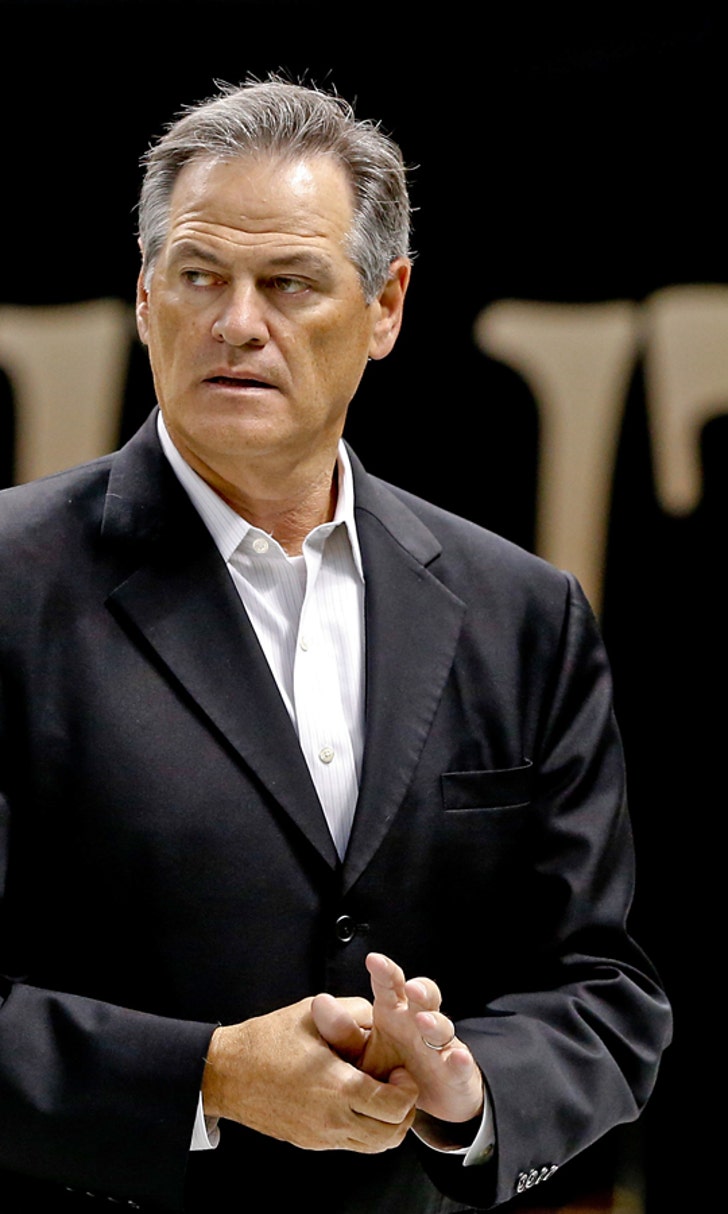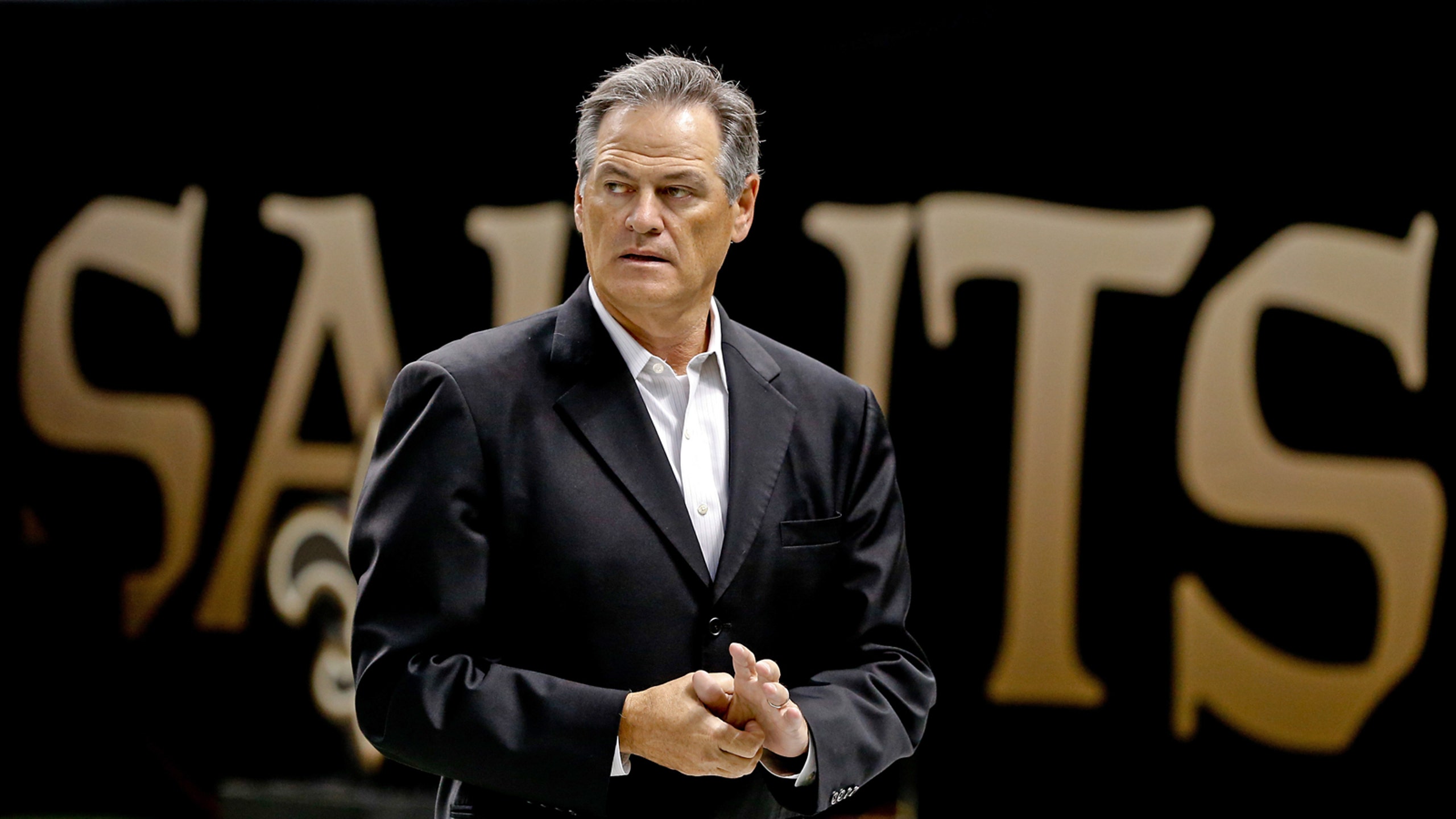 Mickey Loomis essentially says 'my bad' for Junior Galette's contract
BY foxsports • January 15, 2016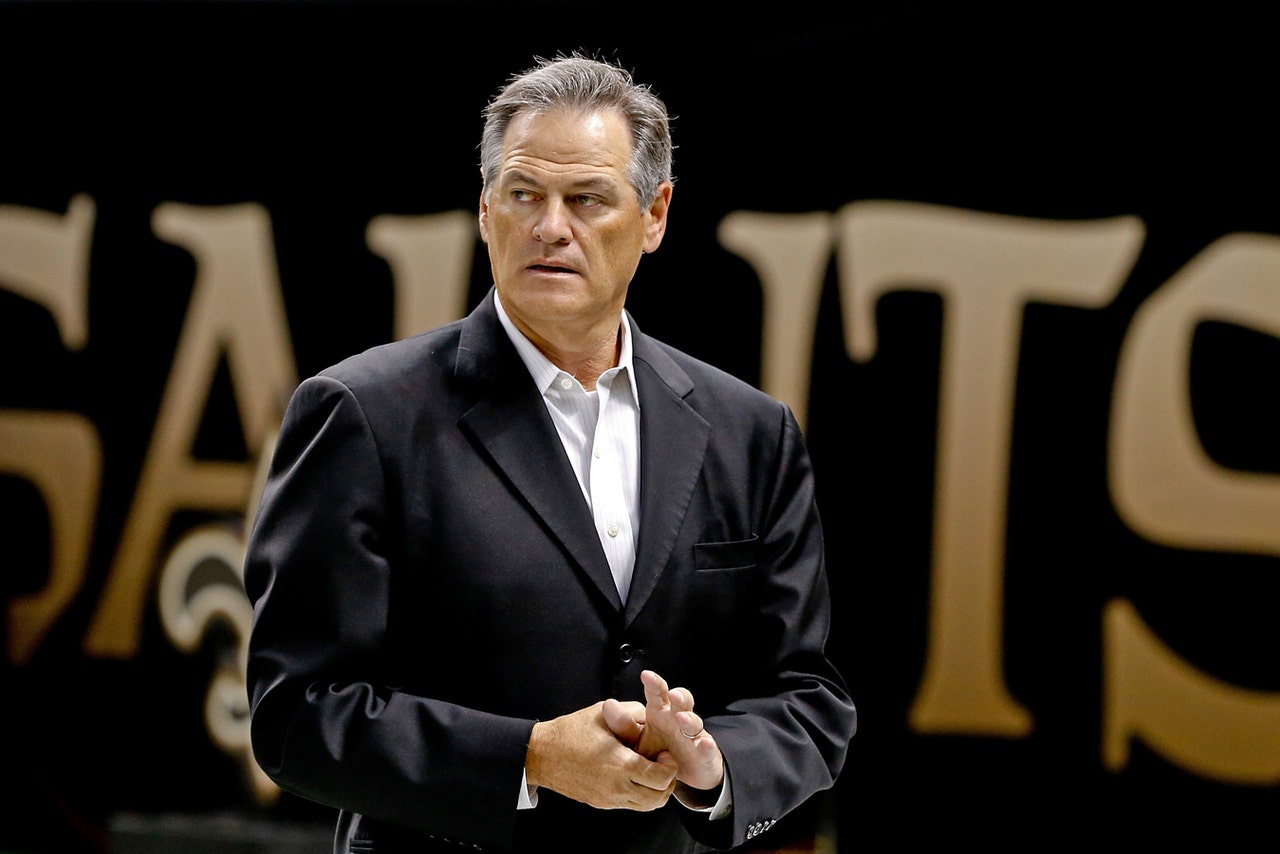 The New Orleans Saints and general manager Mickey Loomis gave former pass rusher Junior Galette a four-year, $41.5 million deal back in September of 2014. Just one year into the deal, due to multiple incidents away from the field, the team decided to part ways with Galette.
While the move was the right one for the Saints as an organization at the time, it's definitely costing them from a financial standpoint. Currently, Galette counted for $5.45 million against the cap in 2015. They also have to take another $12.1 million in dead money in 2016 as well.
So, when the topic was brought up to Loomis about the contract, what was his response? Basically, he just said that it was on him, and moved on from there.
Via Evan Woodbery of The Times-Picayune:
Fair enough, Mr. Loomis, fair enough. At least he was willing to talk about it to some extent, instead of just brushing the question to the side.
Contract information from Over The Cap
Jeff Smith writes about the NFL for FOX Sports. You can find him on Twitter @JSM8ith.
---
---