Jordan Spieth still hasn't responded to a text from Tom Brady
February 15, 2017

Jordan Spieth and Tom Brady are both coming off of big wins in their respective sports. Brady having just won his fifth Super Bowl, Spieth nabbing the crown at the AT&T Pebble Beach Pro-Am by four shots.

They each sent one another congratulatory texts – being fellow Under Armour athletes – but only one of them responded to the other.

"I still haven't been able to go through them all and get back to everybody," Spieth said, via Golf Channel. "One of them that I haven't gotten back to yet was Tom Brady."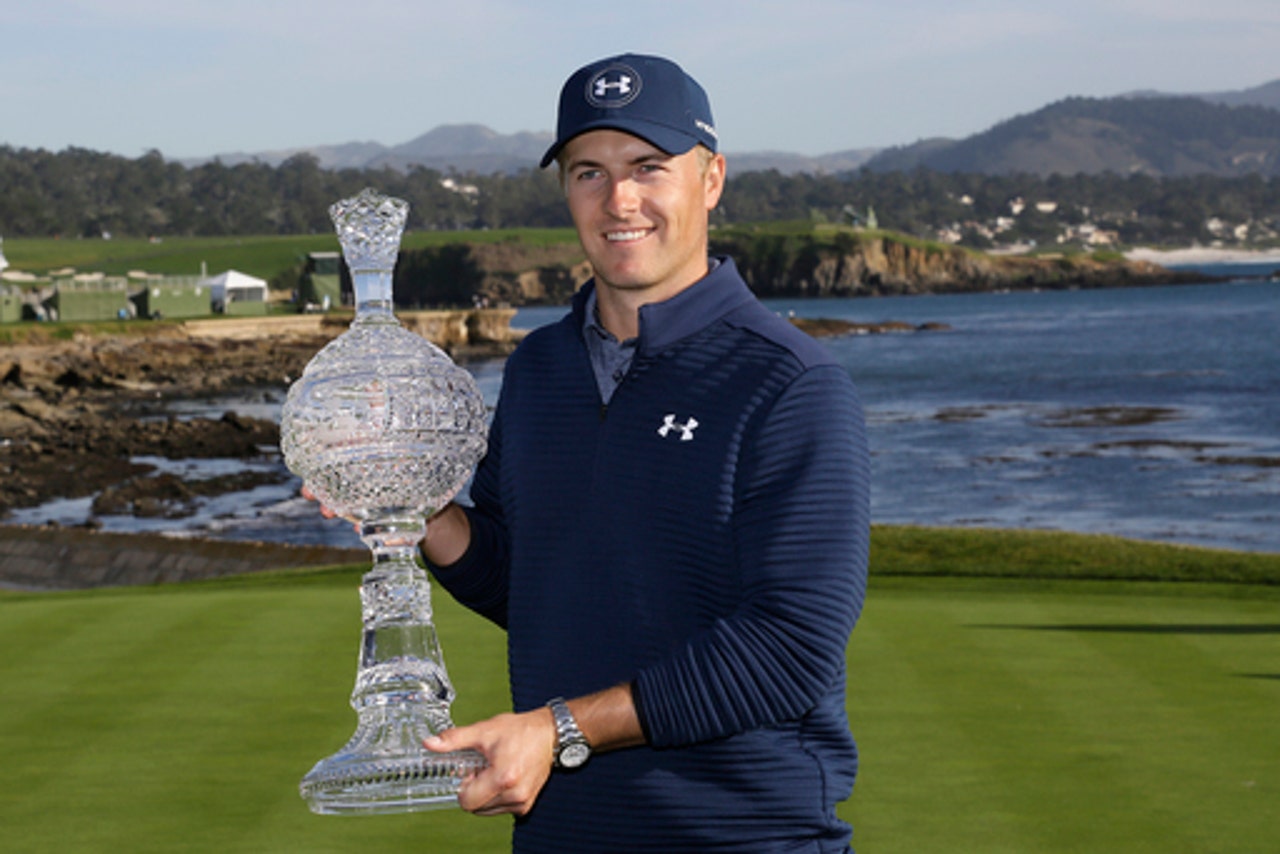 Spieth and Brady have exchanged texts before, though. Spieth texted him after the Super Bowl, congratulating him on the win.

"I texted him right after the Super Bowl, obviously saying that was really inspiring what he was able to do," Spieth said.
"I'm very focused on this week and recognize that by Tuesday afternoon no one really cares anymore," he said. "And that's fine. It's on to the next one."
---
---