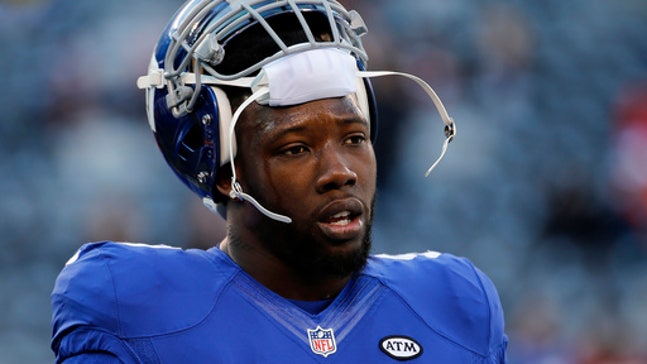 Jason Pierre-Paul finally reveals the details of his July 4 fireworks accident
Published
Apr. 11, 2016 10:42 p.m. ET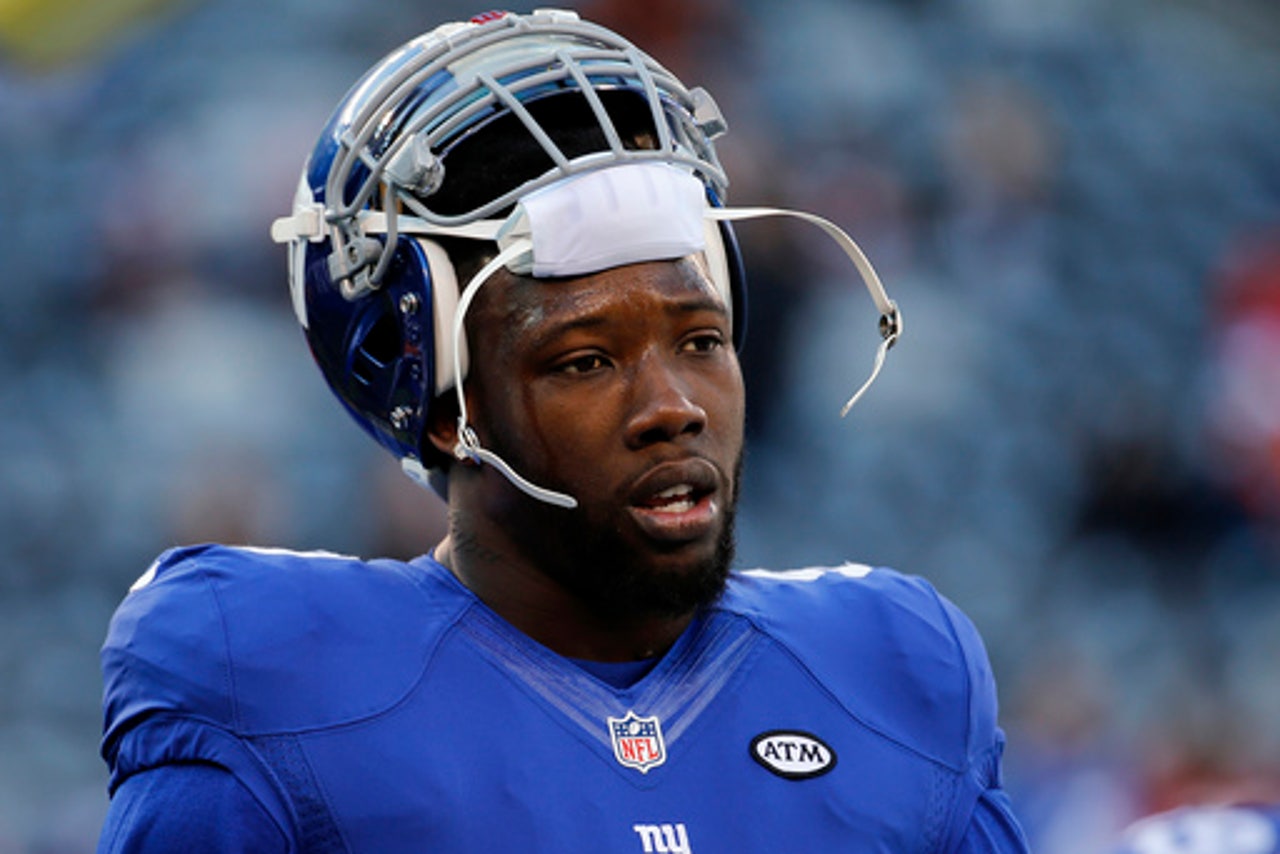 Jason Pierre-Paul has finally decided to publicly explain how he lost a finger and part of his thumb in a July 4th fireworks accident, and not surprisingly, the story (at least initially) is underwhelming, at best.
In a video from Sports Illustrated, Pierre-Paul returns to the scene where the accident took place, and goes into detail discussing the events that led to the injury.
"People want to know the story," Pierre-Paul said. "I'm putting it out there so people understand the story. Let's move on."
"I was facing this, I remember I was facing this way," he said. "Cause the truck was right here, I was facing this way, and I lit it. It was right here, and as soon as I lit it all I hear is BOOM!"
It seems like a true accident the way Pierre-Paul explains it, though we may get some additional information when the full story appears at SI.com on Tuesday. But it remains a severe lack of judgment on his part, considering all that was at stake. 
---
---