Jason Pierre-Paul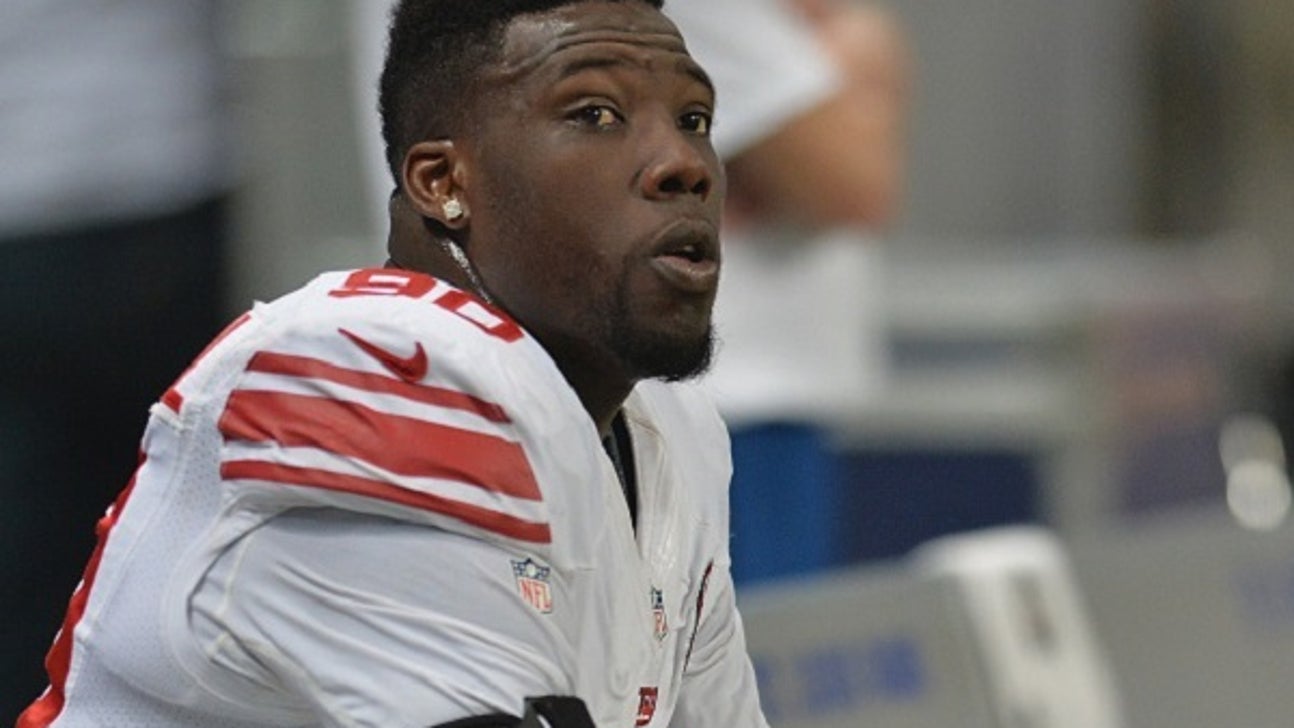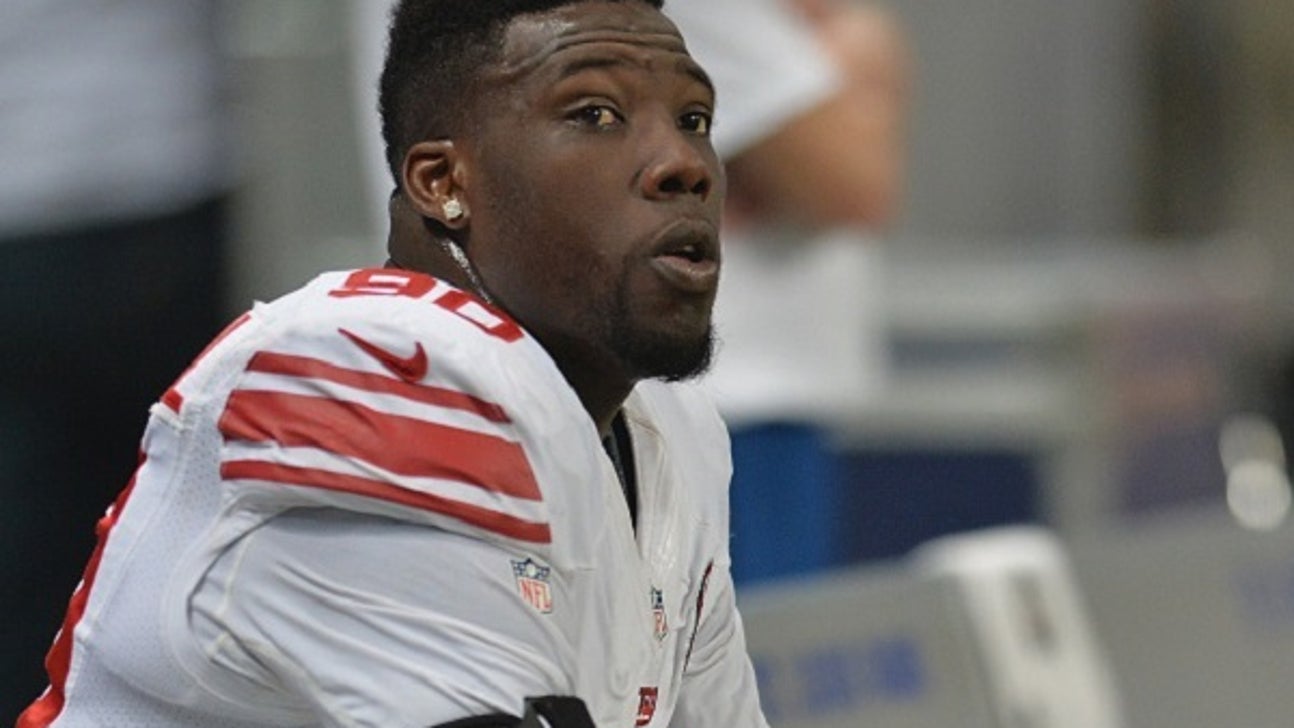 Jason Pierre-Paul
Giants owner says team doesn't know extent of Pierre-Paul's injury
Published
Jul. 30, 2015 4:34 p.m. ET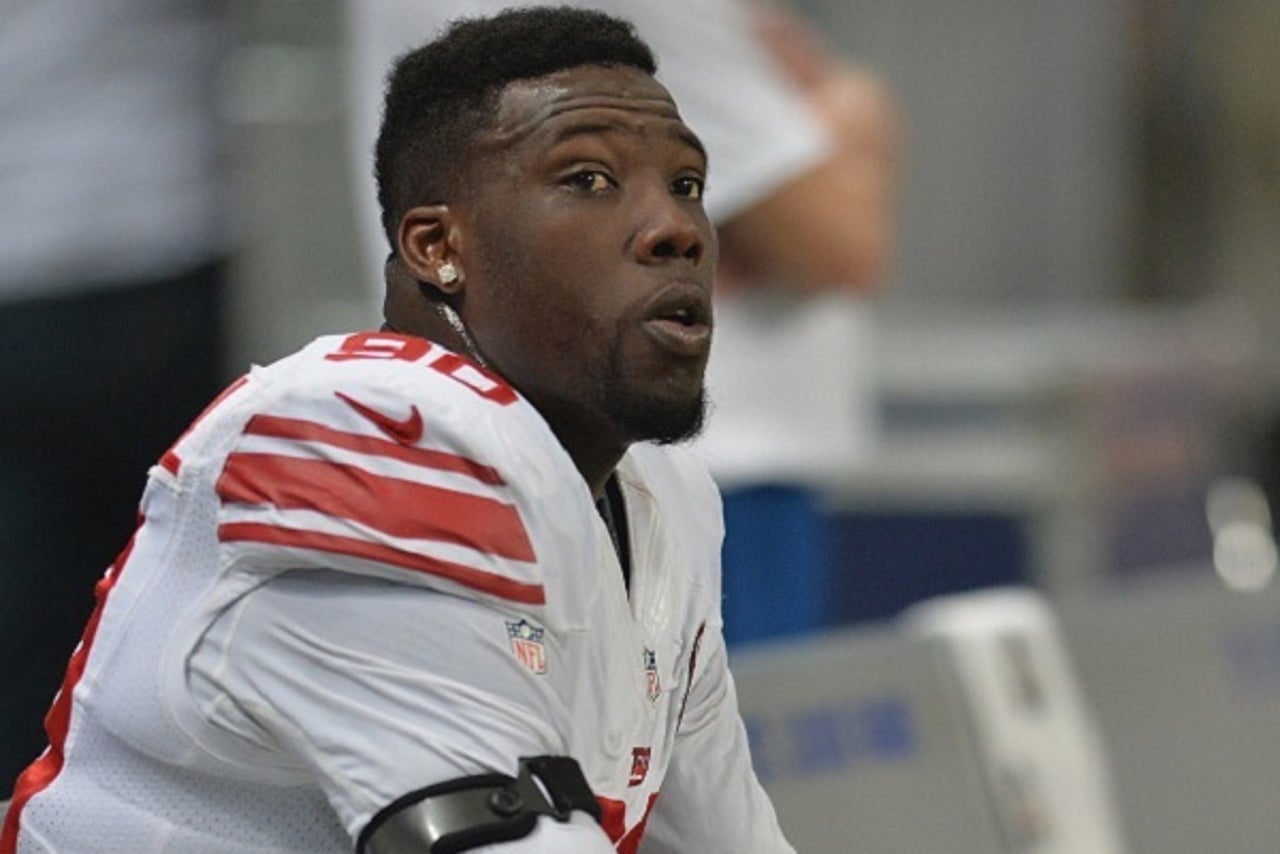 EAST RUTHERFORD, N.J. -- The New York Giants have no firsthand knowledge about the extent of the hand injuries Pro Bowl defensive end Jason Pierre-Paul sustained in a July 4 fireworks accident in Florida.
A seemingly frustrated co-owner John Mara disclosed that most of the Giants' knowledge about JPP's condition has come from his agents and through text messages with the 26-year-old, who was tagged as a franchise player and due to make at least $14.8 million this season.
"I am disappointed he is not here," Mara said Thursday, when the Giants reported to training camp. "This is the best place for him to be. We have the best training staff in the league and access to some of the best doctors in the world. I think it would be his own best interests for him to be here for those reasons."
Mara said the team hasn't been allowed to examine Pierre-Paul, so it has no idea when he will be able to play or even when he will show up at training camp.
Mara invited Pierre-Paul to come to Giants headquarters for treatment, reiterating that anyone telling him not to do that is giving him bad advice.
"Come home," Mara said when asked what advice he would give Pierre-Paul, whom he described as a great kid. "We miss you."
Mara said the Giants are aware of reports Pierre-Paul had a finger amputated in the accident and fractured a thumb, but the team has not been able to verify that. He added the team is planning to move ahead without him at this point.
"We don't know how extensive the damage is, that's the problem," Mara said. "I don't know how many fingers he has. I know what we have read and what we have been told, but until we actually see the extent of the damage, it's hard to make any prediction on what type of condition he is going to be in."
Mara's only contact with Pierre-Paul was in a text message in which the player described the injury as a bump in the road and that he would be back as good as ever.
"He put a smiley face at the bottom," Mara said.
Mara said the Giants made a long-term offer to Pierre-Paul in the offseason but took it off the table when he was hurt.
The concern in Pierre-Paul's camp is that the Giants will put him on the non-football injury list because of his injuries once he signs his tender. If that happens, the Giants will not have to pay him until they deem he is ready to play.
Mara said the Giants are willing to talk to Pierre-Paul about that scenario, but not until they can examine his hand. He also refused to speculate whether the six-year veteran is worth nearly $15 million annually.
"He has played at a very high level in the past," Mara said. "He is a rare athlete. Until we see him and what damage there is, we are just not going to know that."
Missing training camp is going to hurt Pierre-Paul, who had a team-high 12 1/2 sacks last season. The Giants are installing a new defense under Steve Spagnuolo and being out is leaving him behind the rest of the unit.
---
---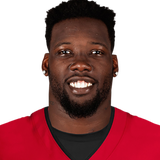 Get more from Jason Pierre-Paul
Follow your favorites to get information about games, news and more
---