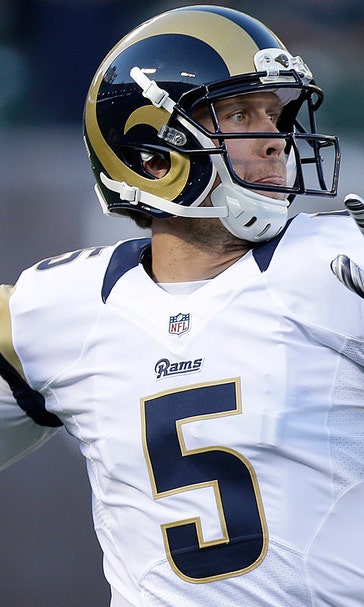 First-quarter struggles setting tone for Rams' offensive woes
October 29, 2015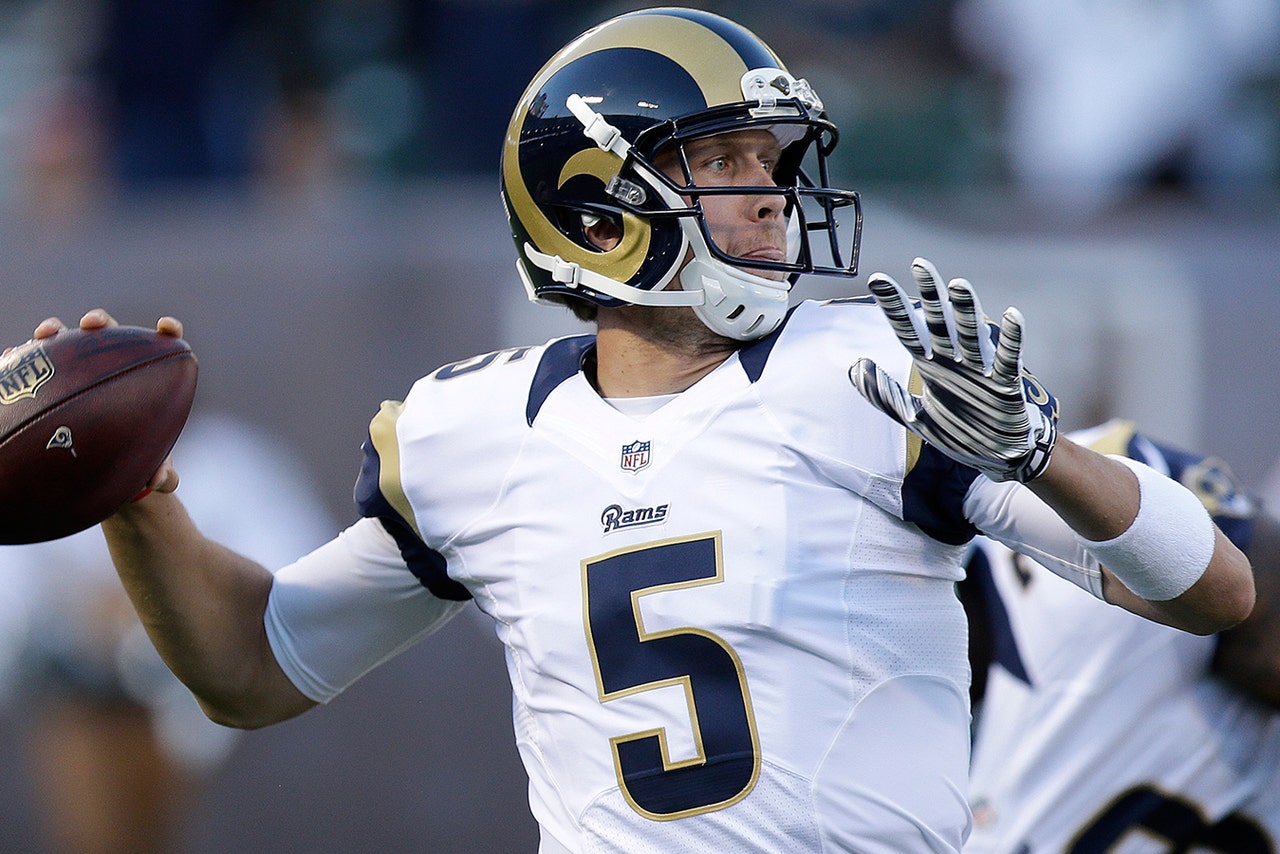 The St. Louis Rams will be hoping to avoid another slow start when they host the San Francisco 49ers on Sunday.
The Rams are averaging the second-fewest points per game (18.0) - ahead of only the 49ers - and among the reasons is their inability to get out of the gate. St. Louis has scored only one offensive touchdown in the first quarter through its first six games.
"We'd love to start faster," Rams offensive coordinator Frank Cignetti said. "It's something we've talked about. Minimize mistakes. In football, there's things that stall drives. If we can start just eliminating some of those things, we'll start faster."
Rrunning back Todd Gurley has been a lethal force out of the backfield, rushing for at least 128 yards in each of his first three career games. But even the prized rookie running back hasn't been immune to the laborious starts. Gurley has rushed for only 16 yards on 12 carries in the opening quarter. Contrast that with his stunning fourth-quarter production: 213 yards on 23 rushing attempts. 
"If we can get things picking up a lot faster from the first play, we would love that," Gurley acknowledged. "But things don't always work out as you planned." 
Quarterback Nick Foles pointed out that the offense's inefficiency on early downs is hindering the ability to sustain scoring drives while playing into the hands of opposing defenses. St. Louis led 10-0 after the first quarter last week despite managing three yards of total offense.
"We're getting to too many third-and-longs," Foles said. "When you're in third-and-longs, especially early in a game, it's really hard to convert. A lot of defenses do a lot of exotics on third down. It's one of those things where I think we're just having to make adjustments on the sidelines."
---
---