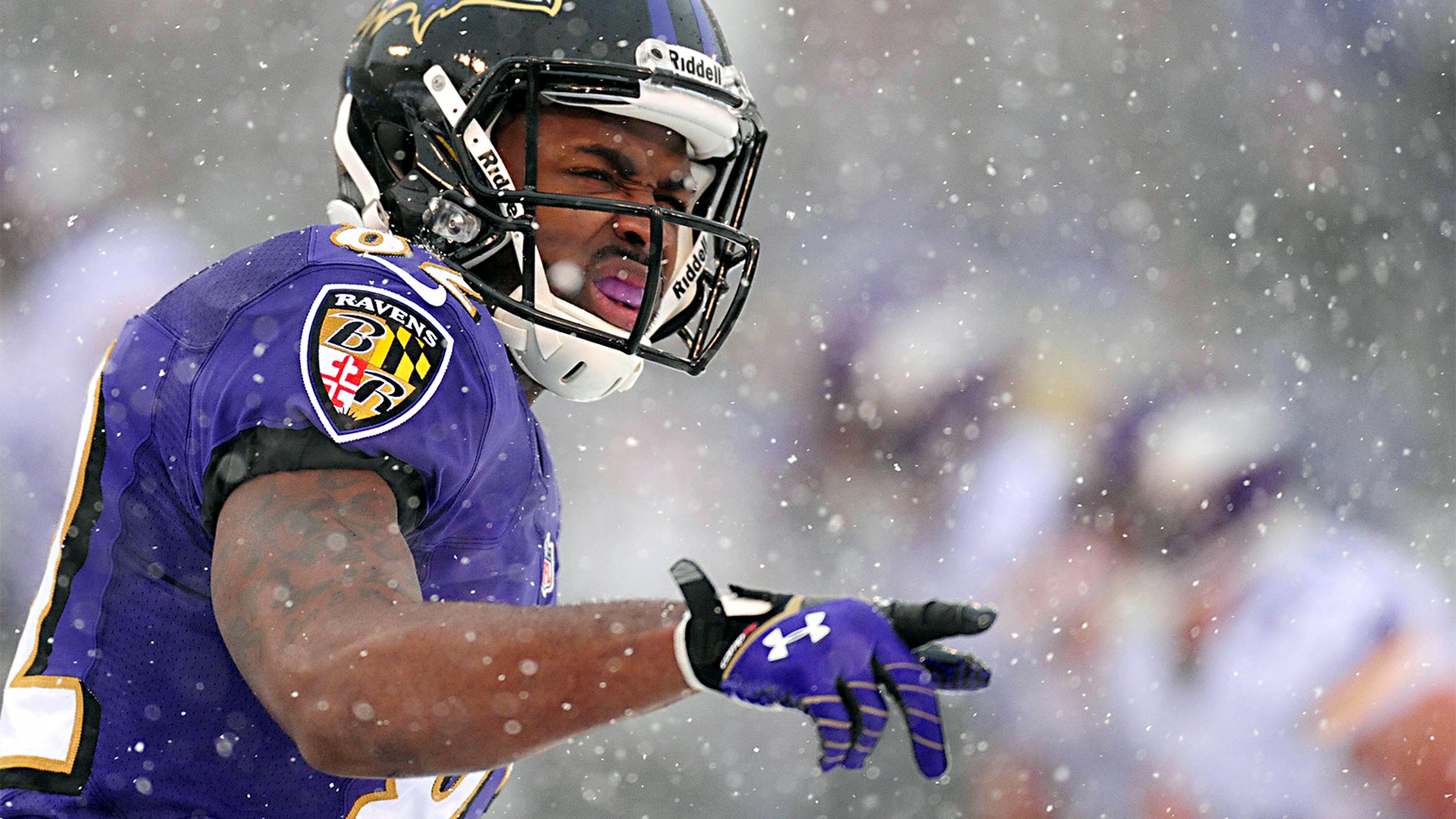 Exclusive Q&A: Torrey Smith talks Ravens' thrilling win
BY foxsports • December 9, 2013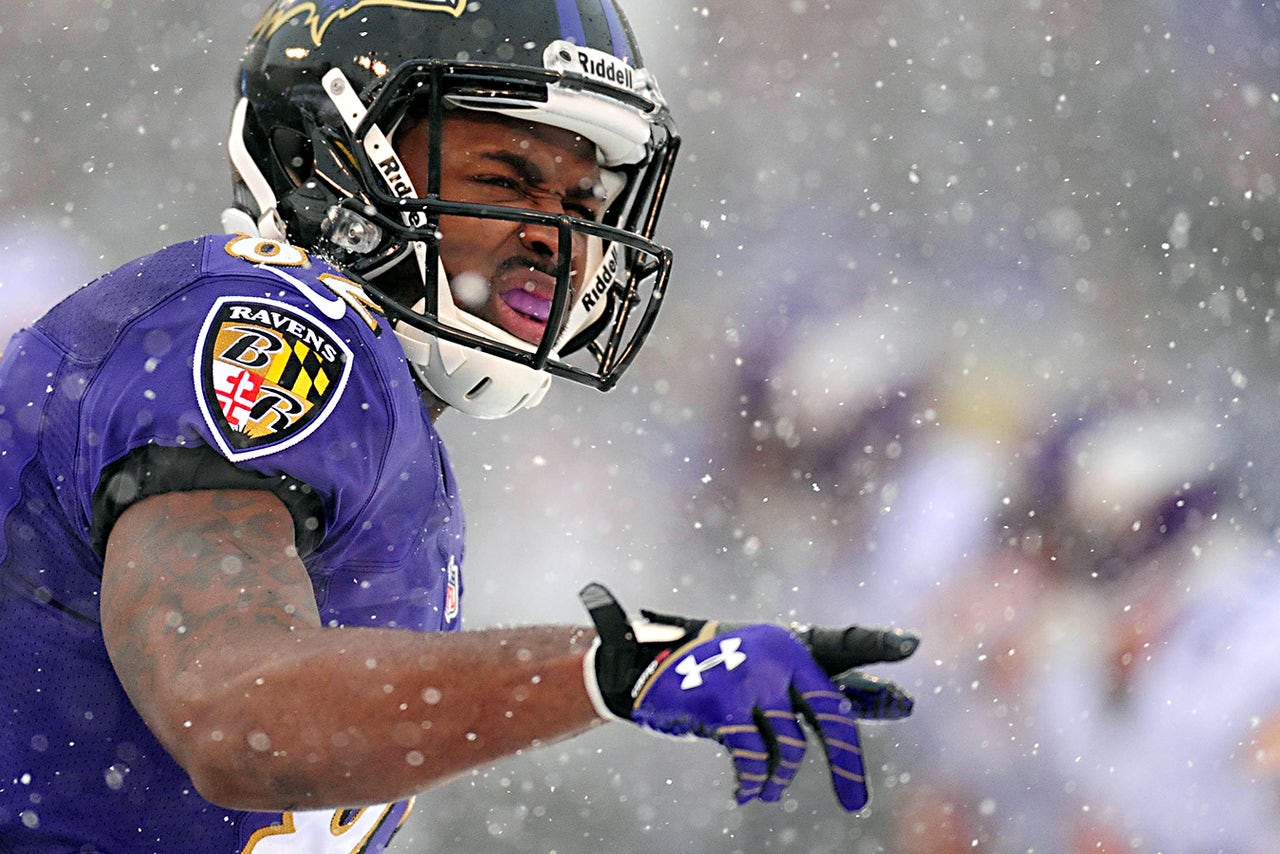 FOX Sports NFL correspondent Brendon Ayanbadejo hopped on a phone call with his former teammate Torrey Smith to discuss the Ravens' thrilling 29-26 win over the Vikings on Sunday.
Brendon Ayanbadejo: Take me through the last two minutes (of the fourth quarter). What were the feelings on the sideline?
Torrey Smith: It was like a roller coaster. I've never seen anything like it. To see the ups and downs and the emotions change from sideline to sideline, then we knew we had to go out there and keep finishing on both sides, it was crazy.
BA: What was going on with the fans leading up to that right before Minnesota had the lead? I heard the fans were throwing snowballs and stuff. What was going on with that?
TS: I don't know, man. You definitely could see them. (You could) see snowballs flying, which is never cool. It was definitely disrespectful.
BA: Were they thrown at the Ravens or just on the field?
TS: No, it was on their sideline, like saying people were throwing them at (the Vikings). It was on that sideline. It's disrespectful. It's not a proud moment of our fans because we feel like we have the best fans in the league. It wasn't all of them, but we're better than that. We know that and we got to do better.
BA: You guys are in that No. 6 seed. I know earlier it seemed like you guys were out of it, and now you guys are back. How does it feel to be in that position?
TS: There's nothing really to be happy with because it's not the end of the season. We still have an opportunity and we live to fight another day, and we have to focus on the next one.
BA: What's Harbaugh's attitude like? What's he saying?
TS: Harbs is the same, you know. Focus on the next game and we'll see what happens. You can't worry about what other people are doing because it's not going to help our situation. We're still practicing hard and we're practicing well. We just need it all to transition over into the game.
BA: You guys are controlling your own destiny, so that has to feel good.
TS: Oh yeah, definitely.
---
---