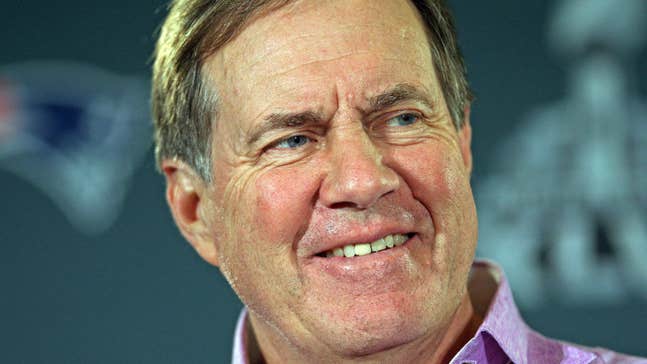 Bill Belichick skipped Roger Goodell's speech to hang at a resort
Published
Mar. 21, 2016 10:45 a.m. ET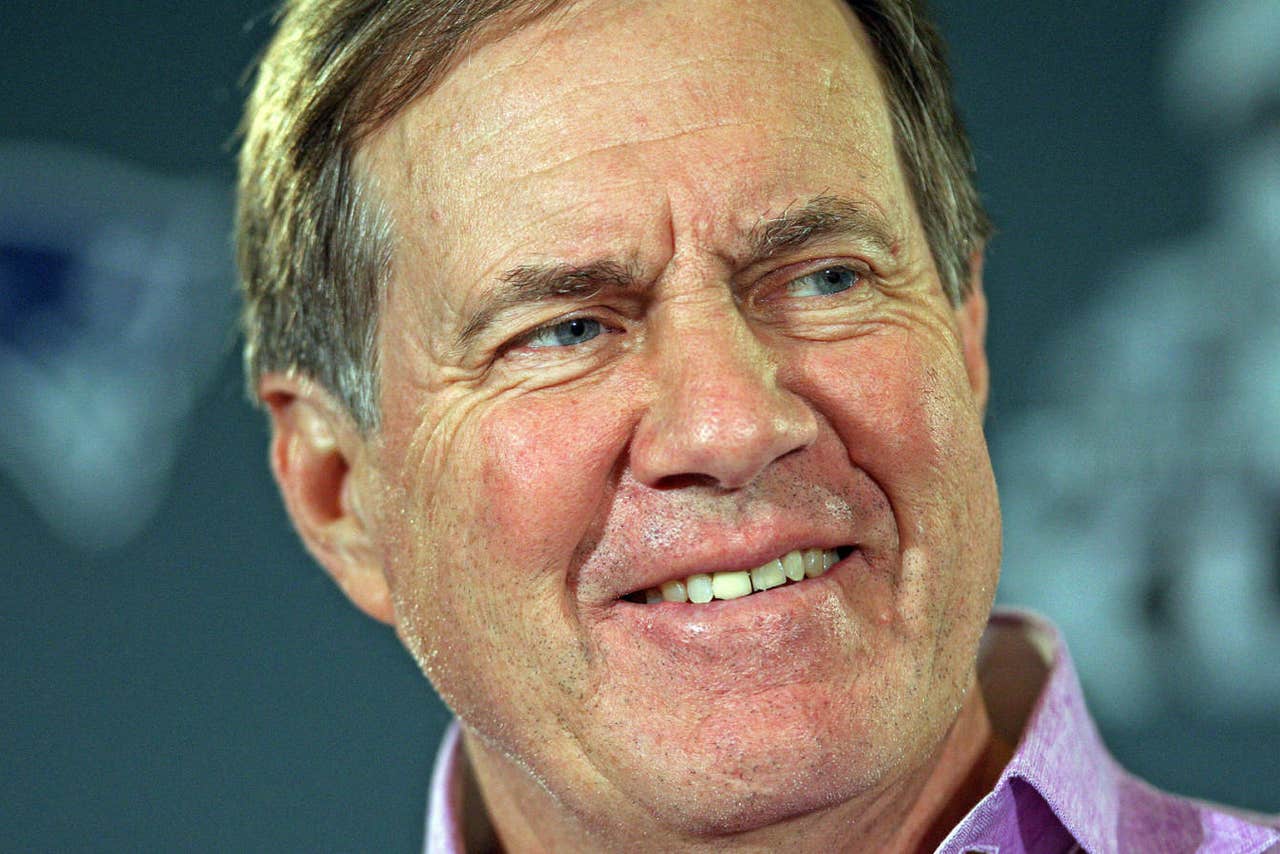 The NFL is holding its owners meetings this week in sunny Boca Raton, Fla., where Roger Goodell will meet with the press, coaches and front office members about various topics. Bill Belichick is in attendance, but it seems like he's less than interested in anything Goodell has to say.
According to Jeff Howe of the Boston Herald, Belichick played hooky for Goodell's speech to coaches and owners on Sunday. Just picture Belichick walking out of the banquet room as Goodell was making his entrance.
But wait, it gets even better. Belichick skipped the commissioner's speech to go lay by the pool (probably). 
Given the way last offseason went with Deflategate, the attempted suspension of Tom Brady and the loss of a first-round pick, it's easy to see why Belichick may not be friendly with Goodell. The commissioner hasn't done much to help out the Patriots in the past year and instead made it slightly more difficult for New England to continue its winning ways.
Additionally, there are still questions about whether Brady will be suspended in the upcoming season. The NFL has filed its appeal for the Deflategate case, which could result in missed time for Brady in 2016.
Regardless of how Deflategate turns out for Brady and the Patriots, Belichick most likely won't give Goodell the time of day. He's most likely busy sipping drinks at the resort in Boca Raton. And he was definitely dressed in his best cargo shorts with a nice plaid shirt as he was at Georgia's pro day.
---
---