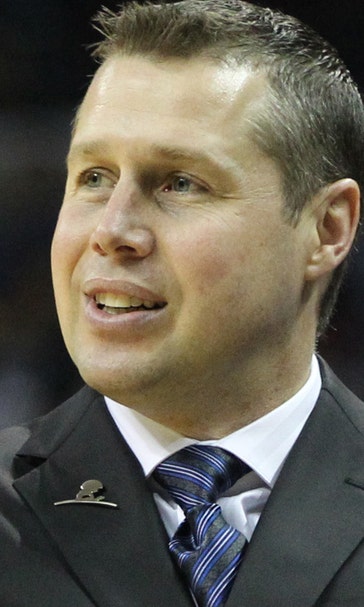 WTF?! Grizzlies coach calls out play with hilarious, NSFW name
October 29, 2015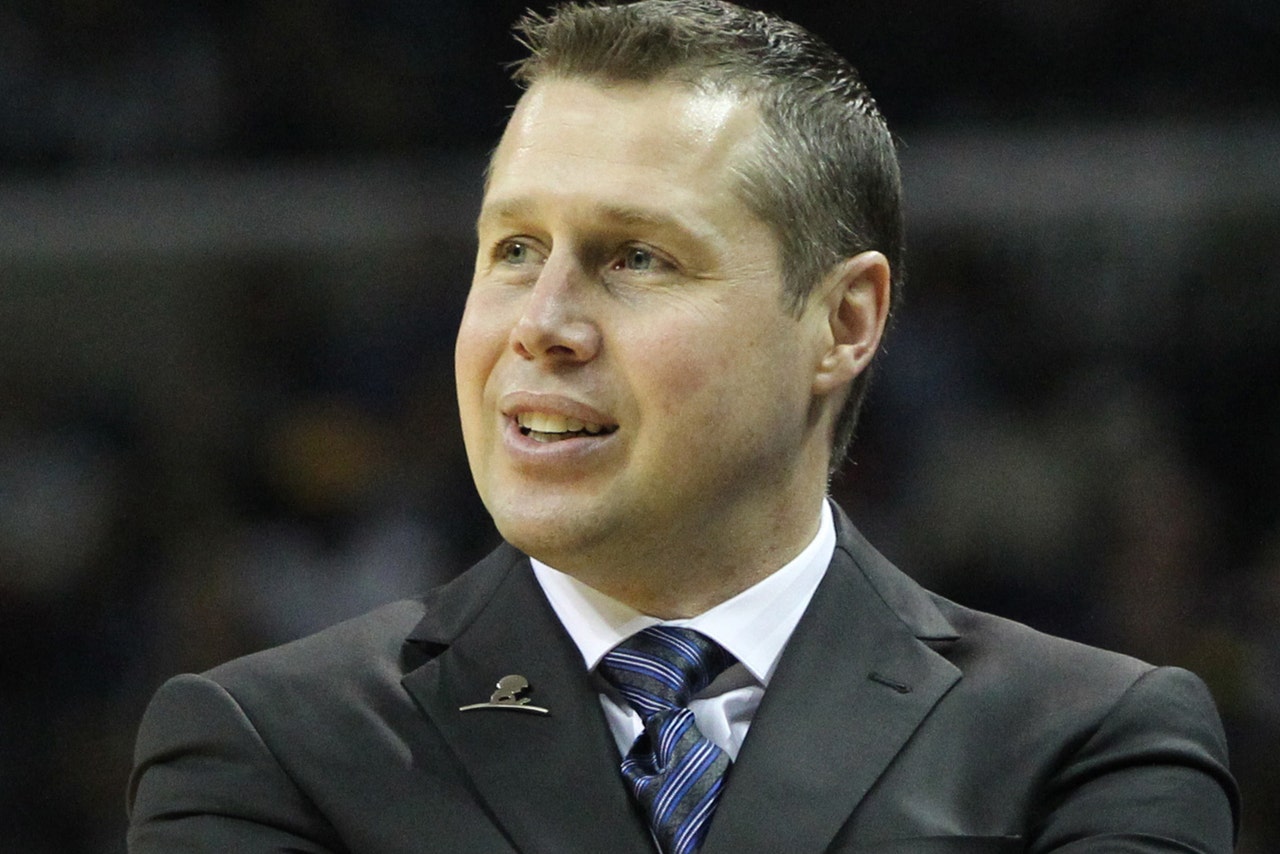 There's a shared vocabulary in the NBA when it comes to basketball plays. Certain actions and certain sets have names that transcend different teams and different schemes. A "Floppy" or "Elbow" action is a "Floppy" or "Elbow" action, no matter what team is running the play. 
If you're unfamiliar with the nomenclature, that's not a big deal. What is a big deal is the play Memphis Grizzlies coach Dave Joerger called out on Thursday night against the Indiana Pacers. The play in question has a name that goes way outside normal convention -- and it's one that's going to make you put earmuffs on your children if they're sitting courtside:
Bc I'm getting so many tweets about this WTF play, Joerger was calling it out on defense so I suspect it's what the #Pacers were running.

— Candace Buckner (@CandaceDBuckner) October 29, 2015
No word yet on whether the Pacers use the shorthand in order to keep things family friendly. But in this instance, it's OK that a coach was using a little bit of vulgarity to question what was going on.
---
---