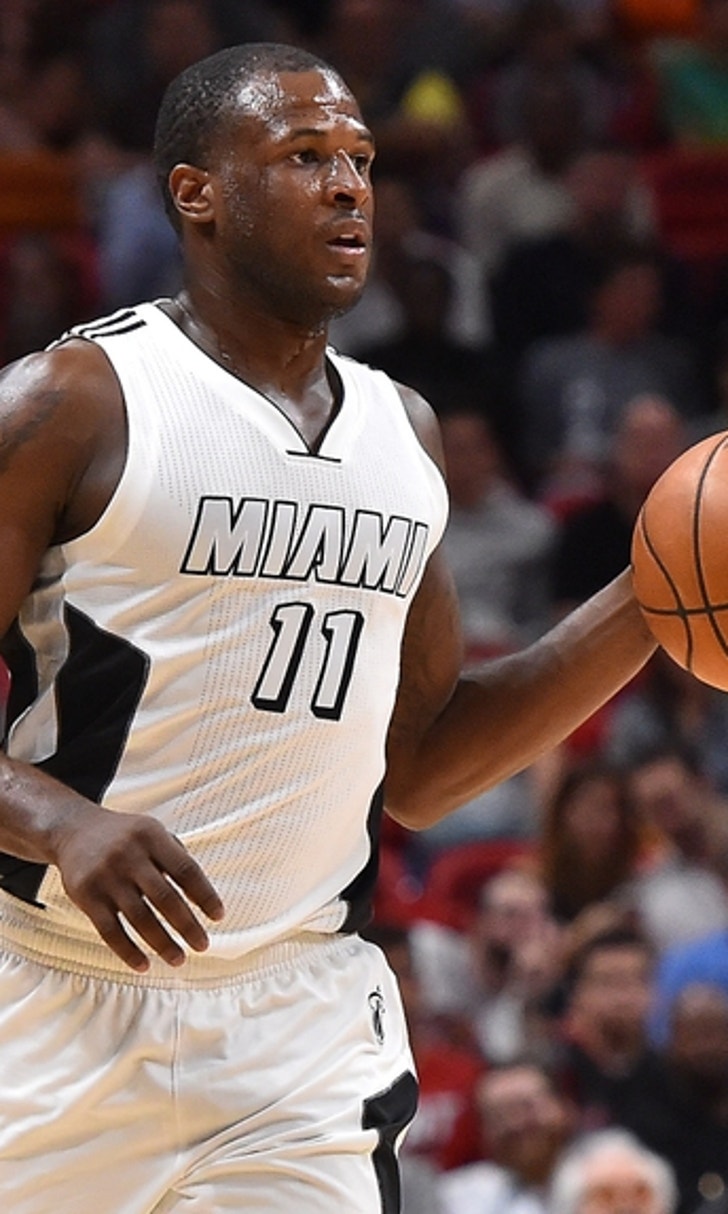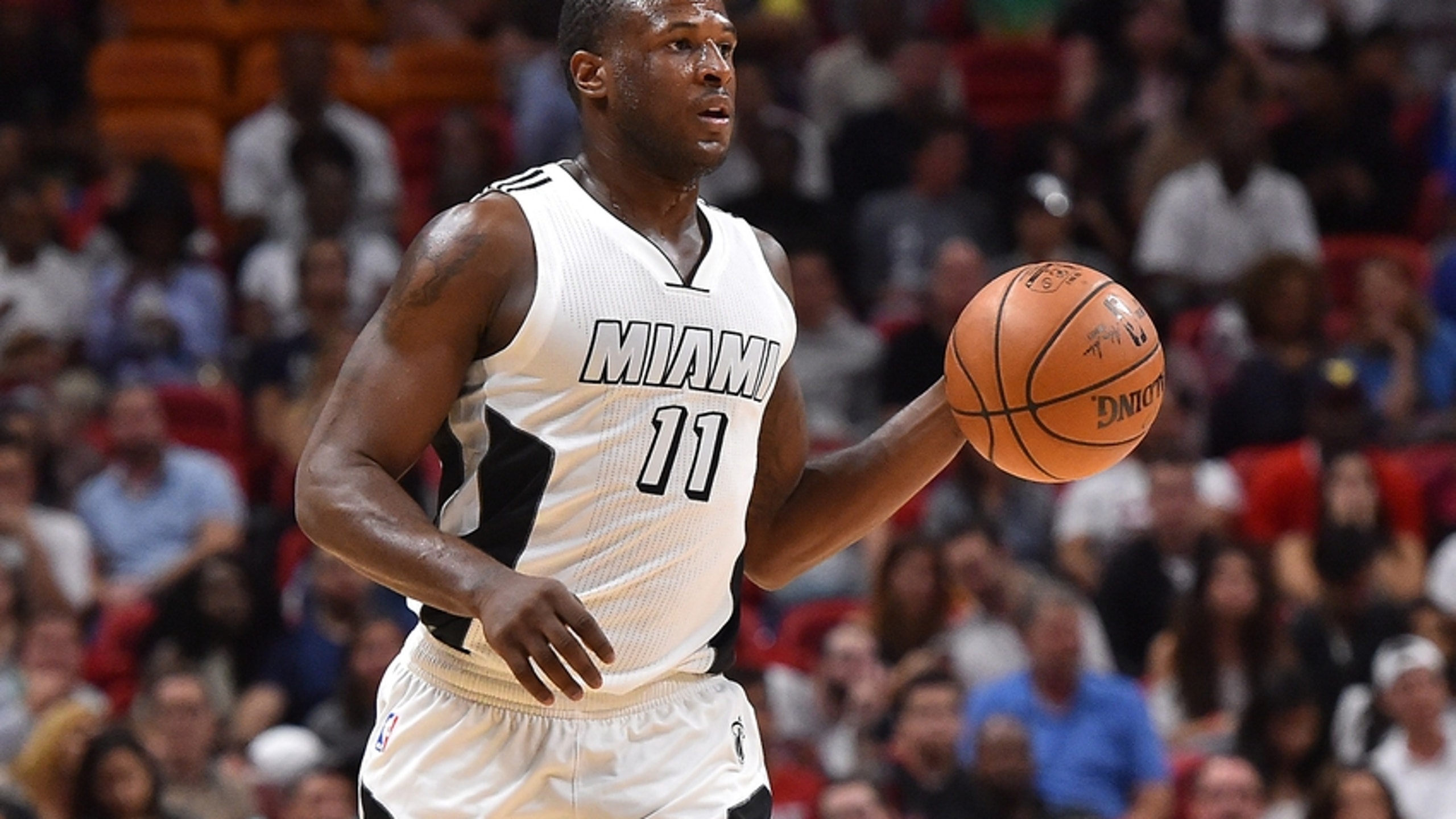 What should Dion Waiters' role be when he returns to the Miami Heat?
BY Fansided and Ivan Mora/FanSided via All U Can Heat • December 16, 2016
Should Dion Waiters reclaim his starting role on the Miami Heat when he returns?
Before suffering a groin injury that has sidelined him for the last 10-plus games, Dion Waiters was one of the Miami Heat's more polarizing players. With Waiters as a starter, the Heat were 5-11. Miami is 4-6 without Waiters and, while that turnaround can't be completely attributed to Waiters not being on the court, it begs the question: What is Waiters' role when he returns?
Waiters is averaging 14 points and three assists per game. Waiters' main strength: Shot creation for himself and his teammates, had been clear this season. So has his weaknesses: Turnovers, inconsistent shooting, annoying screams of "And-1!"
In his absence, Rodney McGruder has slid in as the starting shooting guard while Wayne Ellington has emerged as one of the best three-point shooters on the team. Josh Richardson and Tyler Johnson are demanding significant minutes off the bench as well.
Without him, the Heat have improved in its shooting efficiency from 42 to 44.7 percent. The team seems to be more efficient without him, not to mention that Goran Dragic is thriving without him as a backcourt partner. When Waiters returns, he should be coming off the bench.
Waiters has plenty to offer as a scorer and defender. Despite his inefficiencies playing extended minutes, there's upside if you find the right role for him. Shorten his minutes, but expand his role as the leader of the second unit.
His assist percentage has increased from last year by a full 10 percent (he ranked second on the team before his injury). He can continue to act as a shot creator for himself and his teammates off the bench.
You can't deny Waiters' talent. It's there. The only issue is how to utilize him. With Dragic and Richardson starting, while Johnson and Waiters come off the bench as the second-unit backcourt, the Heat will have a pair of duos in position to thrive.
More from All U Can Heat
This article originally appeared on
---
---