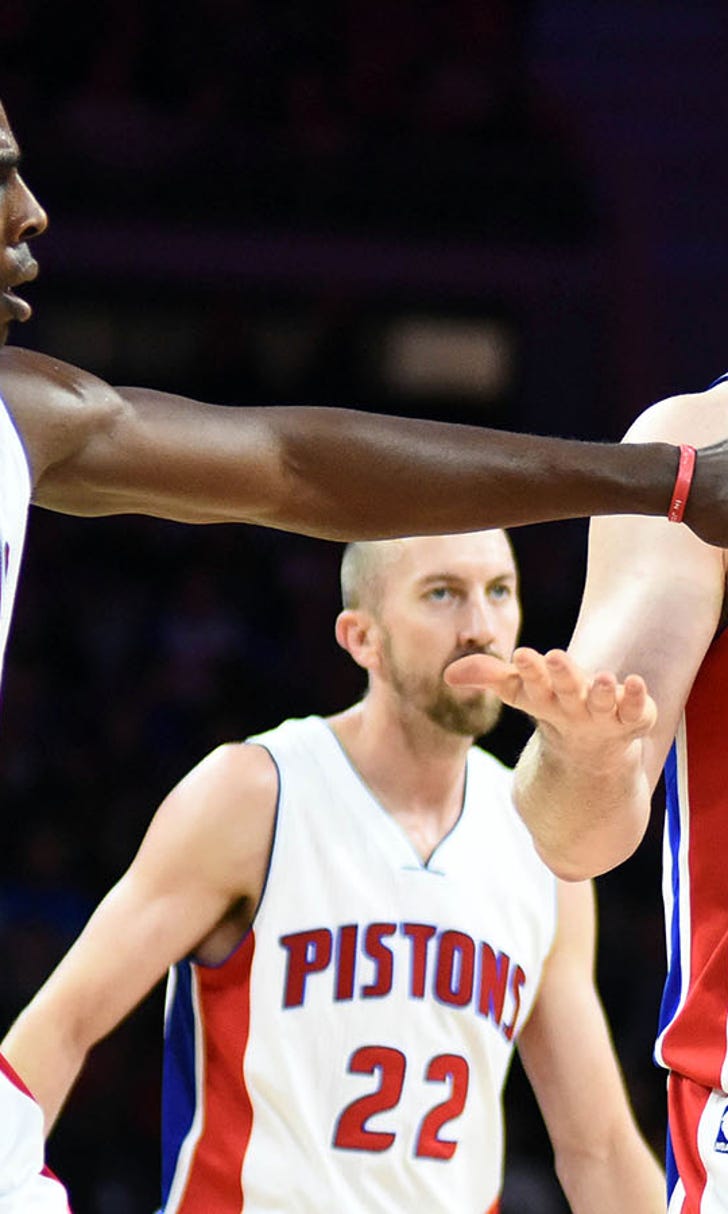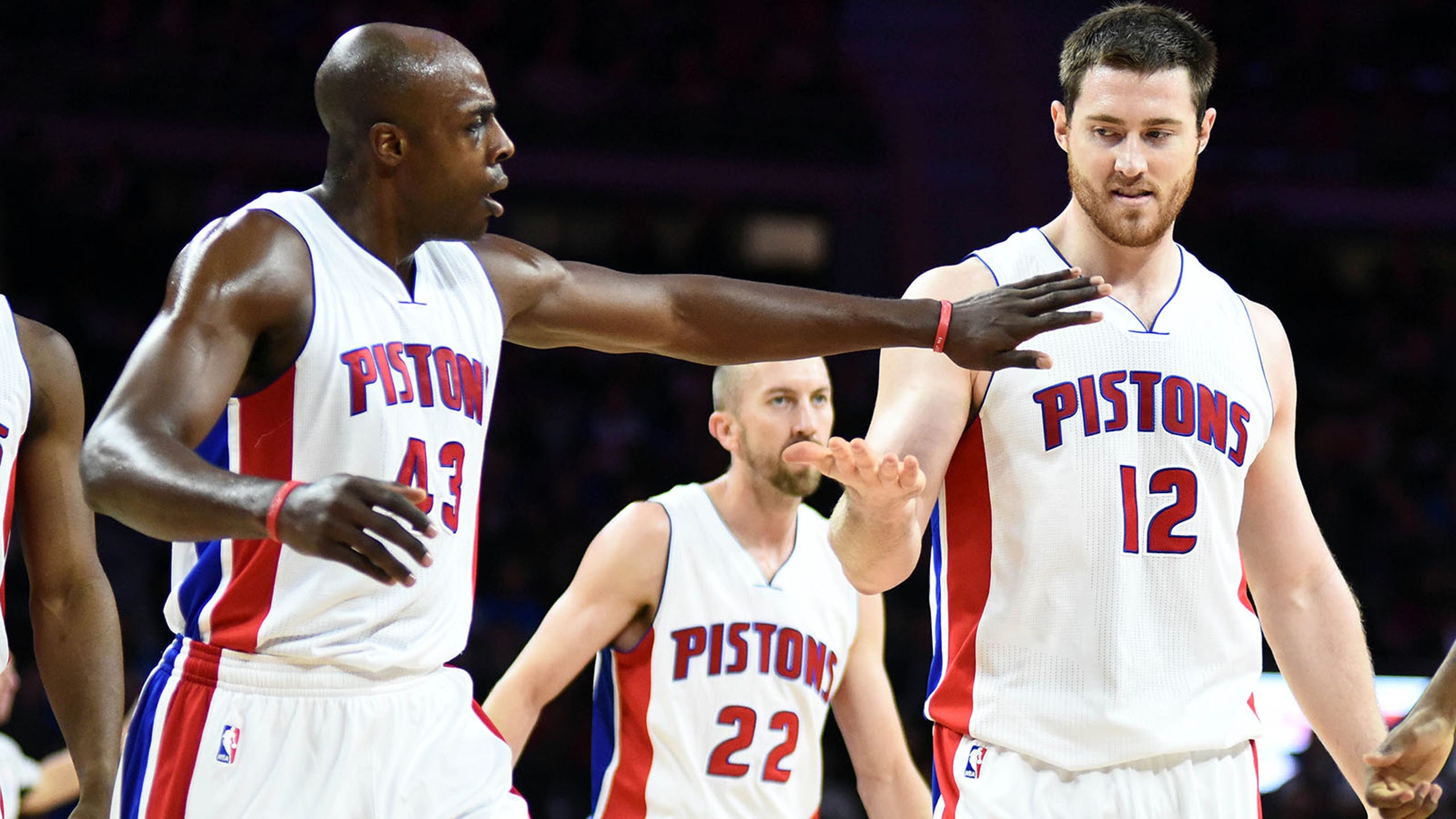 Watch this former Spur get blocked into oblivion by his old friends
BY foxsports • January 13, 2016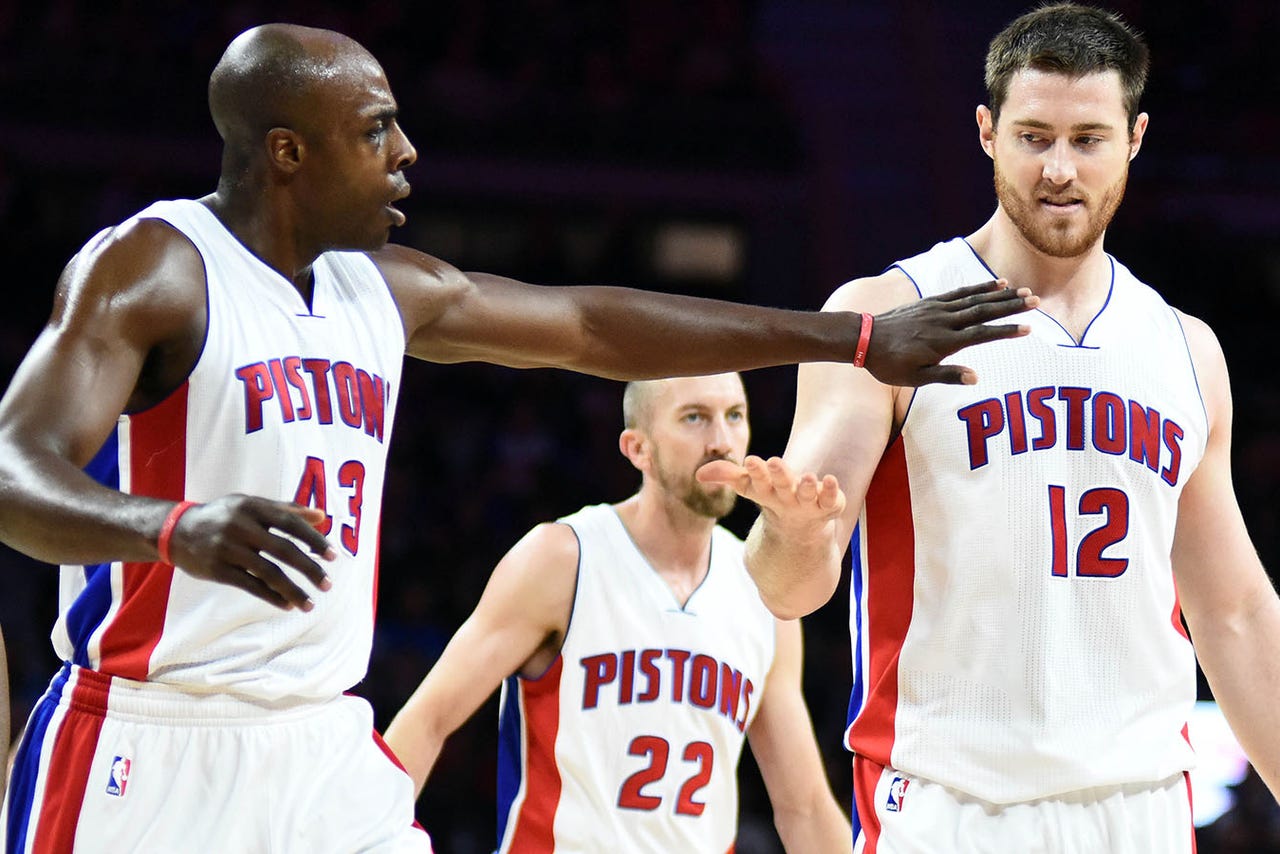 Detroit Pistons center Aron Baynes spent the first three years of his career with the San Antonio Spurs. There he learned the sport's most integral fundamentals. Unfortunately, he forgot the most important one of all: Don't embarrass yourself whilst dunking the basketball.
Jonathon Simmons wasn't Baynes' teammate a year ago, but it's safe to say they're vaguely familiar with one another—mutual Facebook friends, probably. 
The 26-year-old rookie wasted no time embarrassing Baynes with this brutal block that sparked the Spurs in transition, much to the amusement of guys like Tim Duncan and Manu Ginobili, real jerks who relish in the humiliation of those they know. 
Just joking! Everyone on the Spurs loves everyone else. But leave them and you'll probably get your shot blocked.
---
---