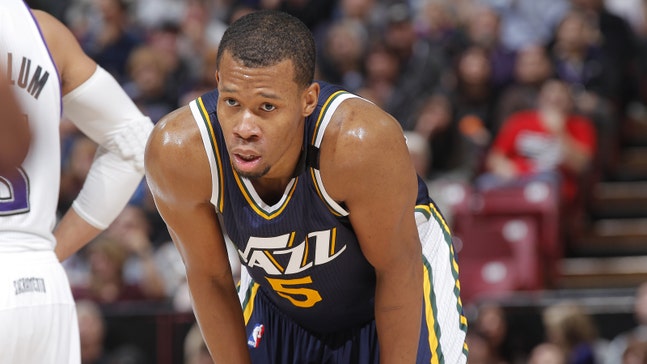 Watch Rodney Hood set up Rudy Gobert for textbook dunk in Jazz opener
Published
Oct. 28, 2015 10:22 p.m. EDT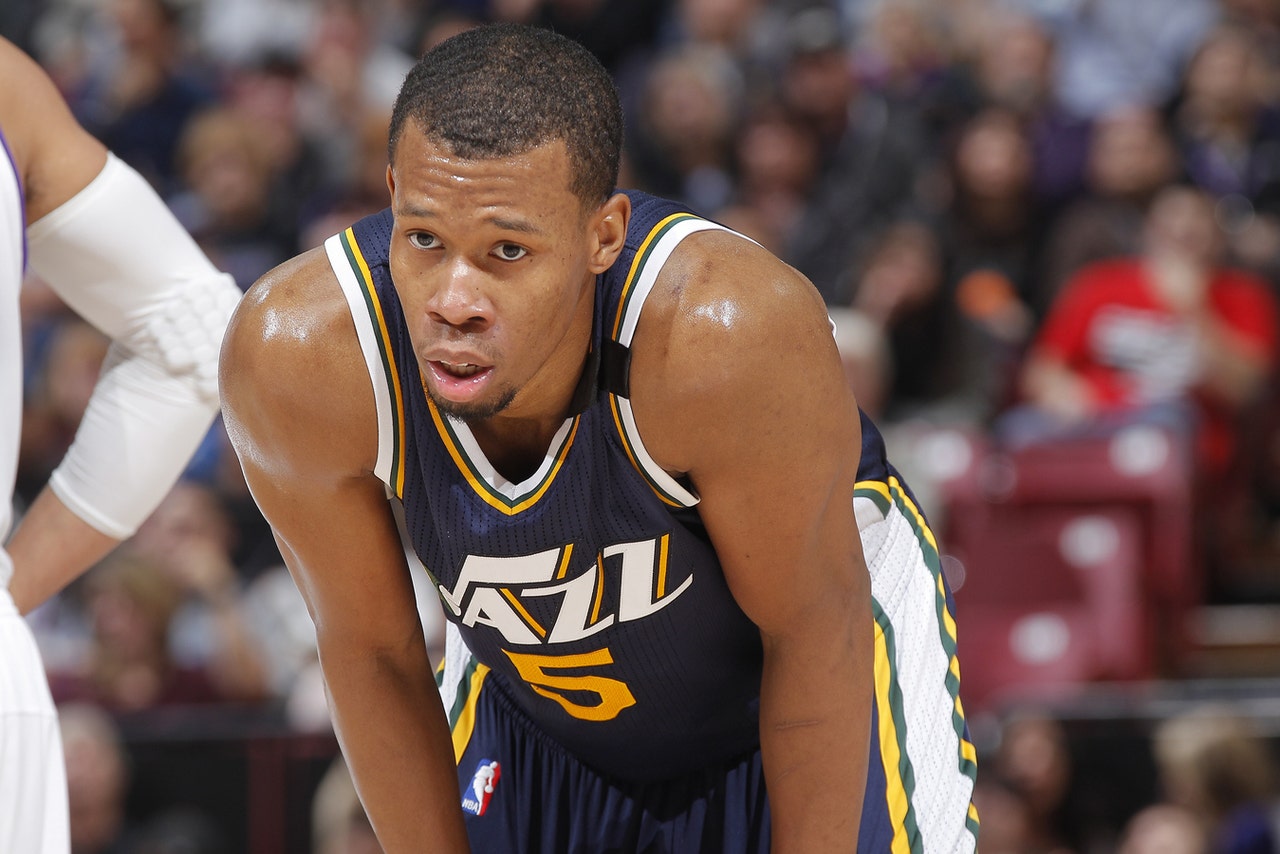 Okay, so the Utah Jazz's first game of 2015-16 didn't go according to plan. The Jazz were defeated by the Detroit Pistons by the score of 92-87, thanks the Detroit out-shooting Utah from the 3-point line and getting to the free throw line more often.
But there were some bright moments for the Jazz, too. One in particular that stood out was a demonstration of the growing chemistry between Rodney Hood and Rudy Gobert, who executed this lovely pick and roll for a Gobert dunk:
Detroit did a nice job of limiting Gobert, unfortunately. He scored six points and tallied 12 rebounds. Hood had 12 points, six assists and four rebounds in a losing effort.
---
---