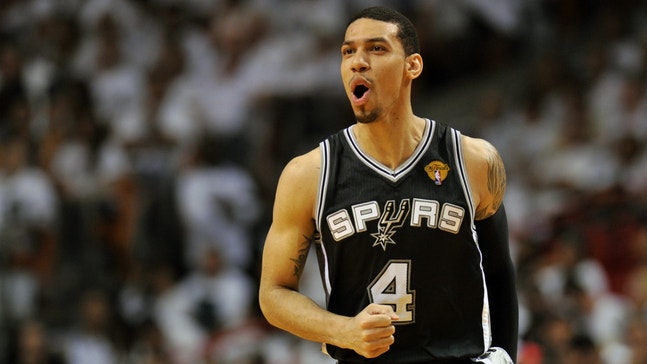 Watch Danny Green knock down this incredible three
Published
May. 1, 2015 12:24 p.m. EDT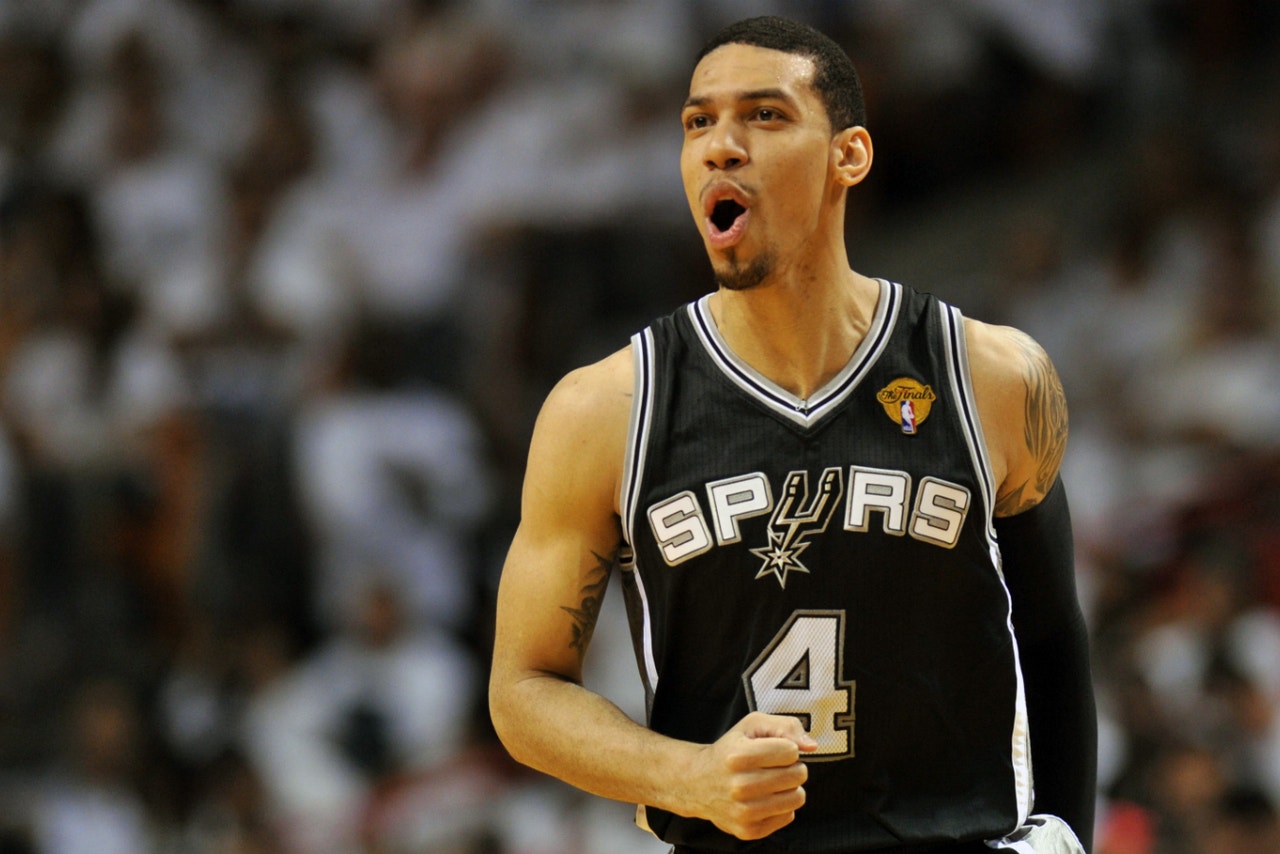 During last night's Game 6, the San Antonio Spurs appeared to be stuck in mud. They isolated more than normal and didn't flash some of the beautiful ball movement they've come to be known for.
But this play is an exception.
Danny Green slides from the weak-side corner all the way to the strong-side wing before knocking in this three-point shot. Not many teams can pull something like this off. The Spurs are special.
(h/t: Bleacher Report)
---
---