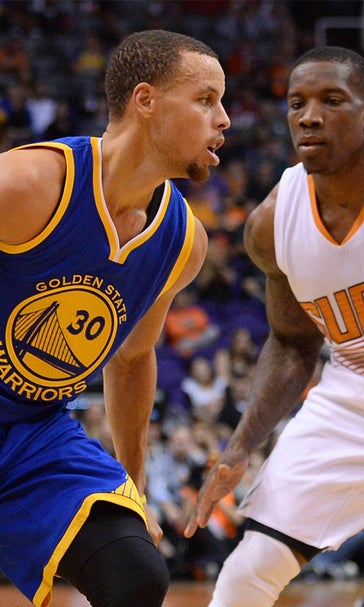 Warriors' Curry to be honored with wax figure at Madame Tussauds San Francisco
October 31, 2015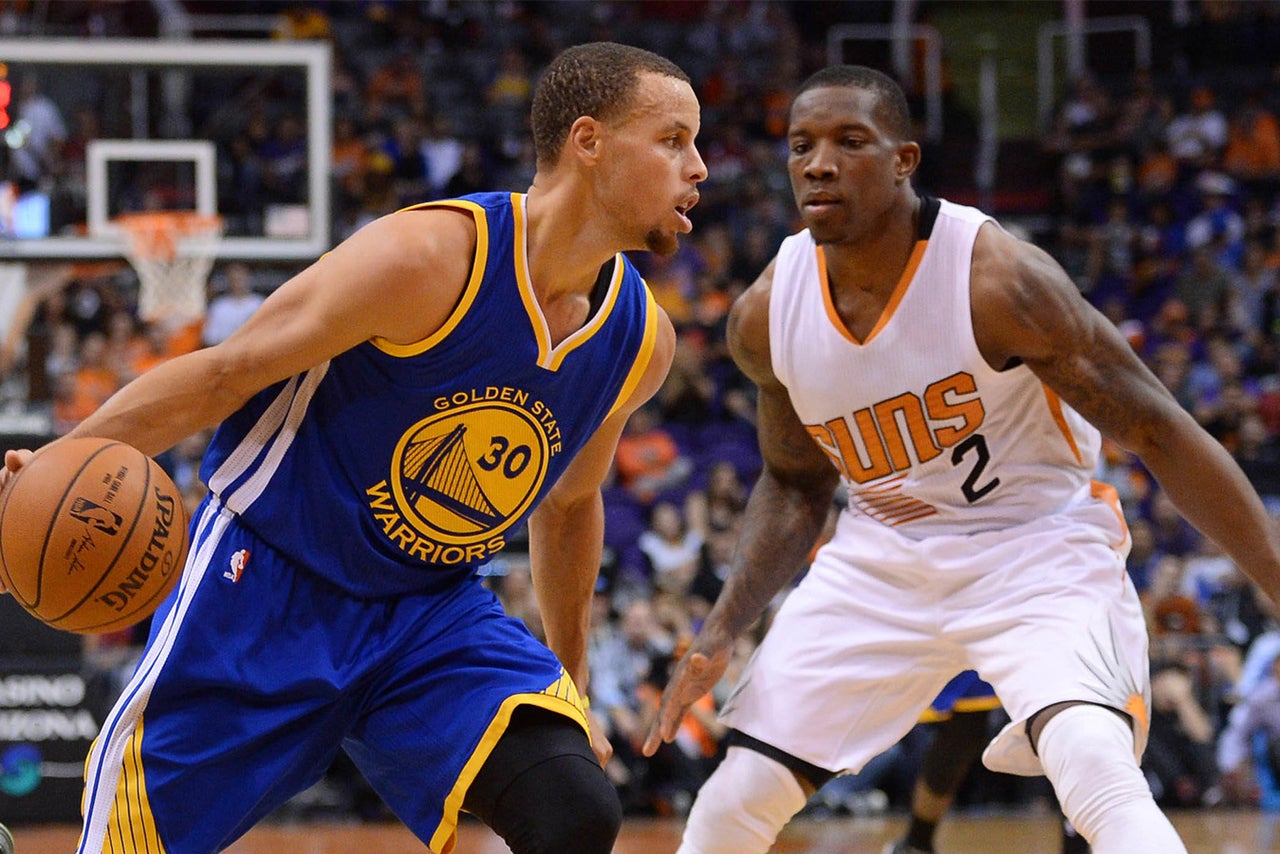 Golden State Warriors guard Stephen Curry is the most popular player in the league right now.
He just won the 2014-15 MVP and championship a few months ago, has the most popular jersey in the league, and lead the league in All-Star votes. People just love Steph Curry. We've never seen a player like him. 
And now, those in the San Francisco area will have the chance to see a replica of Curry whenever they'd like. Madame Tussauds San Francisco is honoring Curry with a wax figure in his likeness. The figure features Curry in a dribbling position.
According to CSN Bay Area, the figure is expected to debut in the first quarter of 2016. 
Here's what Madame Tussauds General Manager Chris Connors had to say about honoring Curry with a wax figure:
Madame Tussauds released a video of its staff of designers taking over 250 measurements of Curry's hair, eyes, fingernails, etc.:
"We are thrilled to offer sports fans and visitors to San Francisco an opportunity to see one of the Bay Area's most beloved sports heroes," said Madame Tussauds General Manager, Chris Connors. "When Stephen Curry's figure arrives, every fan in the Bay Area can come take a selfie with Stephen and hang out with him every day!"
---
---