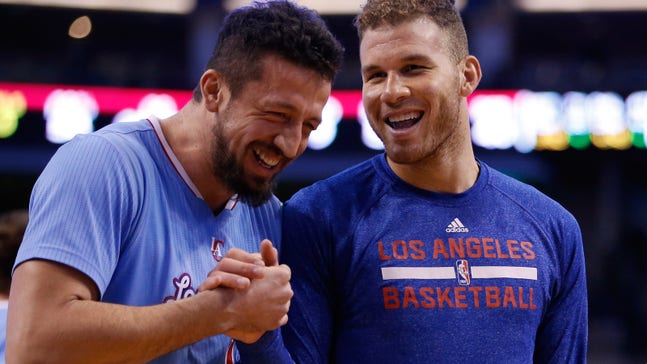 Turkish president names former NBA player as senior advisor
Published
Mar. 15, 2016 4:55 p.m. ET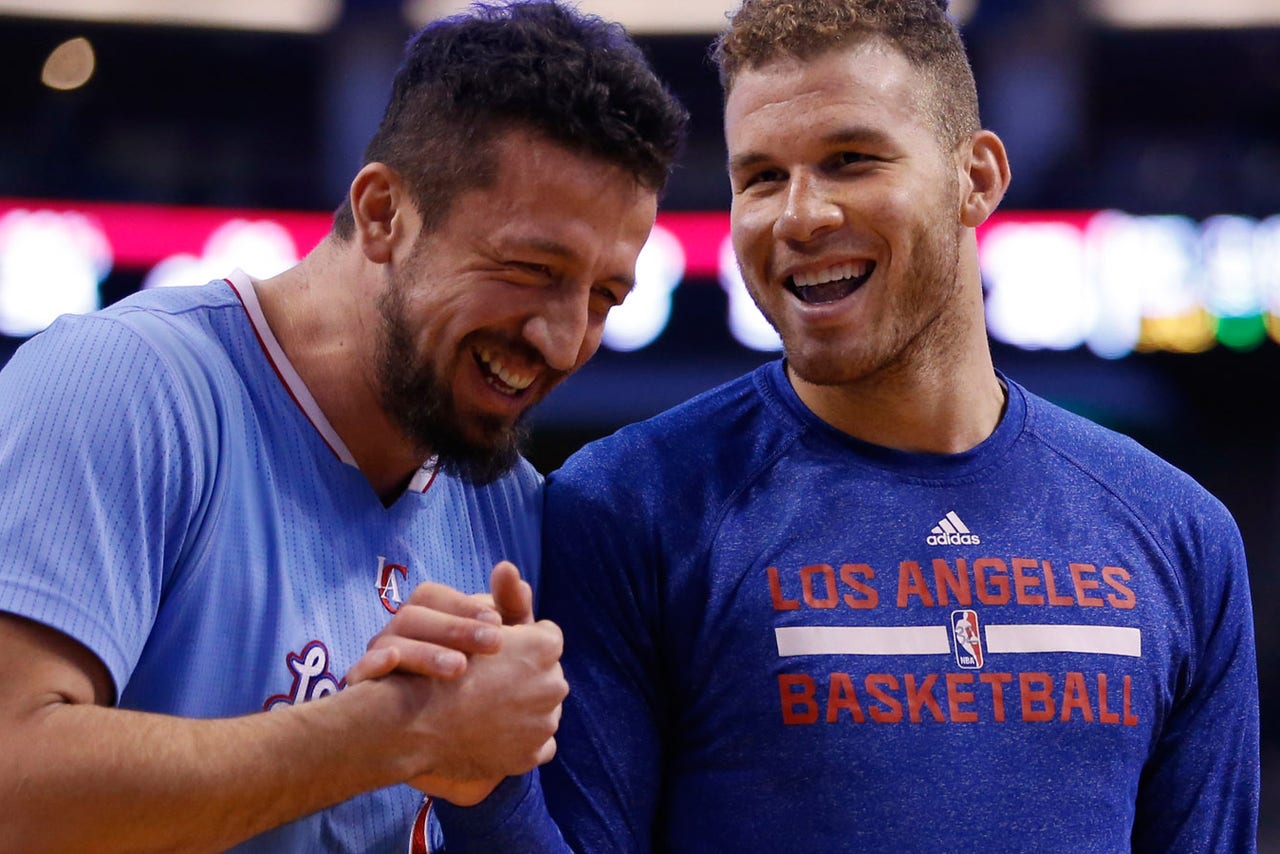 Hidayet "Hedo" Turkoglu enjoyed a 15-year career in the NBA, but the 36-year-old is now moving into the world of politics. According to a Turkish news report, Turkish President Recep Tayyip Erdogan named Turkoglu as one of his senior advisors Tuesday. Turkoglu is expected to serve as an advisor on sports.
The career change comes shortly after Turkoglu retired from professional basketball in November. The 6-foot-10 forward played for six NBA teams in his career --€" most recently the L.A. Clippers --€" and spent the past few months serving as the CEO of the Turkish Basketball Federation.
Sports seem far from a top priority for the Turkish government, however. The country borders Syria, meaning ISIS, the ongoing Syrian civil war and the migrant crisis are much more present issues there than in North America. Turkey has not escaped the violence rocking much of the Middle East; on Saturday, a suicide bombing in the capital city of Ankara killed 37 people and wounded many more.
---
---