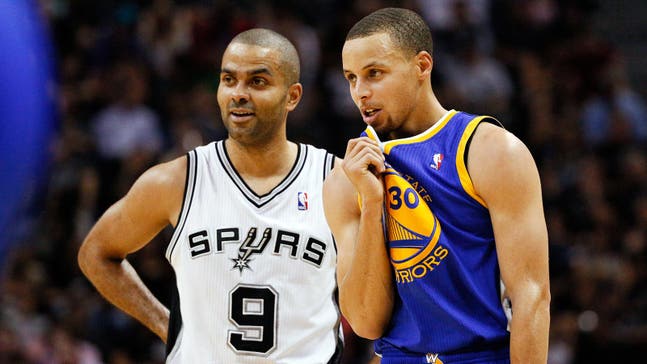 Tony Parker explains why Steph Curry's Warriors don't measure up to Jordan's Bulls
Published
Mar. 18, 2016 6:45 p.m. ET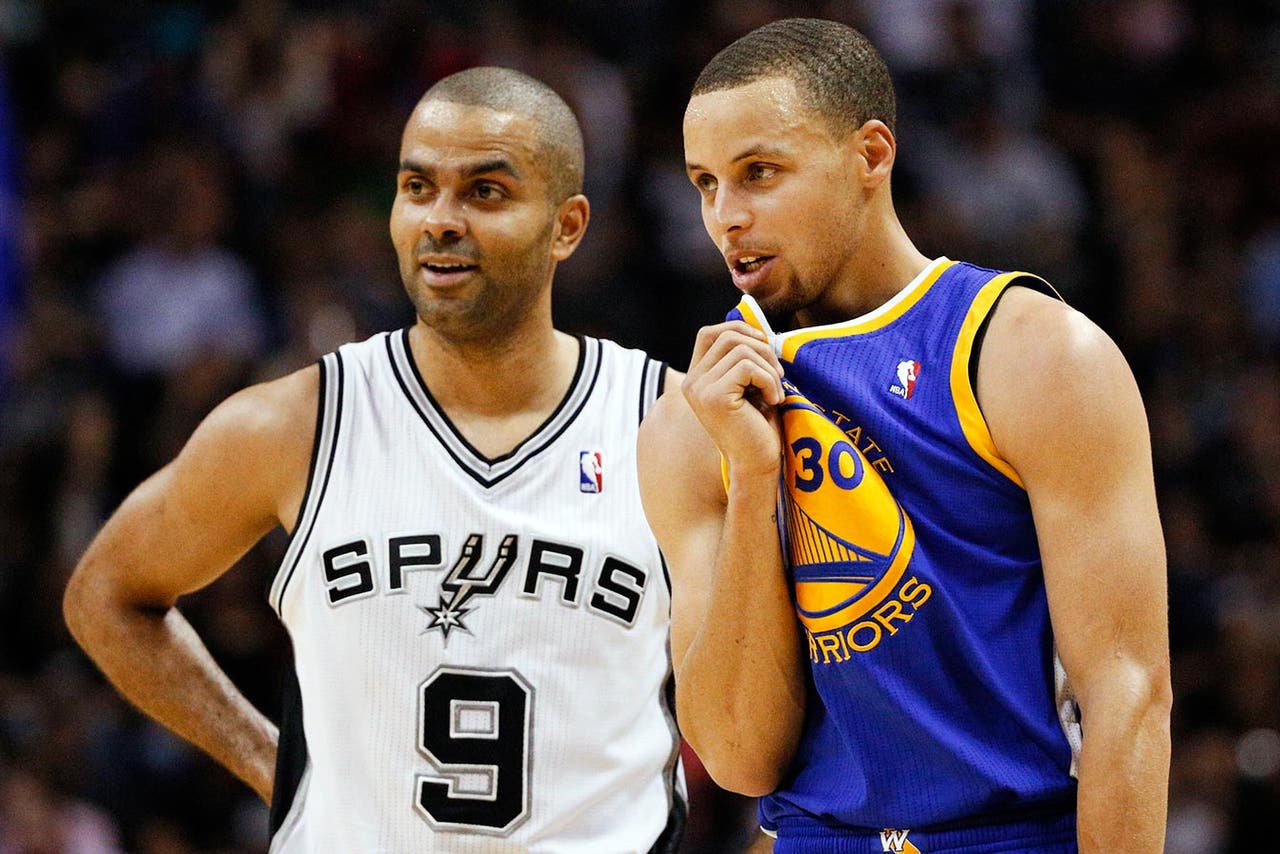 He didn't mean any disrespect whatsoever, but Tony Parker added a little bit more fuel to the upcoming clash between his San Antonio Spurs and the Golden State Warriors.
It was one thing when oddsmakers listed the Warriors as underdogs for Saturday's game between the NBA's top two teams. Then Parker had to go and make it clear that this team doesn't stack up to Michael Jordan's Bulls -- or even the Spurs' dominance in the Tim Duncan era.
Now, Parker also said that Golden State is having a terrific season and that the pursuit of 70 wins is truly impressive. Yet if the Warriors are going to be considered an all-time team, Parker thinks they'll need to keep doing this year after year (via San Antonio Express-News):
"Compare them to the Bulls," Parker continued. "They won six (titles) in eight years. So you have to give a little bit of time to that (Warriors) team to see how well they're going to do over 10 years, the longevity. Like us, the Spurs, we won five titles since '99. That's how you judge teams."
Of course, if the Warriors can win it all again this year, they'd top the Spurs, who have never won consecutive titles. And that's the funny part about Parker's comments. Yeah, the Spurs are dynastic, and their consecutive playoff streak is really incredible. But it's not like San Antonio has been Jordan's Bulls, either.
We get that Parker was establishing different levels of all-time greatness and that the Warriors have a lot of work to do before they can be considered a historic franchise. He's absolutely right about both of those things. Linking the Dubs to Jordan's Bulls just because they're pursuing a regular-season wins record is kind of disrespectful to the other great teams the NBA has seen over the years.
Just maybe pump the brakes a little bit, Tony.
---
---