Golden State Warriors
Golden State Warriors
The NBA Will Never Forget Craig Sager
Published
Dec. 15, 2016 5:05 p.m. ET

Sports Illustrated, Richard Deitsch/Sports Illustrated
Clothes. In all my years writing about sports media, Craig Sager was the only person who regularly fielded questions from me on wardrobe. Even when we spoke during his cancer treatment, I'd ask what he planned coming up for couture. He'd then drop stuff well above my price range—from orange-and-white-striped linen coats to ostrich shoes—all the while keeping up good cheer.
Over the last few years of a long life in sports television—his career began in 1973 when the Northwestern University speech major moved to Sarasota, Fla., where he worked as a sailing instructor, a bouncer at Big Daddy's and a cub reporter at a radio station—Sager has become the most beloved figure in the NBA. Think about that—a broadcaster becoming the most beloved person in a sport. But it was true.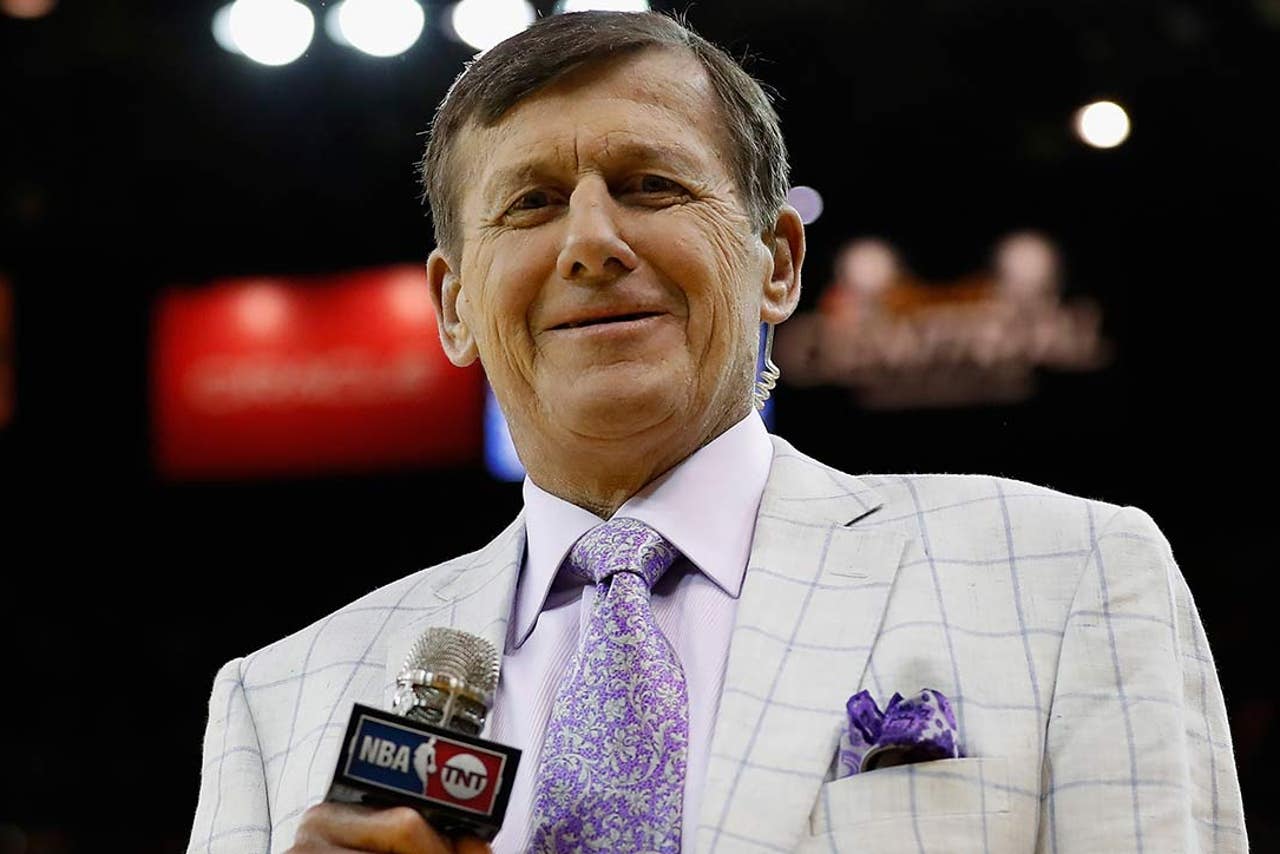 On Wednesday, Turner Sports announced that Sager had passed away at 65. The news is gutting. He had acute myeloid leukemia, an aggressive type of cancer first discovered in April 2014, and in March of this year he sent out a statement to the public: "The typical prognosis is 3–6 months to live, but I would like to stress that is for a patient who is not receiving treatment. Fortunately, I am receiving the best treatment in the world and I remain fully confident I will win this battle."
Sager's broadcasting career included sideline work at major events such as the Olympics, NCAA tournament, PGA Championship, and MLB postseason, but he was of course best known for his work in the NBA, where he and Spurs coach Gregg Popovich took the in-game interview to a new art form. It is fitting that Sager's last assignment was the NBA Finals, which came about when ESPN management asked Turner Sports after Game 3 of the Western Conference Finals if Sager would be interested in working with the ESPN group for the Finals.
Said Sager: "Would I be interested? My God, of course! But I didn't want to step on anyone's toes, and ESPN has a cast of hundreds. I didn't want to take away from what Doris [Burke] or anyone else on the crew did. But yeah, I wanted to be a part of it. People say I need rest, but I say, 'No, I don't.' This gets me going. How can you not get excited about going to the NBA Finals!"
There was one catch, Sager was scheduled to undergo eight days of chemotherapy at Houston's MD Anderson after the end of Western Conference finals. "That would be the only time I could do a game, and so it had to be Game 6," Sager said.
The Cavaliers comeback against the Warriors gave Sager the opportunity to work the game, and NBA fans to enjoy him one last time. Here's a video from the NBA of Sager working that game:
This is how I will remember him, forever resplendent in a blue and purple sportcoat, doing something he loved that loved him back. 
---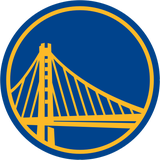 Get more from Golden State Warriors
Follow your favorites to get information about games, news and more
---