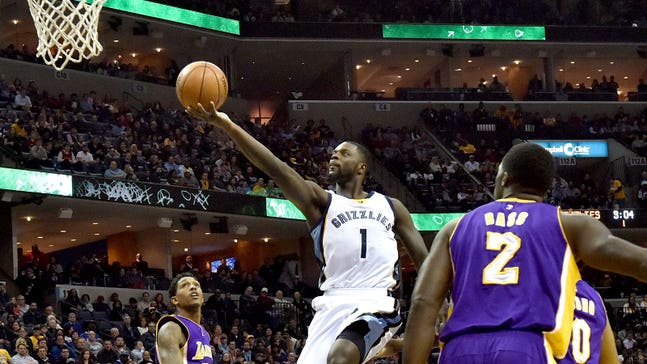 The Lakers' announcers can't stop laughing at Lance Stephenson's absurd dribbling
Published
Feb. 25, 2016 10:49 a.m. ET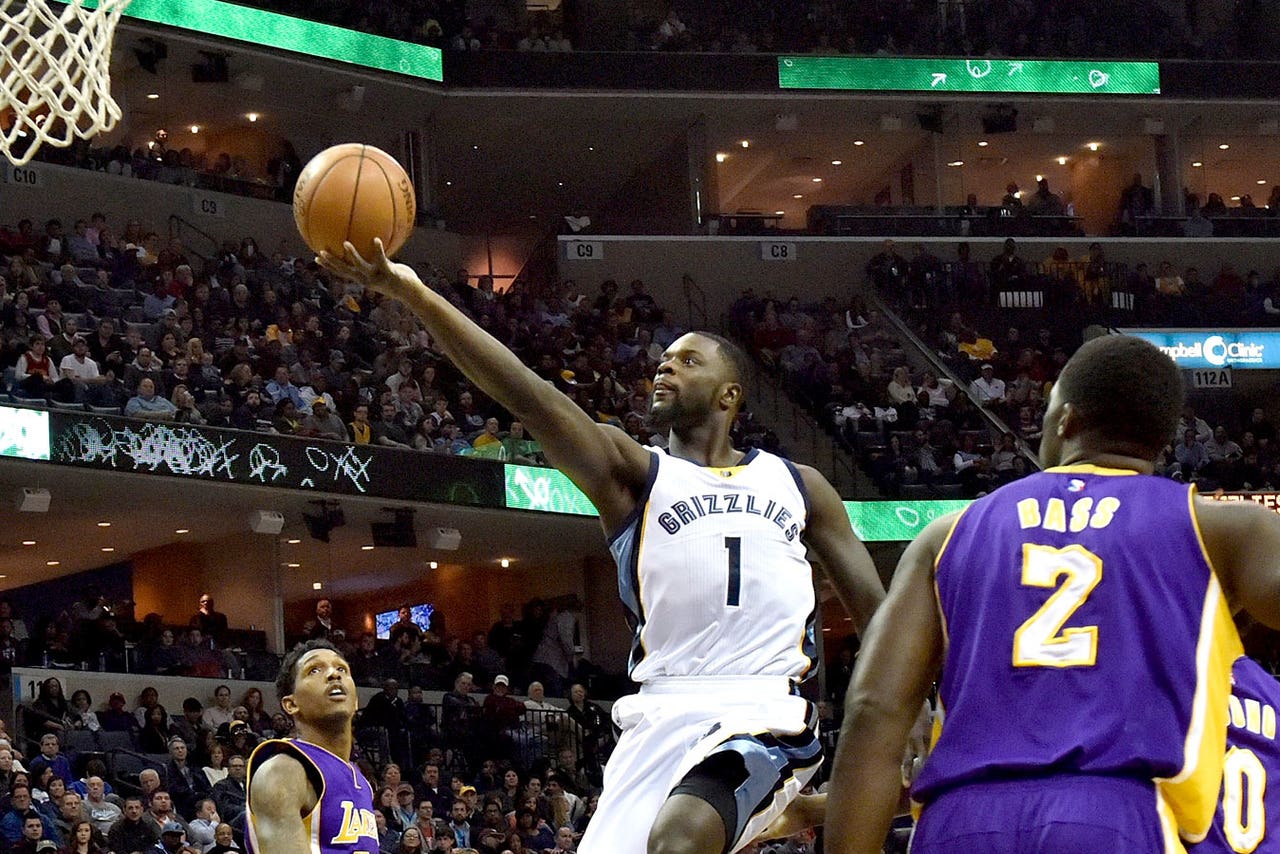 Memphis Grizzlies guard Lance Stephenson might have less on-court discipline than any other player in the entire NBA, and no single moment proves it more than this sequence from Wednesday's win against the Los Angeles Lakers:
If the NBA is still a product that primarily exists to entertain, Stephenson deserves a max contract. Just look at the laugh he gets out of Lakers' color commentator Stu Lantz:
After getting traded from the Los Angeles Clippers to the Grizzlies just a few minutes before last Thursday's deadline, Stephenson has actually played pretty well. He's averaging 12 points per game and shooting 52.9 percent from the floor. It's a two-game sample size, but what if Memphis is onto something? What if they're able to unlock the unreal physical talent Stephenson exhibited during his final season with the Indiana Pacers, when he nearly made the All-Star team?
It all seems so unlikely at this point. That was two years ago, and the Grizzlies are Stephenson's third team since. More importantly, he might've forgotten how to shoot three pointers, something Memphis desperately needs.
Clippers head coach Doc Rivers clearly never trusted him, and before that the Charlotte Hornets were willing to take on Spencer Hawes' gross contract just to get Stephenson out of their sight. But if he's going to provide this kind of on-court entertainment, it won't be awful if he sticks around for a while.
---
---