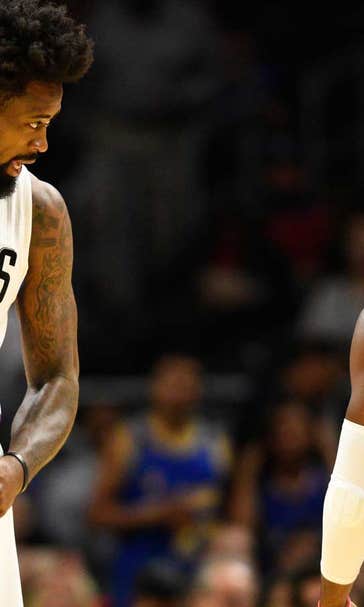 The Clippers don't care about how well the Warriors are playing
November 3, 2015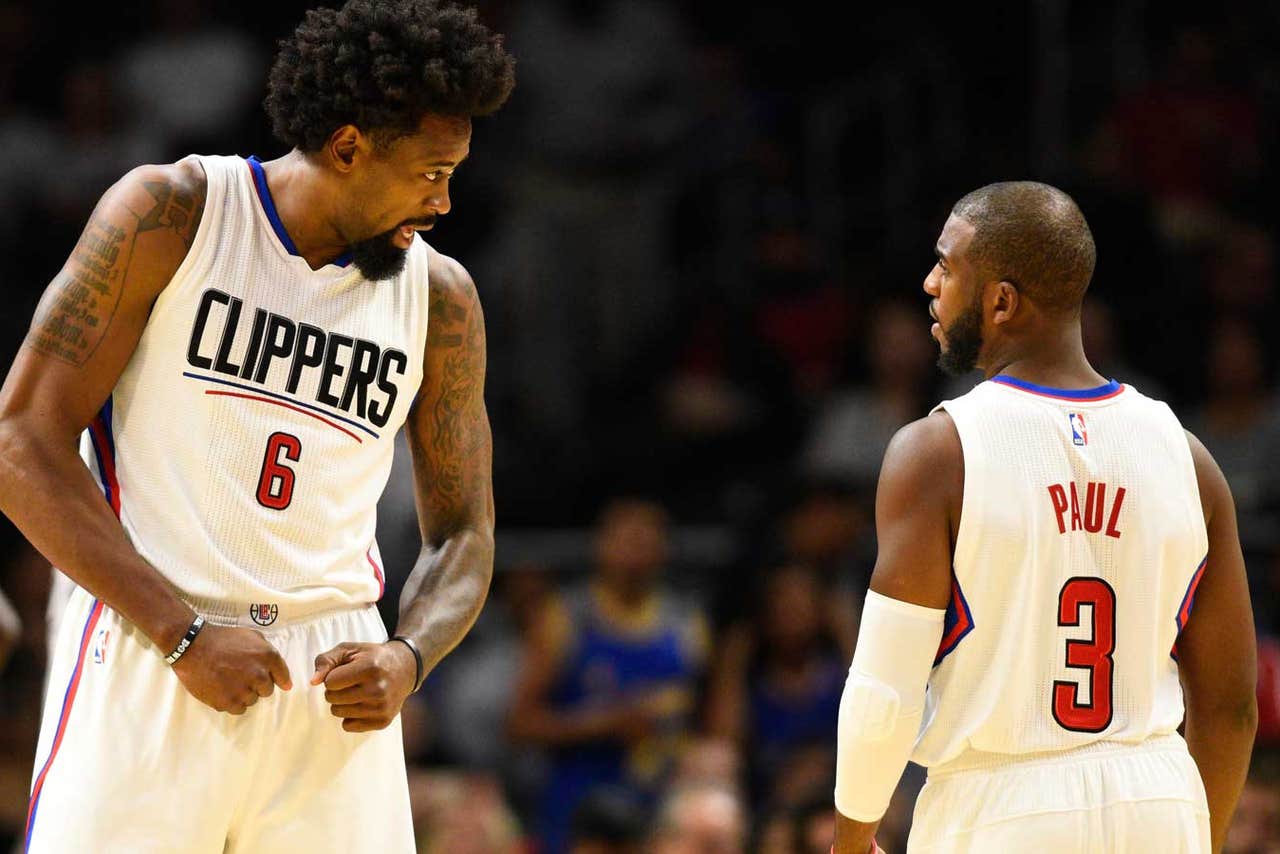 The Los Angeles Clippers don't care how well the rival Golden State Warriors are playing. As far as the Clippers are concerned, both teams are 4-0, point differential be damned. 
When asked about how well the Warriors have been playing recently, Clippers center DeAndre Jordan didn't seem to be too impressed, even with the Warriors crushing the Memphis Grizzlies by 50 points on Monday night. 
From the Los Angeles Times:
The Clippers will face the Warriors at Oracle Arena on Wednesday, the first regular season matchup since the teams traded barbs in offseason about the legitimacy of the Warriors' championship. 
The NBA's premier rivalry draws a lot of attention before each contest, as there are sure to be fireworks -- technical fouls, flagrant fouls, ejections -- during each tilt.
Blake Griffin tried to clarify what Clippers coach Doc Rivers meant this offseason, but did so while adding a quiet shot against the Dubs, of course:
Griffin isn't the only Clipper worried about what's been said in the media. Doc Rivers said his greatest fear between now and Wednesday night's tipoff is saying something else controversial about the Warriors, which will be difficult for him to abstain from:
Said the reporter: "DJ, Golden State is playing really well."

Responded Jordan: "So are we."

Said the reporter: "They won by 50 [against the Memphis Grizzlies on Monday]."

Responded Jordan: "That's fine, we won."
Griffin, unprompted, took a try at clarifying his coach's comment on the Warriors' luck in his post-game interview Monday.

"I've heard a lot of stuff about Doc said this, Klay said this, but at the end of the day, Doc talks about it with us all of the time, and I understood what he meant," Griffin said. "He talks about how you have to be lucky to win a championship, but at the same time teams make their own luck by winning the most regular season games like they did last year. That puts them on the path to playing the right teams, that puts them on the path to have home-court advantage."

Before Griffin played peacemaker, he took a shot at the Warriors in his own way. As soon as he sat down for his post-game interview Monday, he was asked about the Warriors. His response:

"I thought we played well. ... Sorry, what did you say?"
But Rivers said his greatest obstacle before Wednesday might not even be basketball related.

"Hopefully I don't say anything dumb in the next 48 hours and we can just play basketball," Rivers said, before adding, "Don't bet on it."
---
---