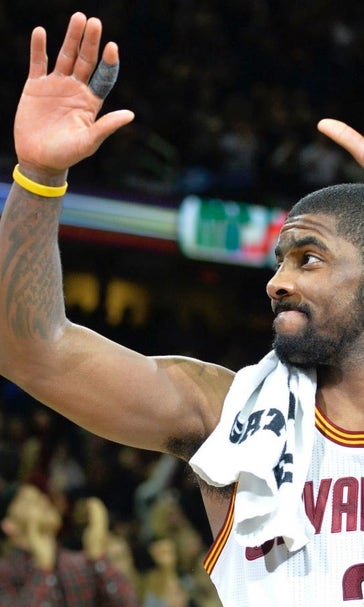 Take an inside look at Kyrie Irving training his way back from injury
December 21, 2015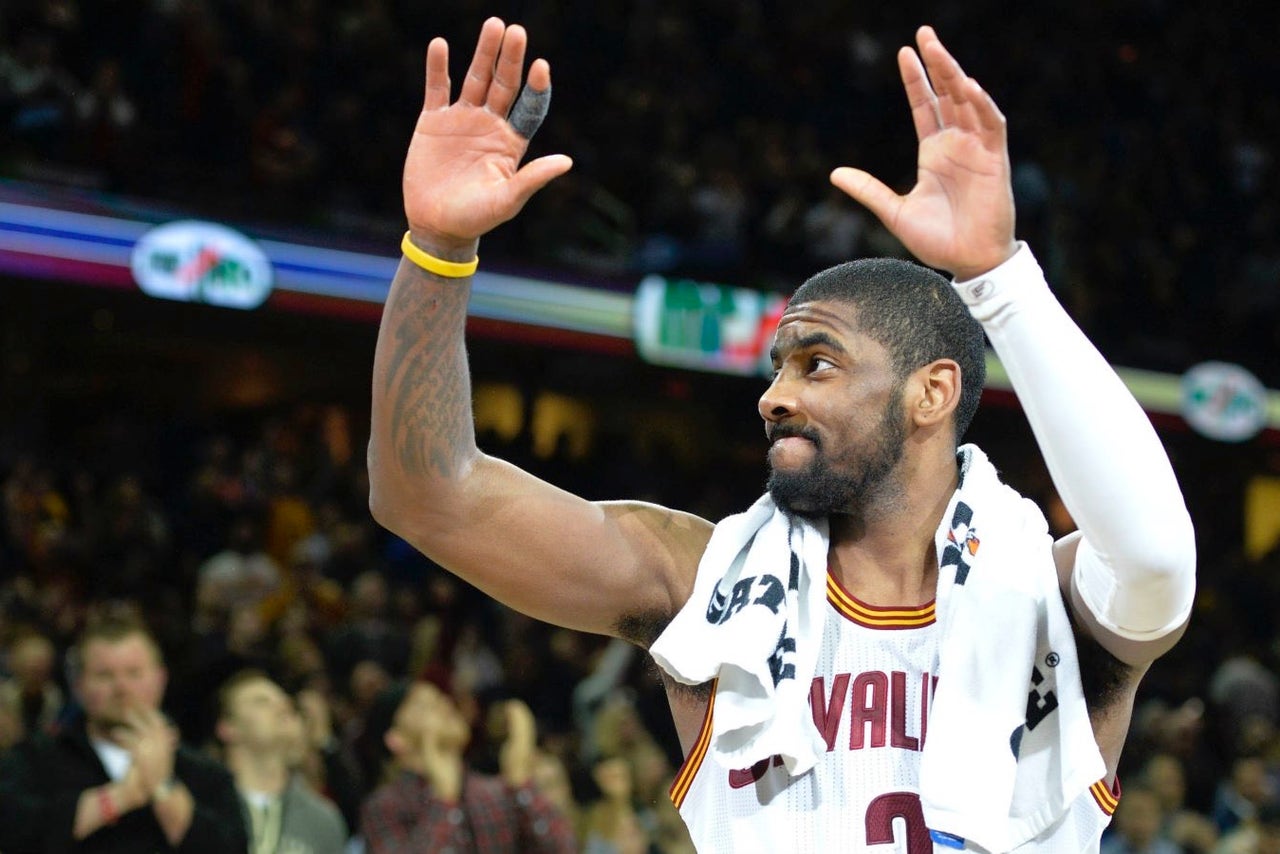 Kyrie Irving made his season debut against the 76ers on Sunday, playing in a game for the first time since suffering a fractured kneecap injury last June in the NBA Finals. 
In a new video from the folks at Nike, we get to see just how hard Irving trained to make his way back.
Instead of cutting back on training, he added a new series of isolated, weight-bearing dynamic exercises in the gym to complement his on-court workouts, which have been progressively approaching game speed. This recovery includes sweating every single day with his trainers, starting at 6:30 a.m., for two and a half hours prior to team practice at 10:00 a.m.
---
---