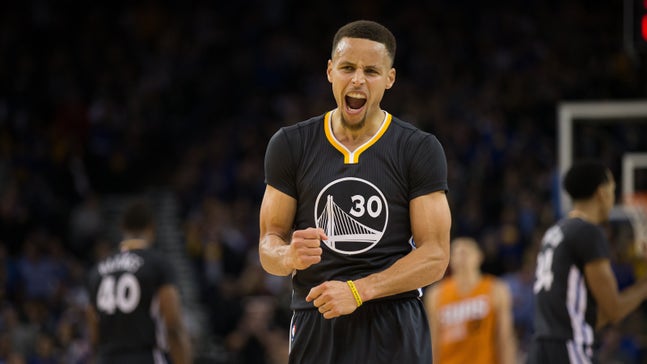 Steph Curry says he sees 'similarities' between he and Mahmoud Abdul-Rauf
Published
Mar. 17, 2016 7:01 p.m. ET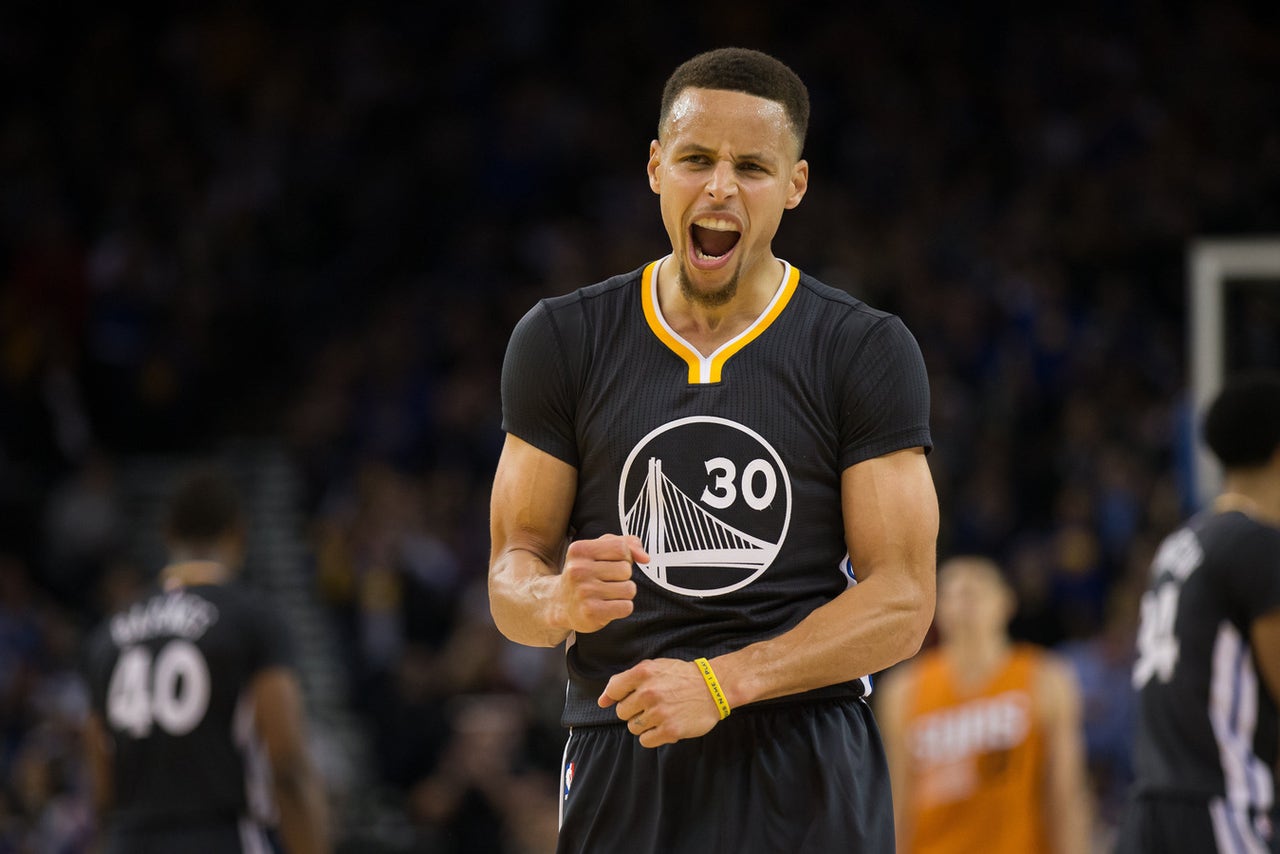 Back in February, Phil Jackson tweeted a patently silly thing comparing Steph Curry to former NBA guard Mahmoud Abdul-Rauf.
The New York Knicks president's heart seemed to be in the right place, but the comparison came off as more of an obscure #WellActually, instead of a compliment to either man:
Jackson took some Twitter fire for the remark, but stuck to his guns. Now, he's received a measure of vindication from Curry, who told ESPN's Ian Begley (h/t Bleacher Report's Alec Nathan) he sees what Jackson was getting at after looking at some of Abdul-Rauf's tape:
Here's some Abdul-Rauf highlights. He didn't burn long in the league, but he was not unversed in bucketry:
Flashes of Curry? Maybe. Ish. Sort of.
Dan is on Twitter. When he has flashes of curry, he runs to the bathroom. 
---
---