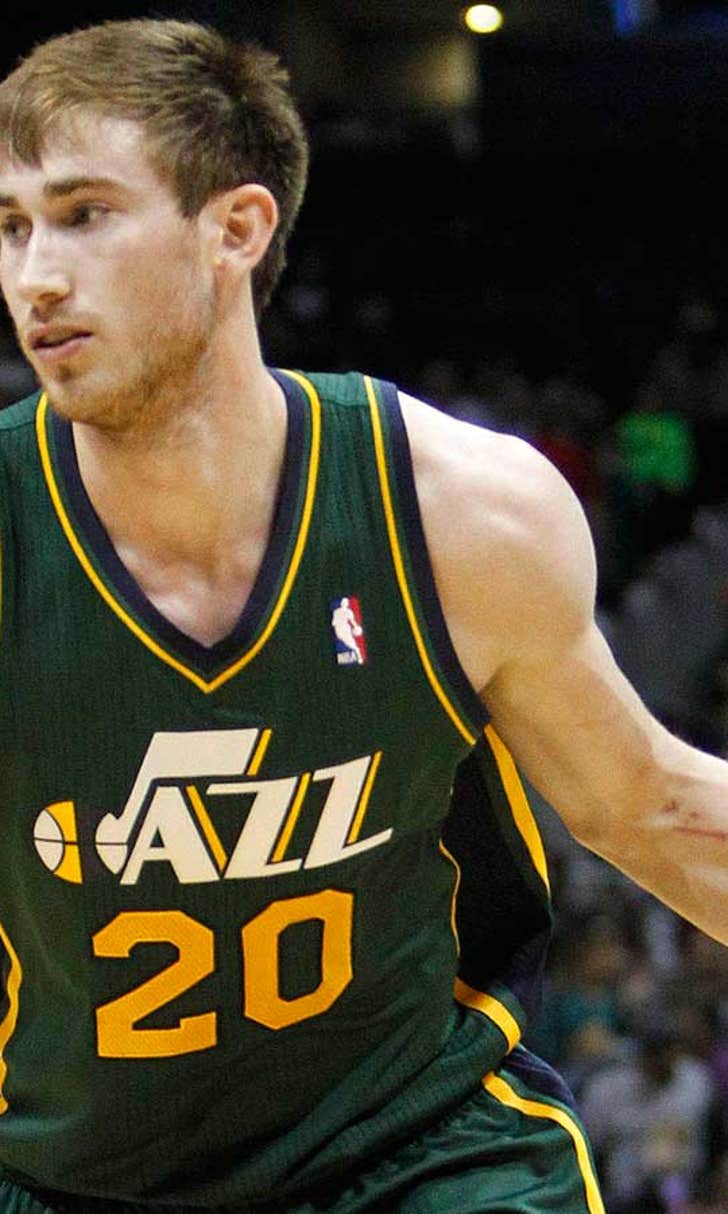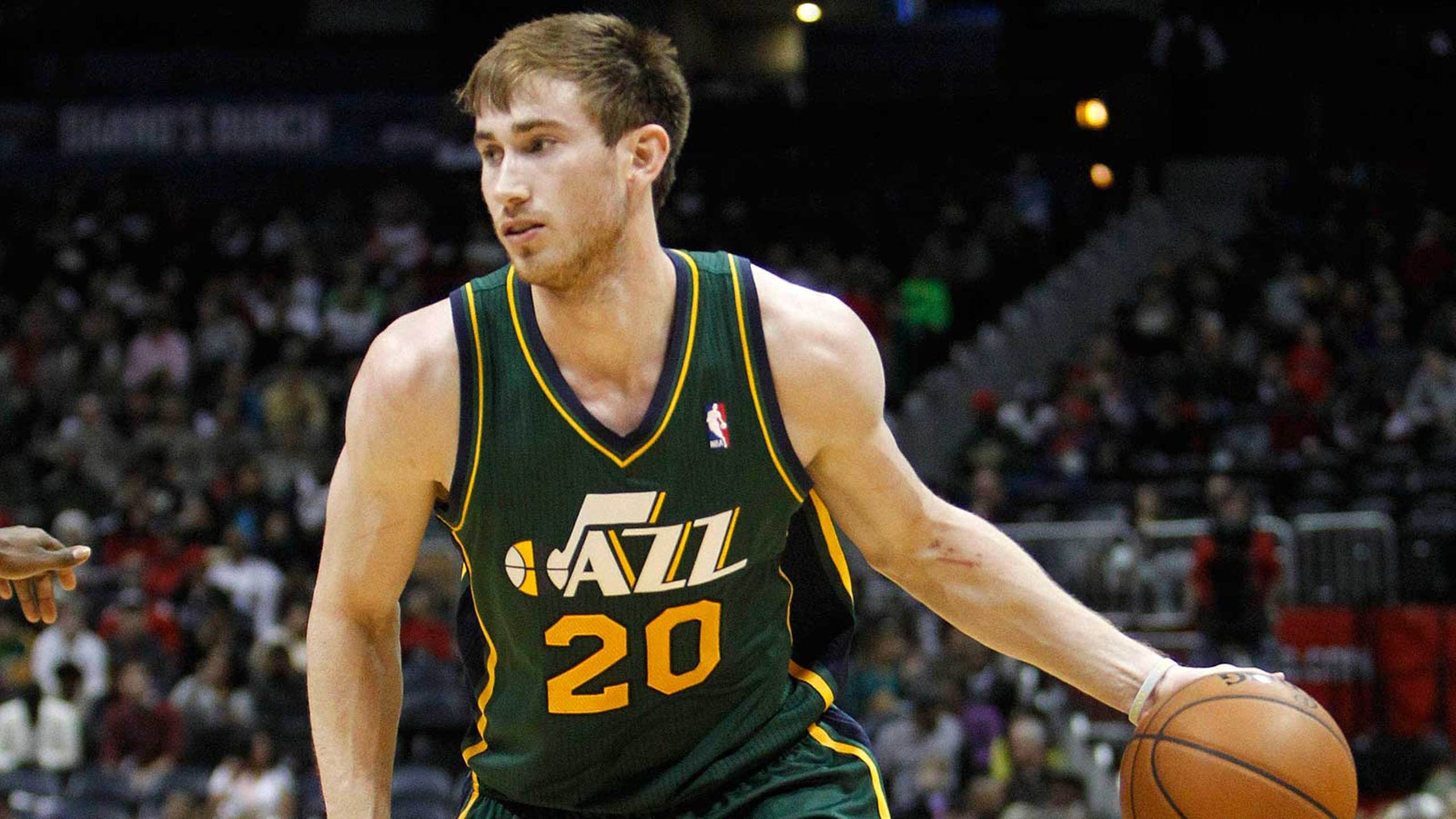 Should the Jazz trade star Gordon Hayward, as Raja Bell suggested?
BY foxsports • January 14, 2016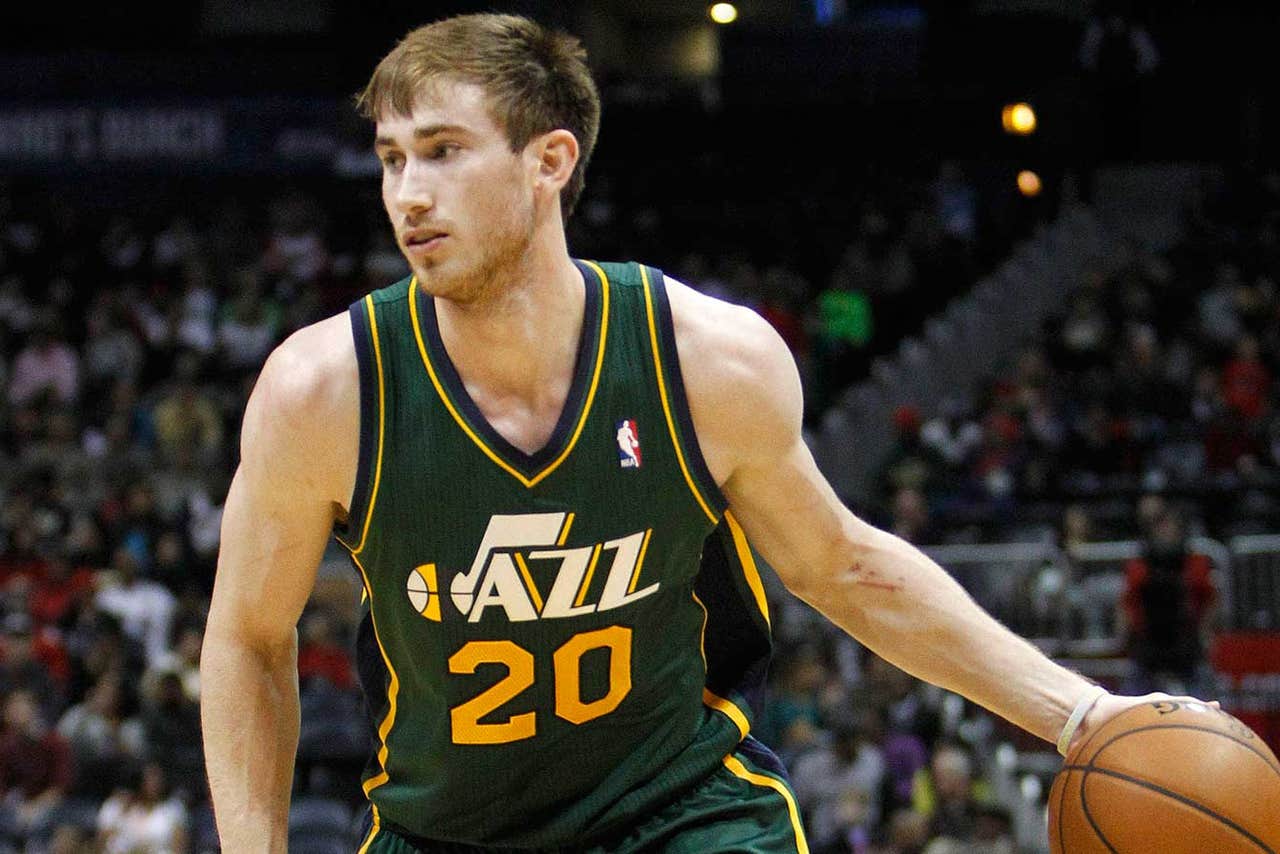 NBA analyst Raja Bell played in the NBA from 2001 until 2013. He did two stints with the Jazz, which is where he eventually retired. Bell thinks Utah's Gordon Hayward needs to leave.
Bell's own career with Utah, however, didn't have the prettiest ending. When he was waived in 2013, headlines called Bell a "disgruntled" guard who was "finally" waived. The breakup wasn't clean. Clearly, Bell has held some resentment against the organization. In a recent post for CBS Sports, Bell said Utah's star Gordon Hayward would "benefit" from a change of scenery.
"They'll never get rid of Gordon. But for his sake, I would hope they'd let him go and see what it's like to play in other places in the NBA where they do things a little more professionally and are up with the times," said Bell, in the video. "Forgive me Utah."
Bell clarified that the trade would make sense for basketball reasons as well. According to Bell, Hayward is not a "true No. 1 player" and would be more beneficial to a team looking for a more secondary-type player on a championship squad.
Hayward, who's led Utah in scoring for three straight seasons, would likely earn some solid value in the trade market. The former No. 9 overall pick averages a career-high 19.3 points with 5.0 rebounds, 3.2 assists and 1.2 steals over 35.3 minutes per game.
He leads the Jazz with an estimated 3.7 "win shares" during the 2015-16 season, which is higher than stars like Karl Anthony-Towns (3.6), Anthony Davis (3.5) and DeMarcus Cousins (2.6).   
The former Butler-standout will earn $15.4 million this season. He's on the books for next season -- then he has a player option for the 2017-18 season.
Bryan Kalbrosky produces digital content for FOXSports.com. Follow him on Twitter @BryanKalbrosky.
---
---