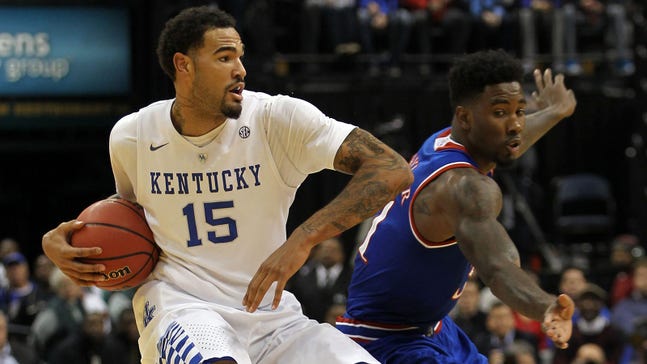 Should Celtics trade up for Willie Cauley-Stein?
Published
May. 28, 2015 11:11 a.m. ET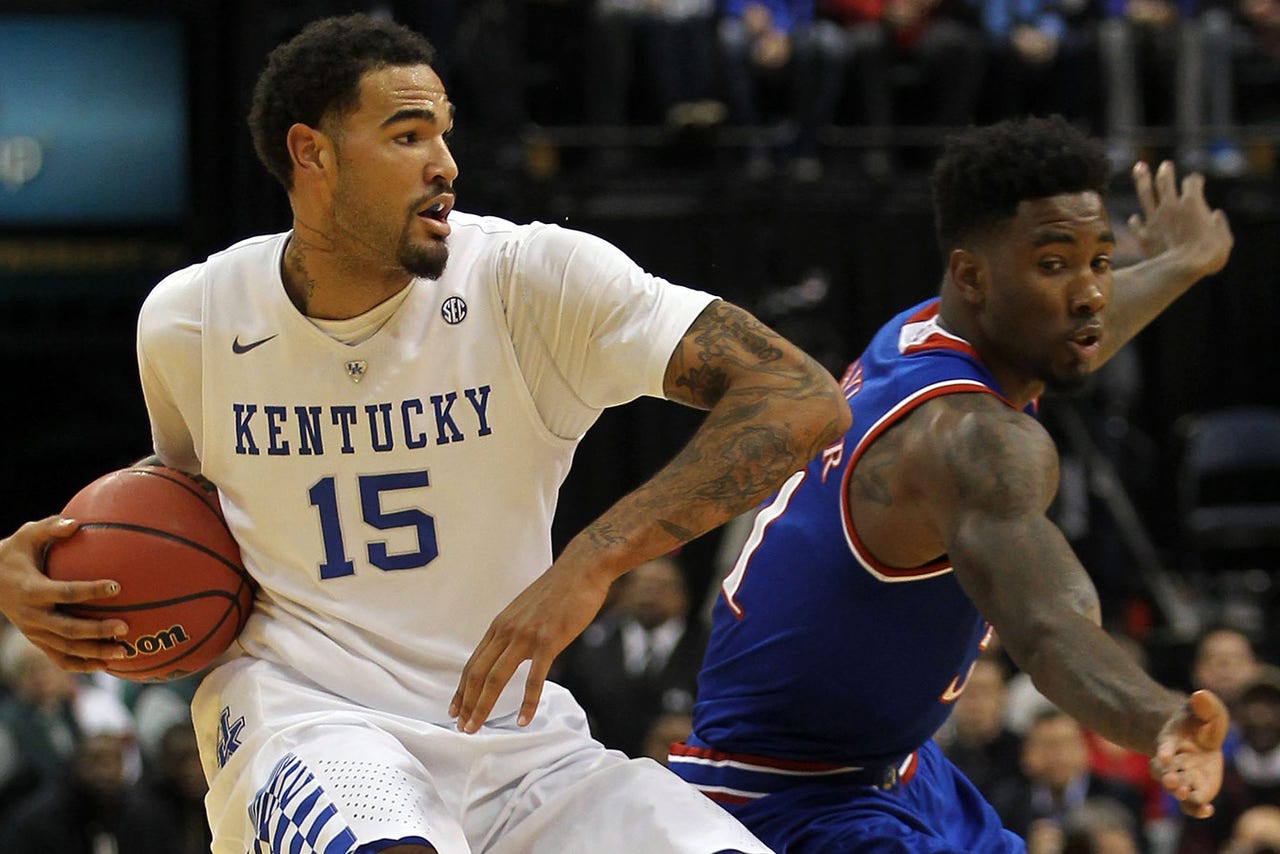 The Boston Celtics have a few glaring weaknesses, but none are "easier" to fix than rim protection. All they have to do is sign a large seven footer who can block shots and alter attempts in the paint. No big deal.
They have three avenues to acquire someone like this: strike a trade, sign a free agent (there are more than a few options on the open market this summer) or draft a young pup. If the last route is the one Boston prefers, there's no better option in this year's draft than Kentucky sophomore Willie Cauley-Stein.  
But the Celtics don't have a lottery pick and Cauley-Stein is a lottery talent. Can they trade up to get him? Here's Bleacher Report's Matthew Schmidt with an answer:
"Would the No. 16 and 28 picks be enticing enough for Bird to bite? Or perhaps Bird would prefer a player instead of the No. 28 pick. Just speculating here, but maybe Olynyk? Regardless, Boston has the goods to make something happen. It could just come down to how much it really wants Cauley-Stein."
Trading up in the NBA draft is rare because it makes little sense trading down. If the Celtics want to leapfrog into the lottery, they'll need to give up a bundle of their own future picks and some of their very best players. 
Cauley-Stein may be good, but is he that good?
(h/t: Bleacher Report)
Photo Credit: Pat Lovell/USA TODAY Sports
---
---