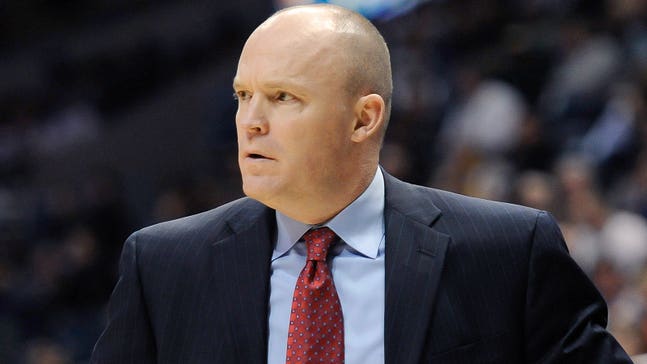 Scott Skiles on Magic's effort: 'It's not good enough'
Published
Nov. 2, 2015 11:21 p.m. EST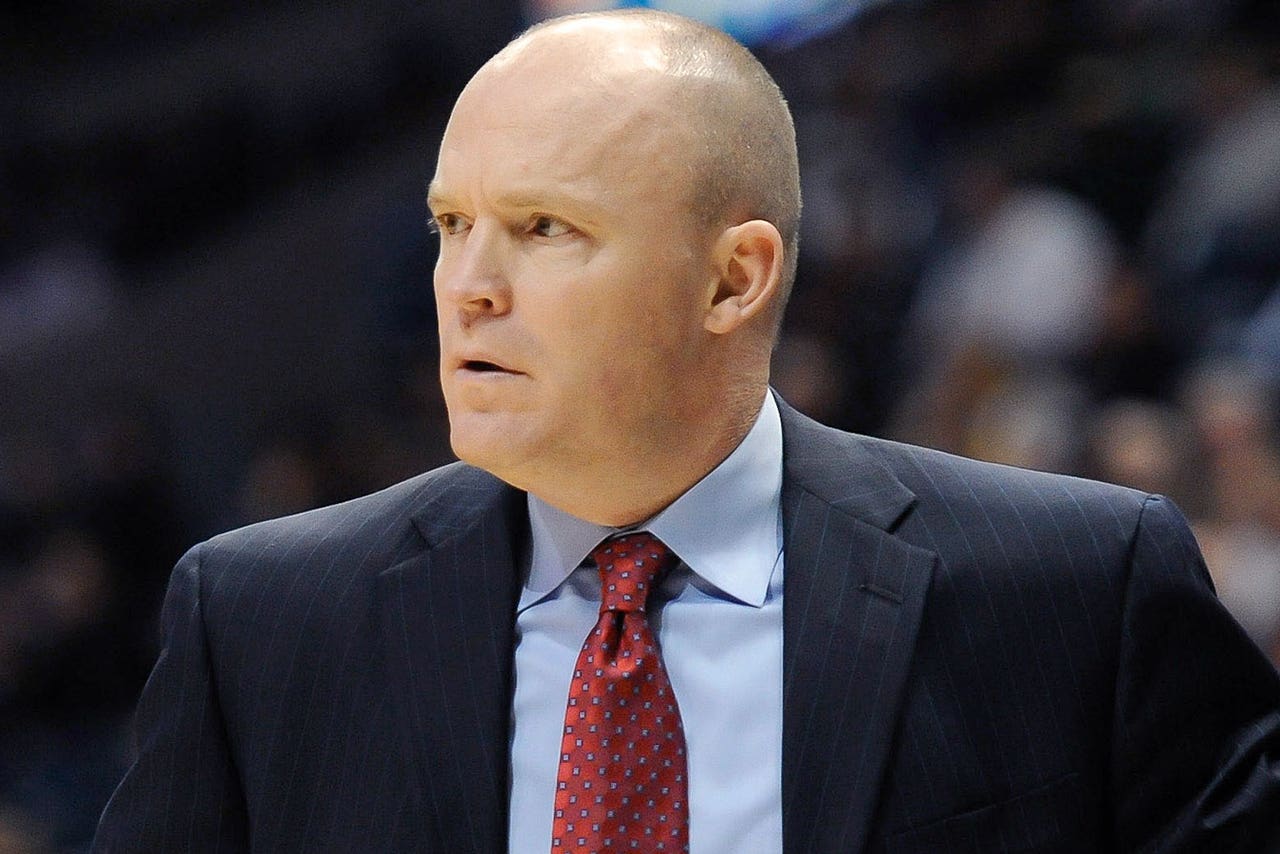 Having the right coach can make all the difference. And Scott Skiles is the man for the job in Orlando. The Magic could take solace in the moral victories they've accumulated from an 0-3 start. But Skiles isn't going to be satisfied with nominal wins that don't affect the bottom line. And if the Magic aren't playing up to his standards, he'll let them know.
So sure, Orlando could easily have a couple of wins. But Skiles told reporters on Monday that the Magic's effort simply hasn't been acceptable in the first week of the season, which has led to Orlando's defeats:
"Our overall effort wasn't good enough," Skiles said. "Our energy wasn't good enough. We didn't play with the pace we'd like to play with. We thought about a few screens but we didn't actually set any. It's not good enough."
According to the Orlando Sentinel, Skiles could consider shaking up the rotation and starting lineup. Skiles told reporters the Magic had problems finding guys with any kind of energy against Chicago:
"We've got to do whatever we've got to do so that we get habits created that are winning habits."
---
---