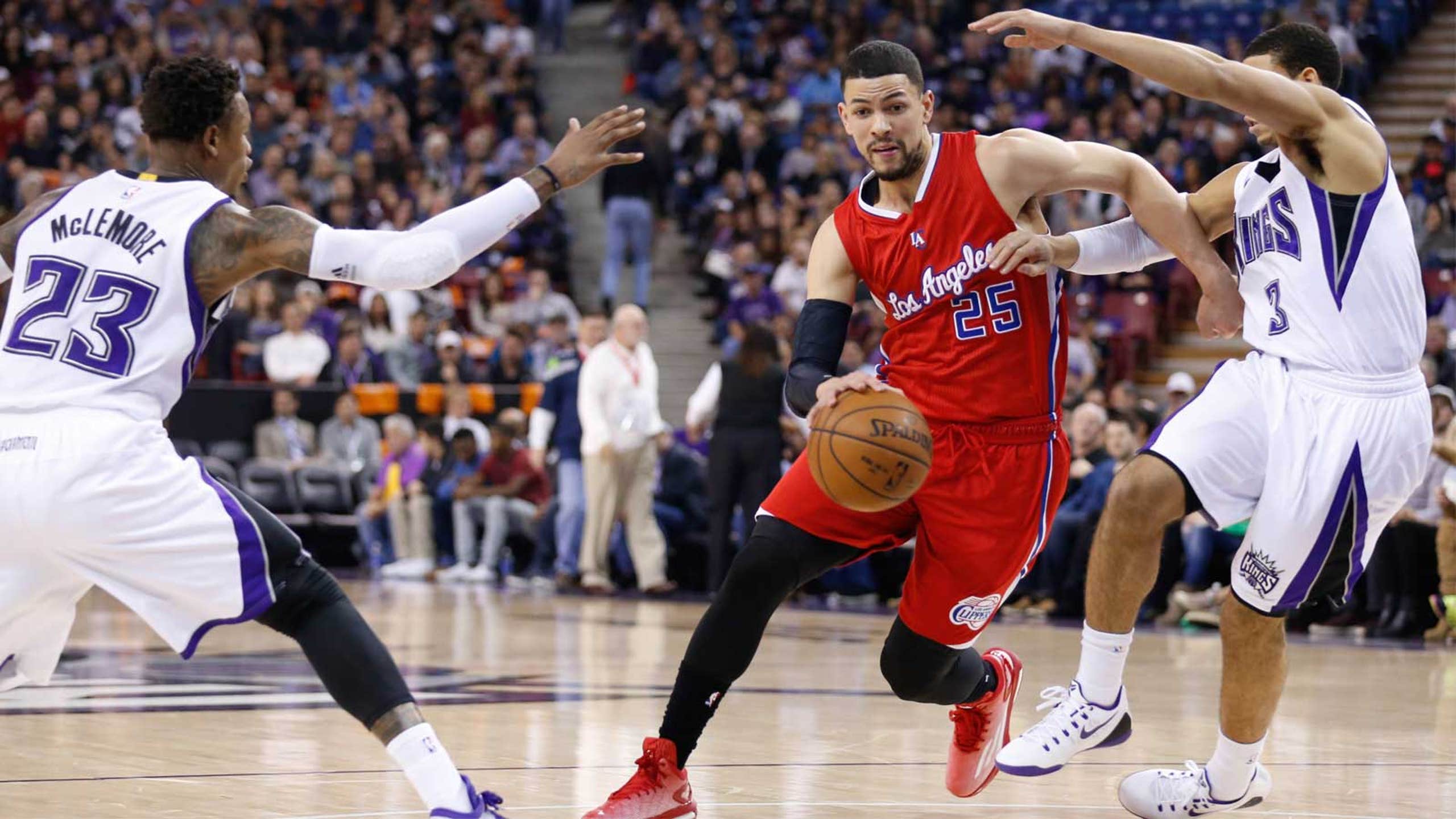 Sam Cassell reconstructed Austin Rivers' mid-range game this summer
BY foxsports • October 2, 2015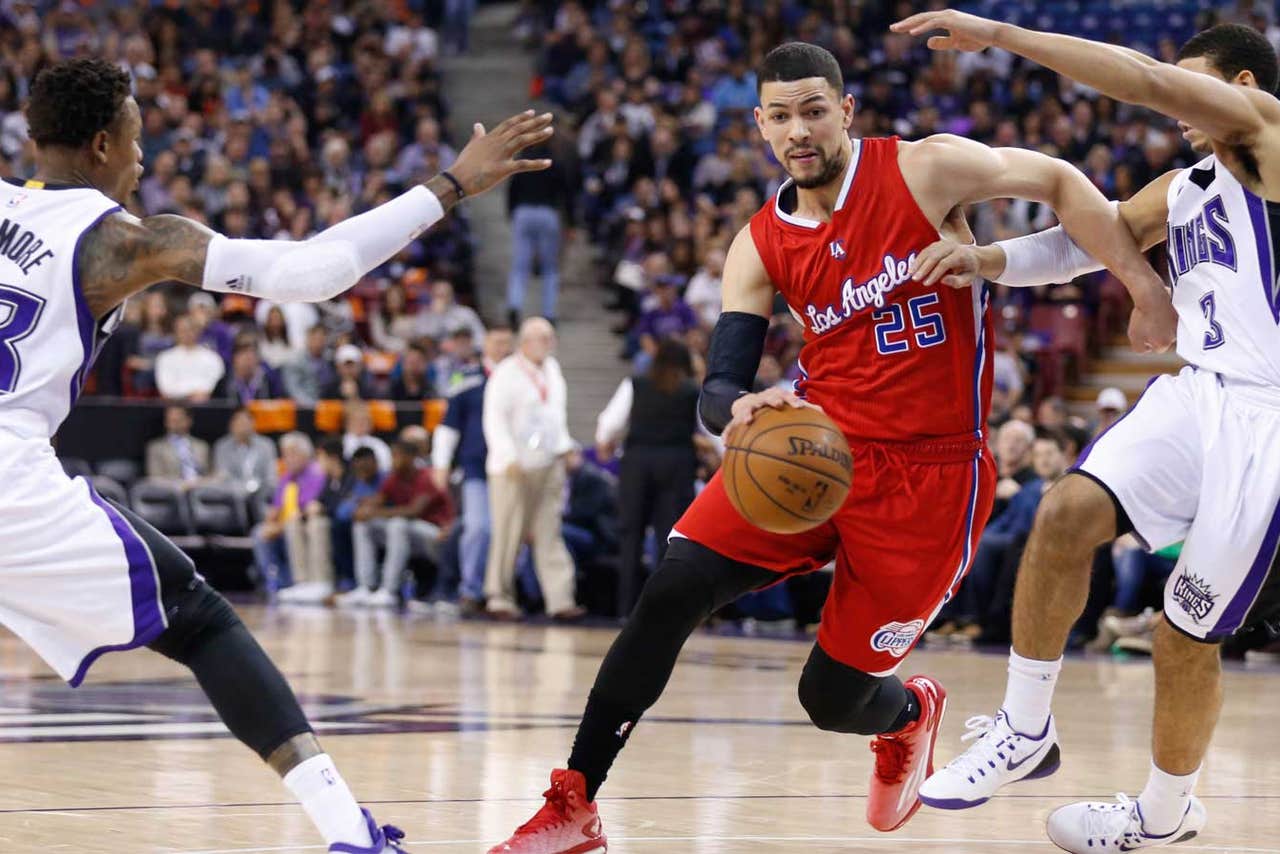 Austin Rivers had one objective this summer: Improve his mid-range shooting, which has been on the decline since his rookie season.
So, who did he call up? Los Angeles Clippers assistant coach Sam Cassell, one of the game's most famous mid-range assassins.
The two worked out in Orlando, Fl., mastering the footwork necessary to create separation and stop on a dime against a defender. The key, though, was working at game speed. Over and over again. Rep after rep.
"Just reps, reps, reps, reps, pushing me," Rivers told the Los Angeles Times. "I have to make this amount before I get to the next drill."
Rivers said he struggled at first, unable to see the improvements he wanted. Then one day it just clicked: He got it. Cassell saw it. And he was thrilled.
Rivers' shooting from the 10-to-16 foot range has declined ever since he was a rookie, when he shot 38.9 percent. It dropped to 23.1 percent as a sophomore and then slightly rose to 27.5 percent last season -- still far below league average. Rivers actually shot better on 3-pointers (31.3 percent) than he did on mid-range shots.
"I can shoot the three," Rivers said. "When I shoot that midrange, I just never felt, I guess, confident. Sam just got me feeling comfortable with it."
Rivers also traveled to Winston-Salem, N.C., to work out with Chris Paul, which helped his defense. Rivers added 10 lbs. of muscle this summer and is feeling more athletic and explosive than ever.
The Clippers' bench will need it. The floor spacing may be cramped, as Rivers and Lance Stephenson aren't prolific outside shooters. Any advantage Rivers can create, even via mid-range jumpers (which are technically less efficient shots compared to 3s), is a bonus.
"Once you know what you can do and it clicks, that's it," Rivers said. "There's no turning back for me."
---
---