LA Clippers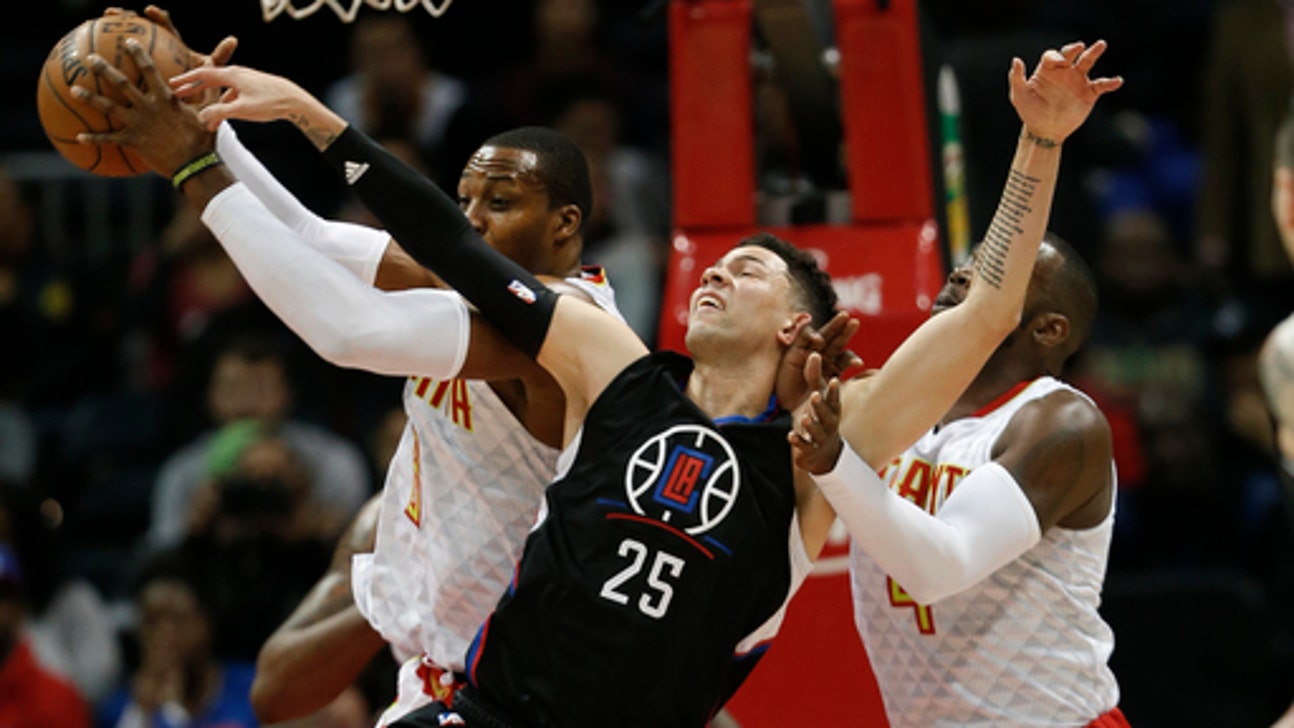 LA Clippers
Rivers, Crawford lead Clippers past Hawks, 115-105 (Jan 23, 2017)
Updated
Mar. 4, 2020 9:56 p.m. ET

ATLANTA (AP) Jamal Crawford felt he was ready to break out of his shooting slump. A little advice from Dominique Wilkins helped, too.
Crawford scored eight of his 19 points in the fourth quarter, and the Los Angeles Clippers beat the Atlanta Hawks 115-105 on Monday night.
Los Angeles also went 14 for 24 from 3-point range while improving to 1-1 on a five-game trip. Austin Rivers scored 27 points, and J.J. Redick had 17.
Crawford's final basket was a successful drive after Atlanta cut the Clippers' lead from 24 to five points.
Crawford had made only 7 of 41 shots in his last four games, and his shooting woes were the subject of a pregame question to coach Doc Rivers just as the guard walked by. Rivers shifted the question to Crawford, who had a quick answer.
''Let's change that narrative tonight,'' Crawford said.
Crawford, who played for the Hawks from 2009-11, followed through with the plan, making 9 of 20 shots. He said he spoke before the game with Wilkins, a Hall of Famer who works as a TV analyst with the Hawks, and he offered him encouragement to keep shooting.
''It really hit home,'' Crawford said.
Rivers said Crawford's chat with Wilkins could lead in only one direction.
''I think once I saw him talking to Dominique I said, `He's going to shoot tonight!''' said Rivers, who played with Wilkins with the Hawks.
Crawford's big game helped the Clippers take a 38-13 advantage in bench scoring.
Kent Bazemore led the Hawks with 25 points. Dennis Schroder had 21, and Dwight Howard added 16 points and 12 rebounds.
Austin Rivers' 3-pointer with 54 seconds remaining helped seal the win. Rivers made 5 of 10 3s.
The Clippers led 69-45 before Atlanta finally gained momentum late in the third period. Back-to-back three-point plays by Howard cut the lead to 79-71. The Hawks kept the deficit under 10 points much of the final period.
TIP-INS
Clippers: Raymond Felton had 14 points. ... Austin Rivers sat on the court holding his ankle following a missed layup and then left the game, heading straight to the locker room, with 1:58 remaining in the first half. He returned to start the second half.
Hawks: The Hawks took only their third loss in their last 14 games. ... Falcons players Brian Poole and Taylor Gabriel drew cheers when shown on the videoboard, one day after Atlanta beat Green Bay in the NFC championship game. ... The Hawks fell to 22-6 when scoring at least 100 points. ... Bazemore tied his season scoring high.
MAGIC NUMBER
The Clippers made exactly half of their shots from the field - 42 of 84. They are 17-0 when shooting at least 50 percent.
MILLSAP BLOODIED
Atlanta's Paul Millsap had 19 points and seven assists. After the Hawks cut the deficit to five points, he had to leave the game with a cut on his elbow.
''It's tough losing the best player on your team,'' Schroder said.
Millsap said the real key was Atlanta lacked ''a sense of urgency'' in the first half.
MISSING STARS
The Clippers improved to 3-7 while playing without stars Blake Griffin and Chris Paul. Griffin, who had arthroscopic right knee surgery on Dec. 20, warmed up before the game and Doc Rivers said he ''most likely'' will play Tuesday night at Philadelphia.
Paul is expected to miss six to eight weeks after tearing a ligament in his left thumb on Jan 16.
''When a team is without their stars, they're going to move the ball and try to play the right way,'' Millsap said. ''They did that. I think we maybe took a little bit for granted.''
UP NEXT
Clippers: Visit the 76ers on Tuesday night.
Hawks: Play at Chicago on Wednesday night.
---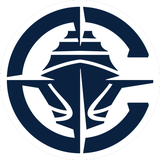 Get more from LA Clippers
Follow your favorites to get information about games, news and more
---