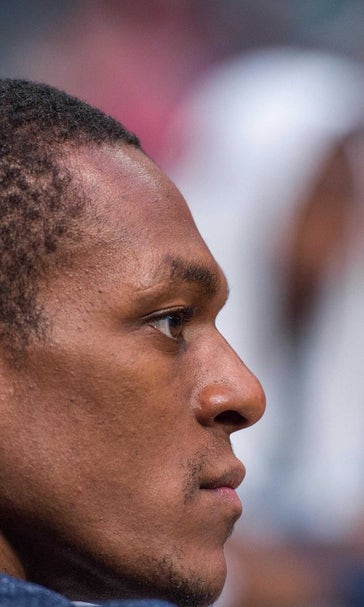 Report: Rajon Rondo rejected five-year, $70M deal from Celtics
November 3, 2015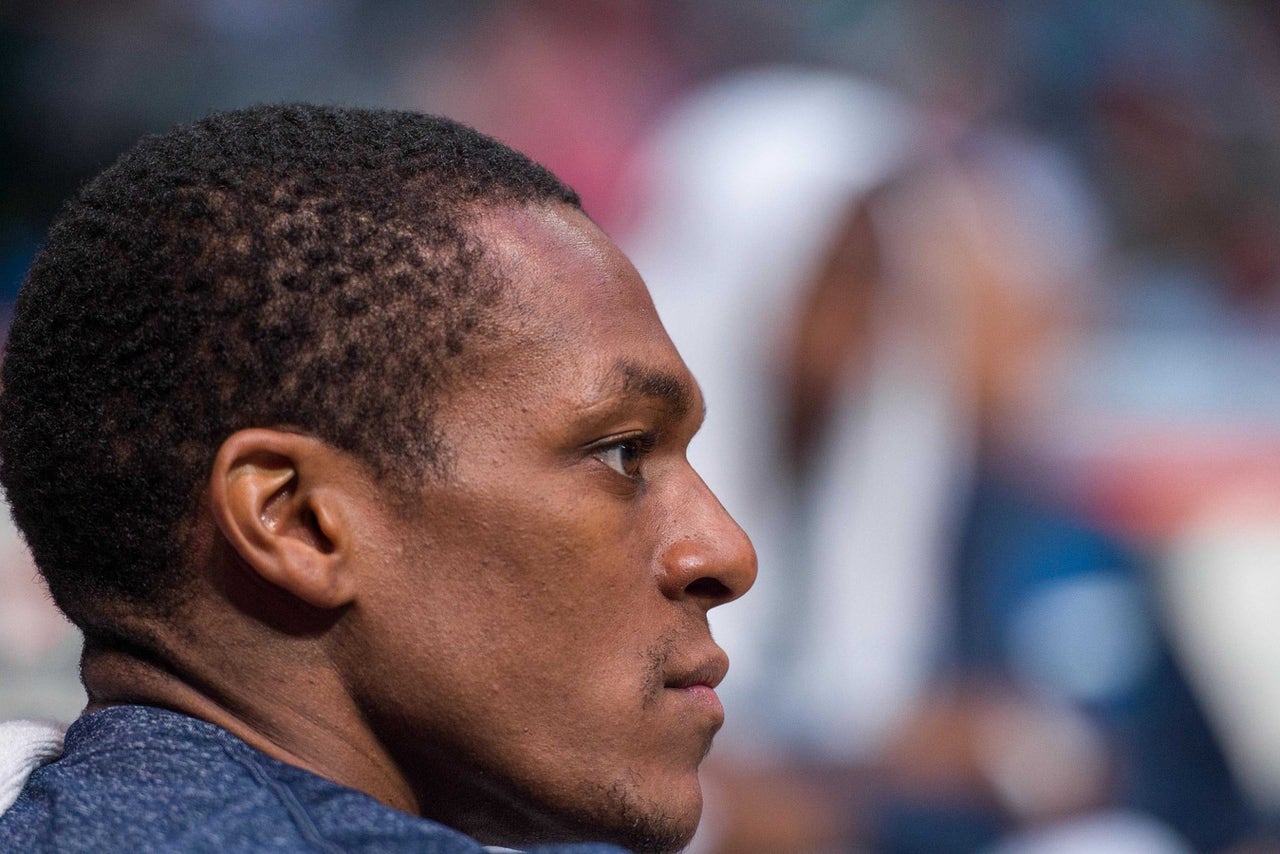 By Nicholas Goss
Rajon Rondo could have stayed with the Boston Celtics beyond last season.
Marc J. Spears of Yahoo! Sports recently wrote that Rondo "turned down a five-year extension estimated to pay close to $70 million in hopes of landing a maximum contract later."
Celtics president Danny Ainge told 98.5 The Sports Hub in 2014 that the team and Rondo discussed an extension, but he didn't discuss the of terms any extension offer and they also weren't reported. Instead of losing him for nothing as an unrestricted free agent, Ainge traded Rondo to the Dallas Mavericks in December.
Looking back, Rondo probably should've taken the Celtics' $70 million offer. He wasn't able to find a max contract over the summer and was forced to settle on a one-year, $11 million pact with the Sacramento Kings.
Rondo's departure turned out to be a positive for the Celtics. They acquired a conditional first-round pick from the Mavericks that Boston will own in 2016 if it falls outside the top seven. Jae Crowder ended up being the best player from the deal, and his defense and leadership proved valuable in the team's run to the 2015 NBA playoffs.
Replacing Rondo hasn't been too difficult for the C's. Boston has a solid crop of guards, including second-year point guard Marcus Smart, whose defense has the potential to be elite. Sixth man Isaiah Thomas, one of the best in-season acquisitions by any team in 2014-15, is a very good scorer but needs the ball in his hands a lot. That wasn't going to happen often with Rondo on the floor.
Rondo's production also slipped after his return from an ACL injury, which he suffered in January of 2013. He wasn't the same dynamic, triple-double threat, nor the player who dominated the 2010 NBA playoffs and probably would've been the 2010 NBA Finals MVP had the Celtics beat the Los Angeles Lakers.
The Celtics made the smart decision to trade Rondo. It will benefit them in the short and long term.
More from NESN.com:
---
---